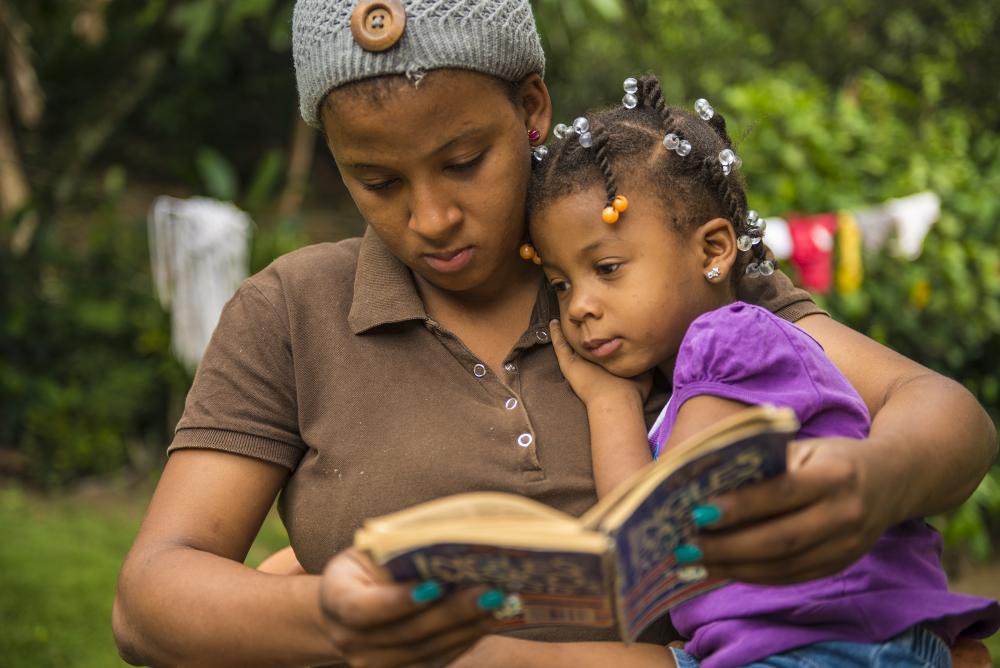 The Pulitzer Center and its Campus Consortium partners are proud to announce the 28 students selected to receive international reporting fellowships in 2015. The recipients will report on a range of complex issues from around the world—from migration to global health and indigenous land rights—and will be mentored by Pulitzer Center-supported journalists and staff throughout their projects. The reporting fellowships are awarded to students who attend colleges and universities that are part of the Pulitzer Center's Campus Consortium educational initiative.

An Early Start

Fellows from Elon University and Southern Illinois University, Carbondale got off to an early start on their reporting projects, giving us a varied preview of work we can expect to see this year.

Students from Southern Illinois University Carbondale, photographer Jennifer Gonzalez and writer Luke Nozicka report on the soaring rates of teenage pregnancy in the Dominican Republic. Together, these students document the lives of pregnant teens and new mothers.

Ever wonder what the "fair trade" label on your package of coffee grounds certifies? A growing global demand for organic and fair trade beans has created economic opportunities for growers in the western highlands region of Guatemala, where the highest quality of coffee can be cultivated. Katherine Blunt, a journalism and history double major at Elon University in North Carolina, traveled to Guatemala to investigate the costs and benefits of obtaining "organic" and "fair trade" certifications for coffee production. We are pleased to share Blunt's newest achievement: chosen to be a Hearst Fellow, she will report for Hearst-owned papers for the next two years.

Fellow Elon University student majoring in broadcast journalism, Eric Halperin, looks at an environmental issue downstream from Blunt, investigating the impact of rising levels of contamination in Guatemala's Lake Atitlán. Halperin travels to San Juan La Laguna to interview local fishermen who, after making $8 a day, clean the lake for free. He also learns what a local scientist is doing to help reduce the rate of contamination and explores tourism's impact on the indigenous population.

Refugees, Migrants, and Displaced Persons

As conflict-torn countries render more risk than welfare, citizens flee their countries to seek refuge in neighboring states. Fellows travel to a range of countries to share the stories of people living on the margins. Rodrigue Ossebi, liberal arts and electrical engineering student at LaGuardia Community College, immigrated to the United States from the Republic of Congo in June 2010. This summer, Ossebi travels to France to report on the experience of the sub-Saharan African community there, including the discrimination recent immigrants face and their struggle to become accepted members of society.

Pankaj Khadka, who received his masters in photojournalism from Boston University this spring, reports on the youth who migrate from their Nepali villages into the cities to find work, and how the families in the villages cope, once they are left behind and lost in debt.

Sarah Ellis begins her masters in journalism at South Dakota State University this fall. Beforehand, she spends a month in Italy to report on refugees who have fled their war-torn homes in Libya and Afghanistan landing on Italian shores. University of Michigan communications and German language student Austin Davis travels to Berlin, home to the largest Turkish population outside of Turkey, to report on the social and educational segregation that first and second generation Turkish youths face there.

Megan Le Huynh received her bachelor's degree in political science from the University of San Diego this spring. She will visit Australia, a country that has seen an influx of refugees. She will investigate government deterrence while reporting from Darwin where numerous refugees are sent to detention centers.

Wake Forest University political science major and journalism minor Charlotte Bellomy will report on the treatment of young Muslims in France. "The story will seek to illustrate what the Charlie Hebdo attacks say about the larger picture of Muslim inclusion in French culture, and whether or not young people feel represented in that picture. The coverage will focus on two sides of the issue: what it means to be a member of the young Muslim community in France, and how that community coexists with young adults of other faith backgrounds," said Bellomy in the Wake Forest University Media Advisory announcement.

Global Health and Safety

From medical care for women and children to water safety, public health issues take a toll on communities throughout developing countries. Several of our student fellows report on these issues in countries within Africa and Asia.

Boston University School of Public Health students Kateri Donahoe and Claire Felter both travel to Africa: Donahoe will report from Mali on female genital cutting (FCG), the religious and cultural motivations for the ritual, and the actions taking place to stem the practice. Felter is already in Zanzibar investigating health issues associated with living in coastal Tanzania where water levels shift, threatening crops and child safety.

Yang (Jae) Lee, studying biochemistry, global health and the environment at Washington University in St. Louis, reports from the rural areas of Uganda where he is examining the healthcare system and emergency medical treatment.

Johns Hopkins epidemiology student Ann Schraufnagel and Loyola University Chicago health systems student Olivia Conti look to the ground for their health projects. Schraufnagel investigatese local government approaches to eliminating open defecation in India and the ways it is straining the health and economy of the country. Conti reports on how the absence of shoes impacts the health and wellbeing of children in Ghana.

Indigenous Rights to Land and Livelihood

Dwindling resources and increasing populations threaten the livelihood and land rights of indigenous groups that otherwise lie on the outskirts of the states that invaded their territories.

The Maasai in Tanzania have traditionally depended on livestock for their livelihoods. While financial demands increase and livestock decrease, wives from Maasai families search for work outside the home. University of Chicago anthropology student Sydney Combs reports on the challenges Maasai women face when entering the workforce of a patriarchal society.

Cultural traditions break down and tensions rise as indigenous people are forced to relocate after resource industries take over their land. Max Radwin, an English and Spanish student at the University of Michigan, interviews the Pehuenche indigenous people of Chile and investigates how industry contributes to radical shifts in their lives. Westchester Community College journalism and media arts student Betsy Saavedra was born and raised in Lima, Peru. For her project, she travels back to her birthplace to explore how people who cannot afford housing use dynamite to build "invasion homes" in the hillside.

Two masters students in University of Southern California's journalism program, Rebecca Gibian and Diana Crandall, travel to Costa Rica to learn about the indigenous Bribri community, called Costa Rica's "hidden people." Their isolation from society has allowed them to maintain Bribri culture, ethnicity and religion; they are now being paid off by logging companies to give up their land.

Casting a Wide Net of Global Learning

This year's projects are not short on variety as several students choose to focus on topics that reach beyond mainstream reporting.

Northwestern University at Qatar student Zach Hollo reports on the lives of those who have struggled with post-cyclone reconstruction in Visakhapatnam, India. Many find it difficult to obtain government loans and are forced to resort to private moneylenders who charge exorbitant interest. Hollo will be posting his photos on the Pulitzer Center Instagram the week of June 8. Check it out!

Davidson College Latin American and political science student Daniel Black investigates employment practices in Angola and how it affects foreign multinationals there. Another Davidson College political science student, John Soper, travels to Ghana to focus on the implications of economic development that relies on petroleum production.

Kara Alessandra Andrade, earning her Ph.D. in communications at American University, travels to Mexico to report on the use of information and communication technology as a resource for social activism there. Julia Boccagno graduated this spring with a bachelor's degree from American University in broadcast journalism. Her reporting from Thailand will contribute to the Pulitzer Center's growing collection of stories about discrimination towards people who are transgendered.

Kent State University political science and global communications student Anna Hoffman reports from Ireland on efforts to revive the national language. Two students from the University of Pennsylvania, Priya Ramchandra and Farzana Shah, will also embark on international projects this summer.

Congratulations to all our 2015 student fellows!
RELATED ISSUES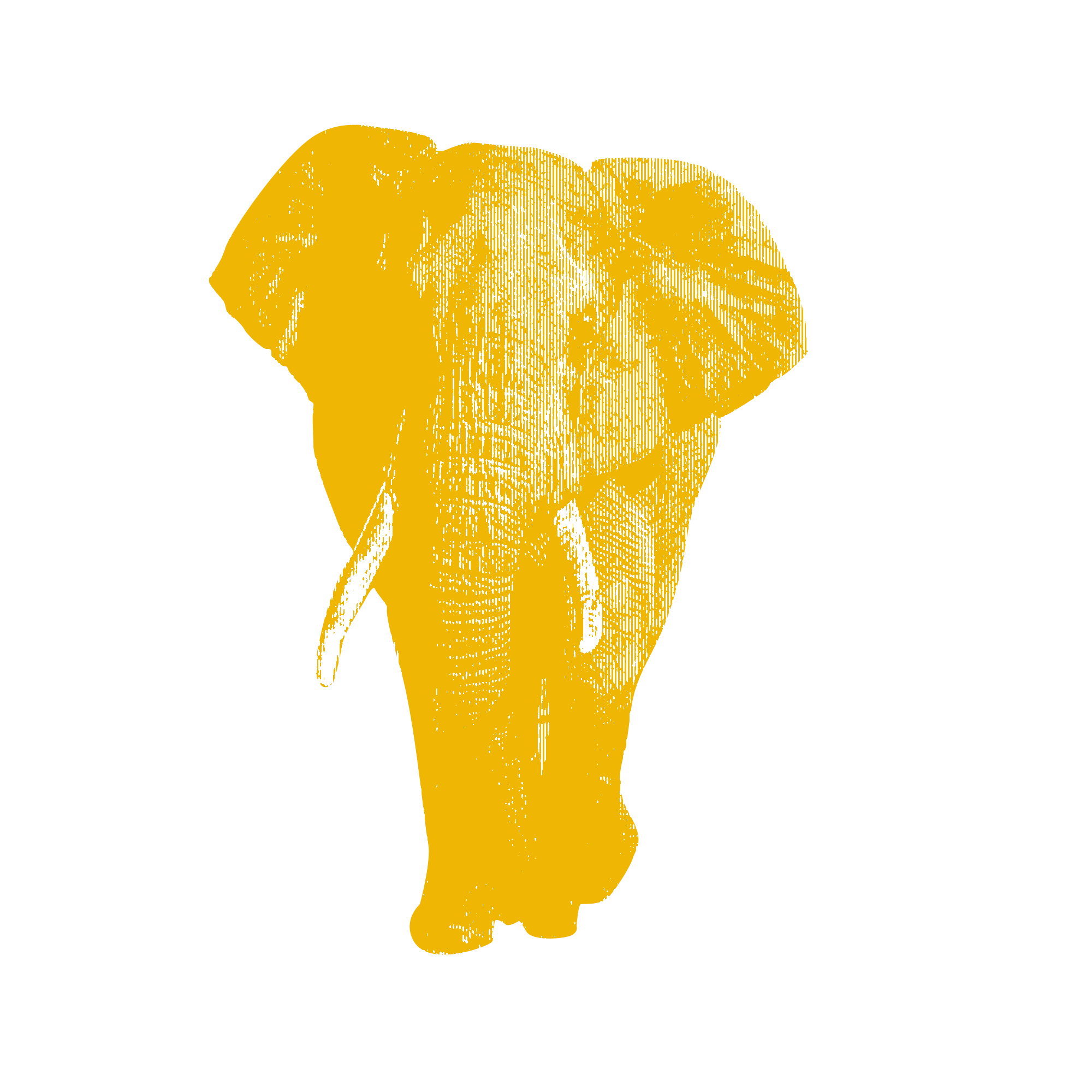 Issue
Environment and Climate Change
Environment and Climate Change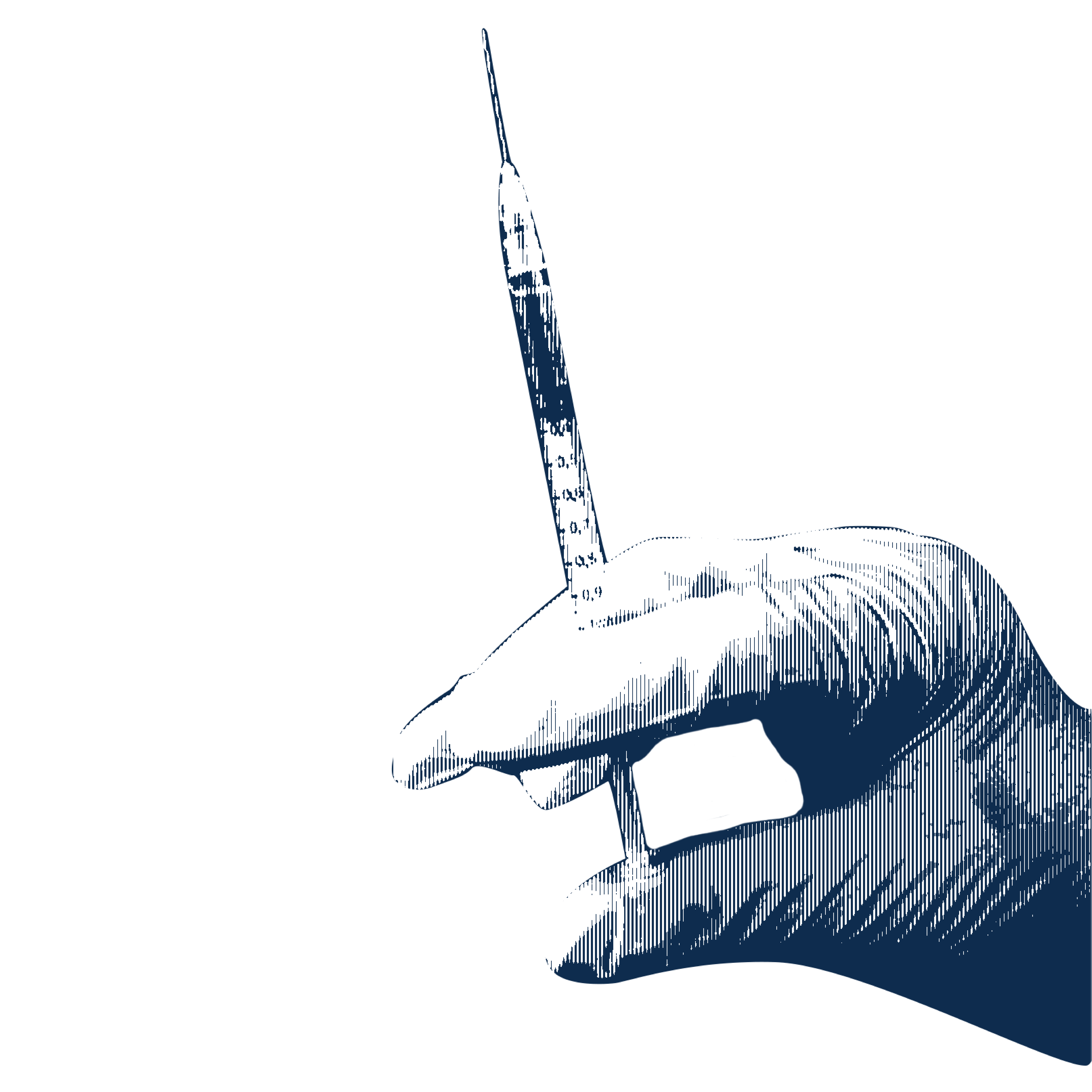 Health

Women