How can engagement with underreported global news stories support existing curricula, while also preparing students to engage curiously, critically, and empathetically with the world?
The Pulitzer Center Teacher Fellowship is a paid, virtual program that connects a small cohort of educators with other passionate Fellows, award-winning journalists, and the Pulitzer Center education team. Fellows develop short units (three–ten class periods) that engage their students in making local connections to global news, practicing media literacy skills, and building empathy. Fellows then implement their short units, evaluate student outcomes, and share their projects publicly through the Pulitzer Center's online lesson library and virtual professional development programs.
Eligibility: This Fellowship is open to all classroom teachers (grades four–12) working in public, charter, independent, and alternative schools in the United States and U.S. territories. Educators working with adults and youth in jails, prisons, or youth detention facilities are also encouraged to apply.
Since the inauguration of this program, we have been honored to work with 73 incredible educators representing classrooms in 20 states and Washington, D.C. Click to learn more about our fall 2020, spring 2021, 2021-2022, and 2022-2023 Teacher Fellows!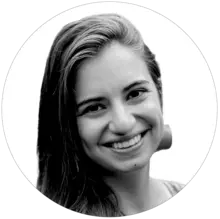 "The Pulitzer Teacher Fellowship not only connected me to the real-world, ongoing work of journalists, it also connected me to other talented educators from around the country in a time that has felt extra isolating. Through this program, my students took their inquiries and applied them to situations in our community, heard from journalists, and used critical thinking skills to develop arguments about current issues. This is what we need learning to be."
KRISTIN LEFFLER
8th-grade Social Studies teacher in Portland, Maine
"I learned the importance of exposing my students to underreported stories and to dive deeper into current events, as these are the topics that are relevant to the students' lives. I loved how we were exposed to journalists and teachers with diverse backgrounds, as it created a richer learning experience. I had such a wonderful experience and loved how this Fellowship forced me to try different methods of teaching and engaging my students."
TANIA MOHAMMED
High school English Language Arts teacher in New York, New York
FELLOWS' CURRICULA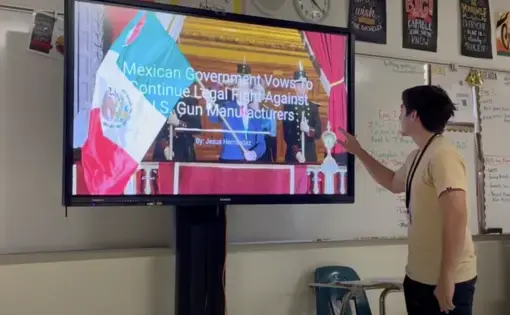 LESSON PLAN GROUPING
Asking Critical Questions
Units from our 2022-2023 Teacher Fellows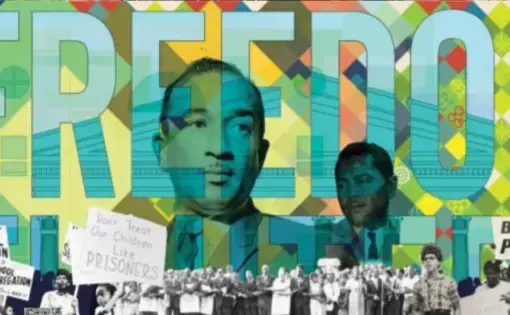 LESSON PLAN GROUPING
Elevating Underreported Stories in the Classroom
Units from our 2021-2022 Teacher Fellows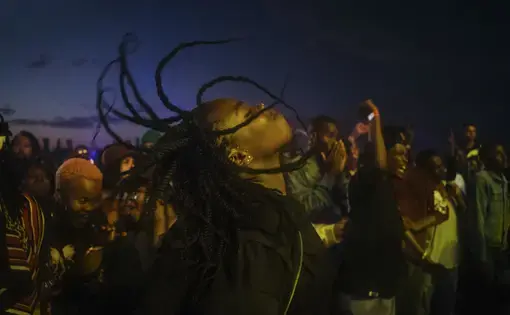 LESSON PLAN GROUPING
Arts, Journalism, and Justice
Units from Fall 2020 Teacher Fellows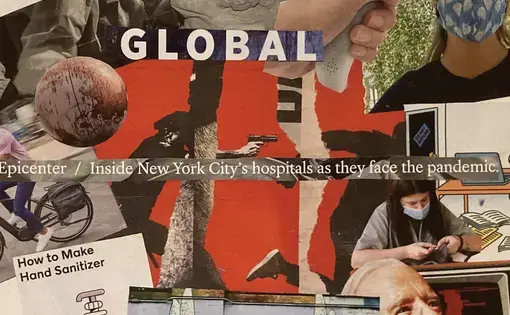 LESSON PLAN GROUPING
Media, Misinformation, and the Pandemic
Units from Fall 2020 Teacher Fellows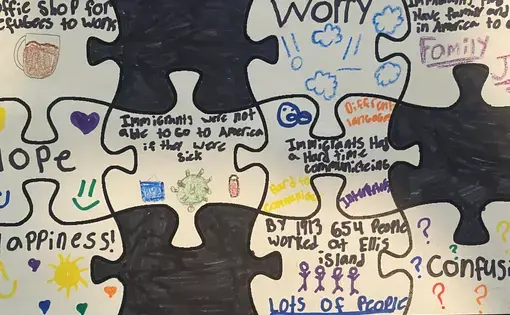 LESSON PLAN GROUPING
Stories of Migration
Units from Spring 2021 Teacher Fellows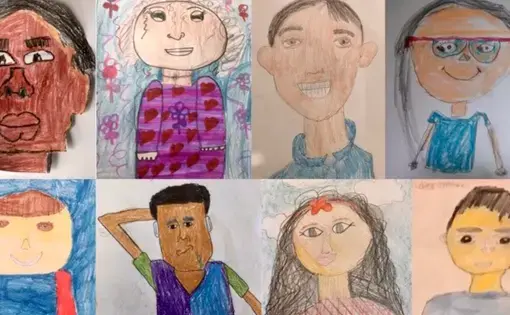 LESSON PLAN GROUPING
Journalism and Justice in Chicago
Units from Spring 2021 Teacher Fellows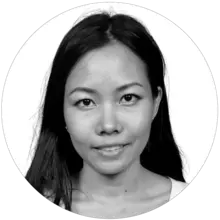 "The connection through other fellows, educational specialists, and journalists really extend my students' scope of thinking that they will always remember as part of the authentic experience they had in school."
CHAYANEE BROOKS
high school English teacher in Pāhala, Hawai'i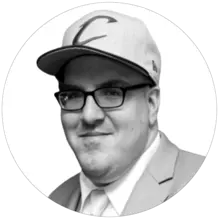 "The ability to do rich, meaningful, and deliberate work that can directly be used to enrich the lives of students is priceless. In addition, the opportunity to work with expert journalists and exceptional educators empowers me as a professional and inspires me to stay in the classroom."
PATRICK SPRINKLE
American History and Government teacher in New York City, New York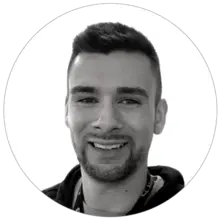 "The Fellowship reinforced the importance of content-specific professional development for teachers, the power of building and participating in collaborative teacher spaces (across schools), as well as the importance of empathy and modeling vulnerability as a pedagogical practice."
KEITH CALIX
9th grade World History teacher in Washington, D.C.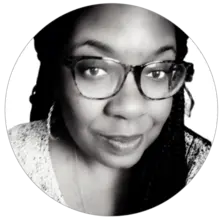 "I've come away with a wealth of knowledge and inspiration. I think that this unit creation has helped me be able to apply common core standards to topics that will resonate with my young people and how to extend my current curricular resources…This was a powerful and memorable experience for my professional journey."
COMFORT AGBOOLA
5th grade teacher in Chicago, Illinois