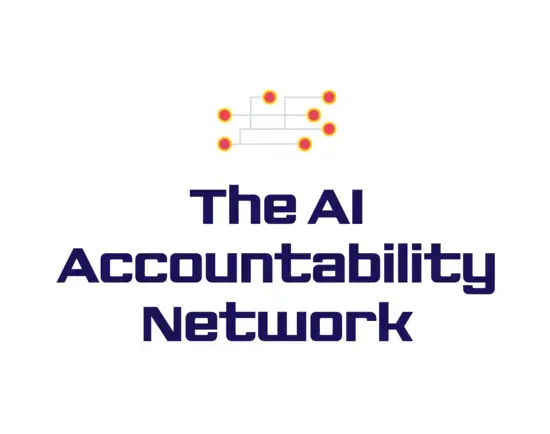 Initiative
AI Accountability Network
The Artificial Intelligence Accountability Network supports and brings together journalists reporting on AI and with AI globally. The Network seeks to address the knowledge imbalance on artificial intelligence that exists in the journalism industry, especially at the local level, and to build the capacity of journalists to report on this fast-evolving and underreported topic with skill, nuance, and impact.
Governments and corporations worldwide are increasingly harnessing the power of artificial intelligence and predictive technologies to help solve some of society's biggest problems. But if unchecked and unaccountable, algorithms have the potential to discriminate and harm some of the most vulnerable members of society, deepening social and economic gaps and amplifying racial bias.
In its first year, the AI Accountability Network selected 10 Fellows to report in 10 countries. Click here to meet the 2022 cohort of AI Accountability Fellows.
Through the AI Accountability Fellowships, the Pulitzer Center provides journalists financial support, a community of peers, mentorship, and training to pursue in-depth reporting projects that interrogate how these AI systems are funded, built, and deployed by governments and other powerful actors. The AI Accountability Network also includes machine learning grants for journalists seeking to use machine learning to augment their reporting capacity on big data projects. 
×

PART OF: Unlocking Europe's Welfare Fraud Algorithms

March 7, 2023

×

PART OF: Eye on the Wall: Refugees and 'Smart' Borders

March 6, 2023

×

PART OF: Unlocking Europe's Welfare Fraud Algorithms

March 6, 2023

×

PART OF: There Goes the Neighborhood

February 20, 2023