Our mission is to champion the power of stories to make complex issues relevant and inspire action.
OUR VALUES | IMPACT | FOCUS AREAS | WHERE WE WORK | GET INVOLVED | READ OUR REPORTING

The Pulitzer Center has a bold vision: to be the venue for the world's most innovative and consequential reporting, with journalism as the key element for mobilizing society through audience engagement strategies.
Founded in 2006, the Center is an essential source of support for enterprise reporting in the United States and across the globe. The thousands of journalists and educators who are part of our networks span more than 80 countries. Our work reaches tens of millions of people each year through our news-media partners and an audience-centered strategy of global and regional engagement.
We believe that people and communities who actively engage with systemic challenges will find solutions together. By supporting journalists as they conduct in-depth investigations, produce compelling stories, and engage diverse audiences, we create a ripple effect of world-changing impact. The result? Policy reforms, public awareness, and community empowerment.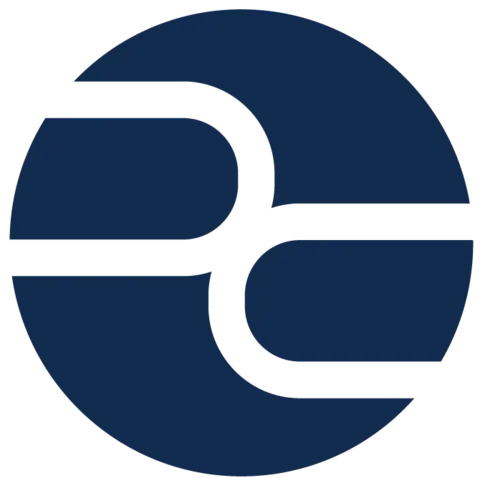 OUR VALUES


JOURNALISM AND ENGAGEMENT FOR WORLD-CHANGING IMPACT
The Pulitzer Center combines breakthrough journalism and audience engagement. Our global networks, collaborations, and expertise strengthen and deepen enterprise reporting while extending its reach and impact.
We make innovative methods and tools available to journalists so they can have a lasting impact on societies worldwide—while connecting teachers, students, youth, influencers, artists, and other professionals with key underreported issues. Along the way, we sustain independent media in some of the world's most vulnerable spots, nurturing a strong cross-border ecosystem of collaboration in the public interest.
"That kind of impact, that focus on generating community dialogues and engagement, that's why I do what I do. So I get really excited when a funding body is eager and excited to support that part of journalism as well."
MICHAEL O. SNYDER
Pulitzer Center grantee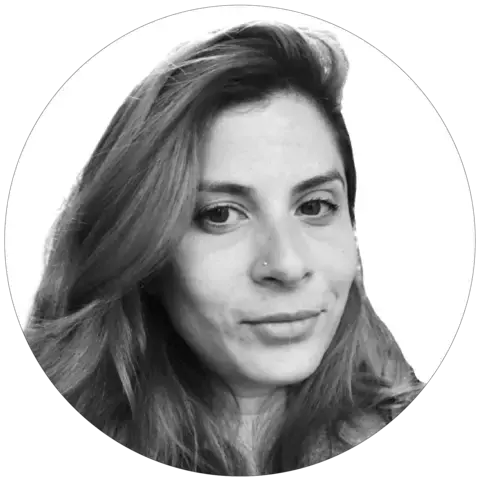 "I learned how powerful it can be to combine different strategies when reporting, from on-the-ground reporting and doorstepping to data and geospatial analysis […] The Network gave me such a feeling of people having my back. I never felt so confident and a part of something."
ELISÂNGELA MENDONÇA
Pulitzer Center Rainforest Investigations Network Fellow

FOCUS AREAS
The Pulitzer Center focuses on some of the biggest challenges facing the world today, from the environment and global health to human rights and artificial intelligence. Financial transparency, governance, and gender, racial, and social justice are important cross-cutting themes in the issues we cover.
In the United States, we are addressing these issues via a strong network of regional news outlets, educational institutions, and community groups. We are building similar networks in the Congo Basin, Latin America, and Southeast Asia.

WHERE WE WORK
We are a global team based in 14 countries, with hubs of expertise in the Congo Basin, Latin America, Southeast Asia, and the United States. We are pioneering a global and regional approach that combines journalism, education, and outreach to build awareness, foster public engagement, and create change. We collaborate with media outlets, civil society organizations, and academic institutions to build communities of learning that amplify the impact of our journalism.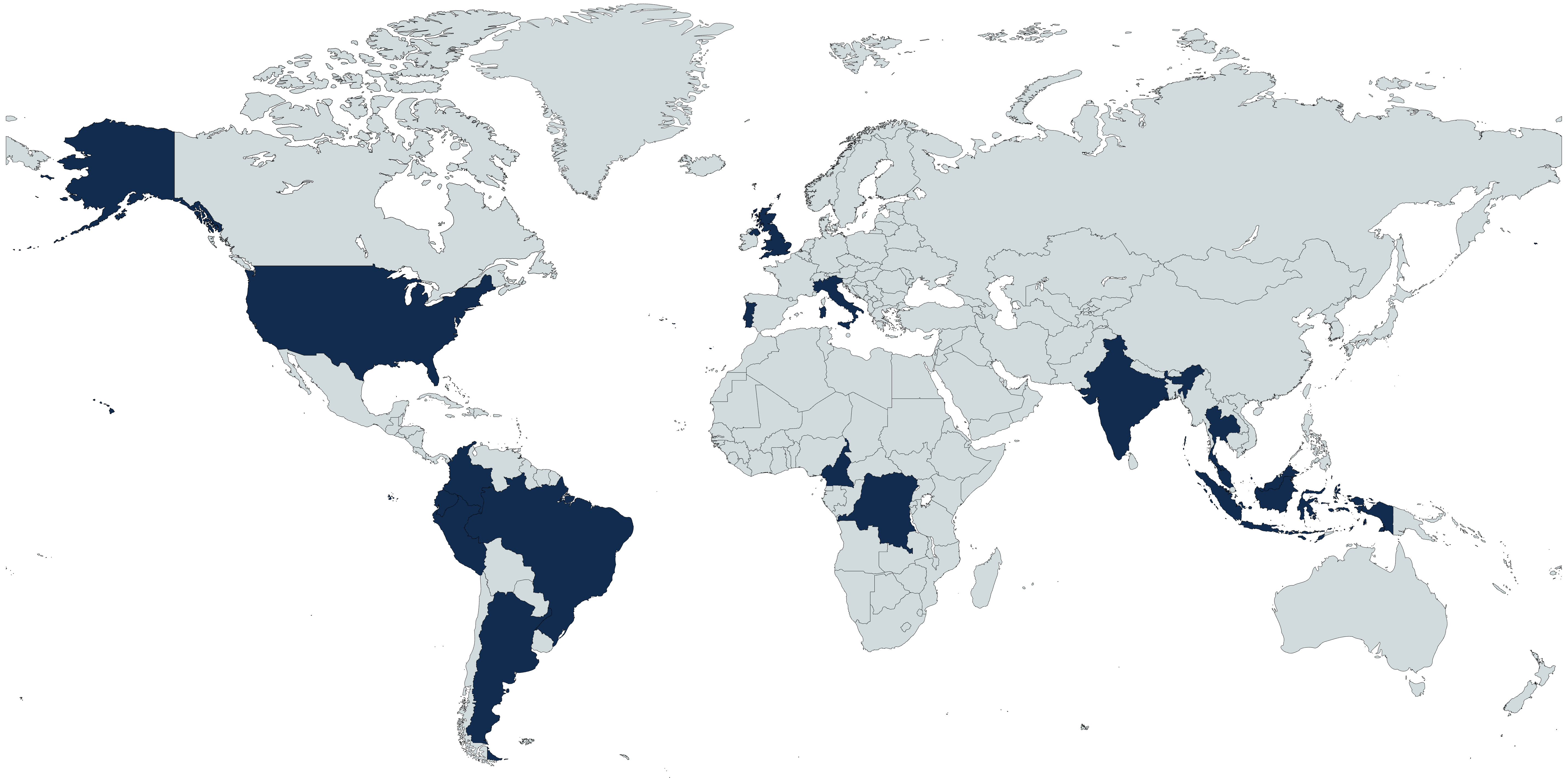 SUPPORT OUR MISSION
Fueled by the support of foundations and donors like you, the Pulitzer Center is a 501(c)3 nonprofit organization. We welcome your support for accurate, responsible journalism, engaging people across the political spectrum and the divides of class, race, and religion. Help us advance our mission!
For an overview of our accomplishments in 2022, please explore our 2022 annual report. 

LATEST STORIES FROM THE PULITZER CENTER
Read recent stories published by Pulitzer Center grantees. Subscribe to our weekly newsletter to stay up-to-date on the latest reporting and engagement opportunities from the Center.