Move from information to action!
FALL LETTER-WRITING CONTEST | SPRING POETRY CONTEST | READ WINNING ENTRIES | GET INVOLVED
Following the news helps us understand the issues affecting our world. But without a clear path toward solutions, the news can be overwhelming. The Pulitzer Center Education team's student writing contests offer an opportunity to turn information into engagement. Through these projects, young people process challenging emotions about current events, and take informed action through civic engagement and creative expression.
Our contests equip students with strategies to respond meaningfully to the global issues they encounter in the news, and offer an opportunity to share their ideas with the world. Their writing demonstrates empathy, critical thinking, and the ability to harness the power of their voices for social good.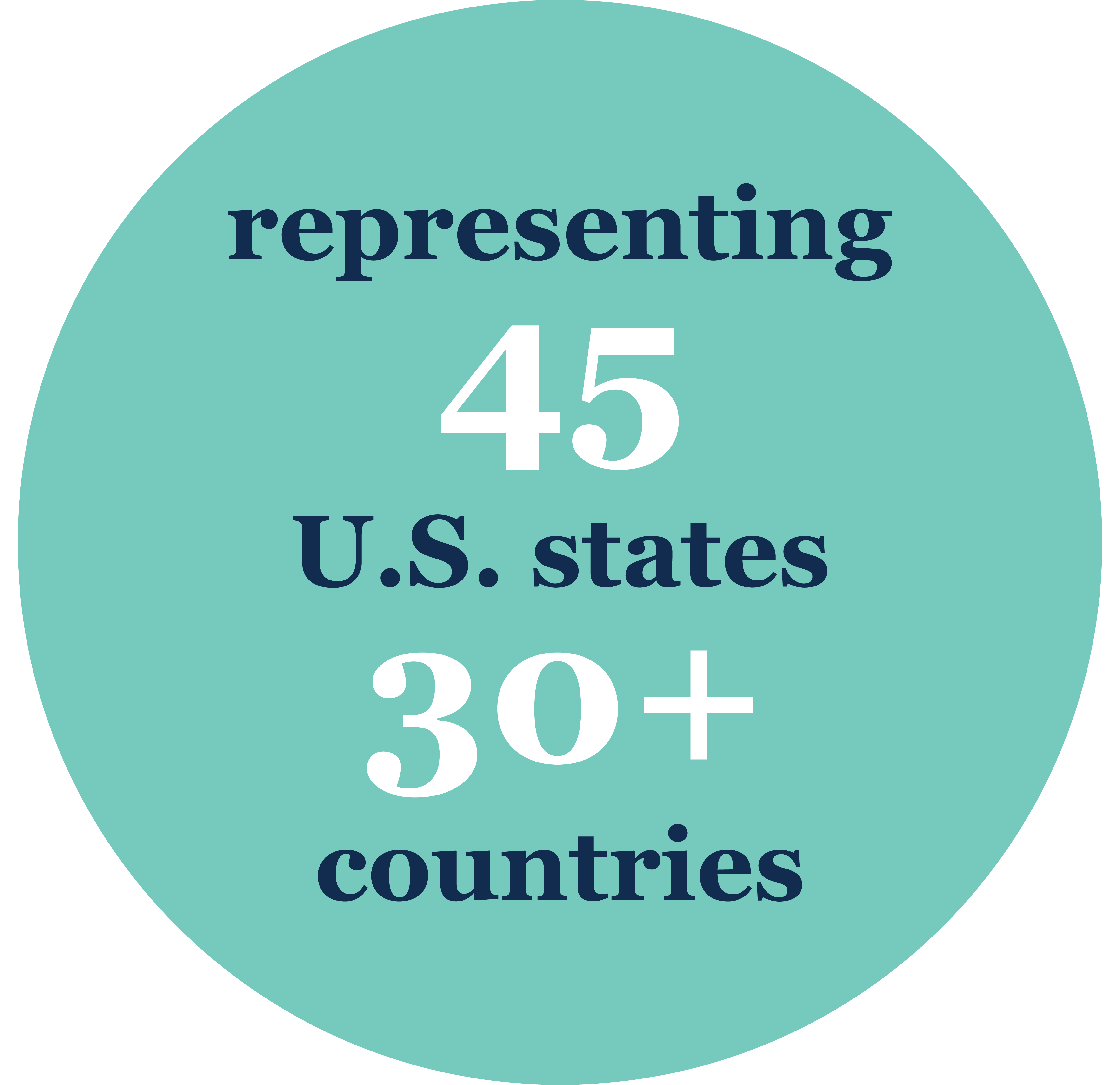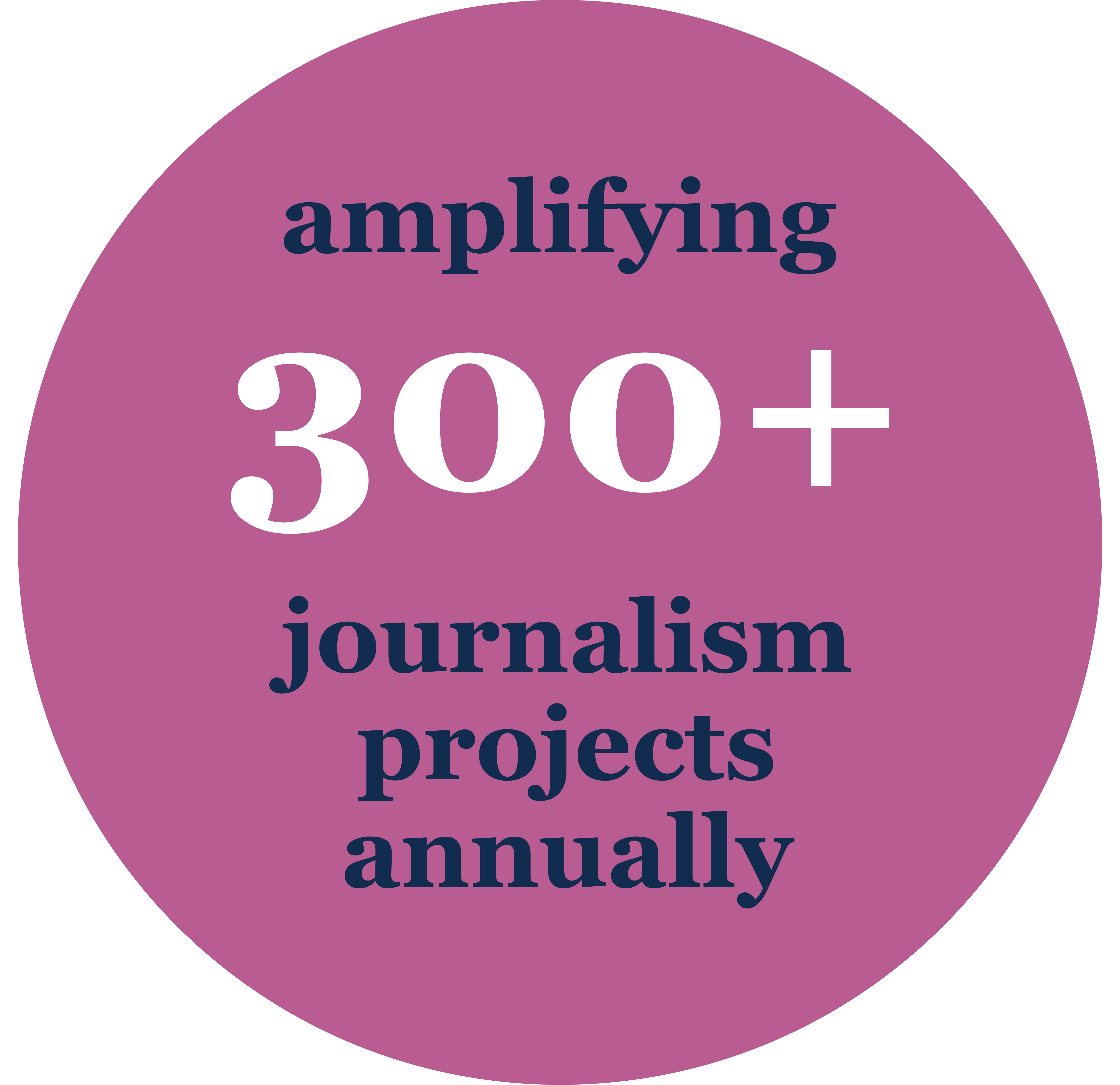 LOCAL LETTERS FOR GLOBAL CHANGE CONTEST
In the fall, students write letters to people in power that show how global issues manifest in their local communities, and advocate for solutions. Their letters use Pulitzer Center-supported news stories to research and explain global issues, and to inform the solutions they propose.
FIGHTING WORDS POETRY CONTEST
In the spring, students write poems that include lines from a Pulitzer Center-supported news story in order to express their personal connections to global issues and uplift the voices of those most affected alongside their own.
EXPLORE CONTEST WINNERS' WORK
GET INVOLVED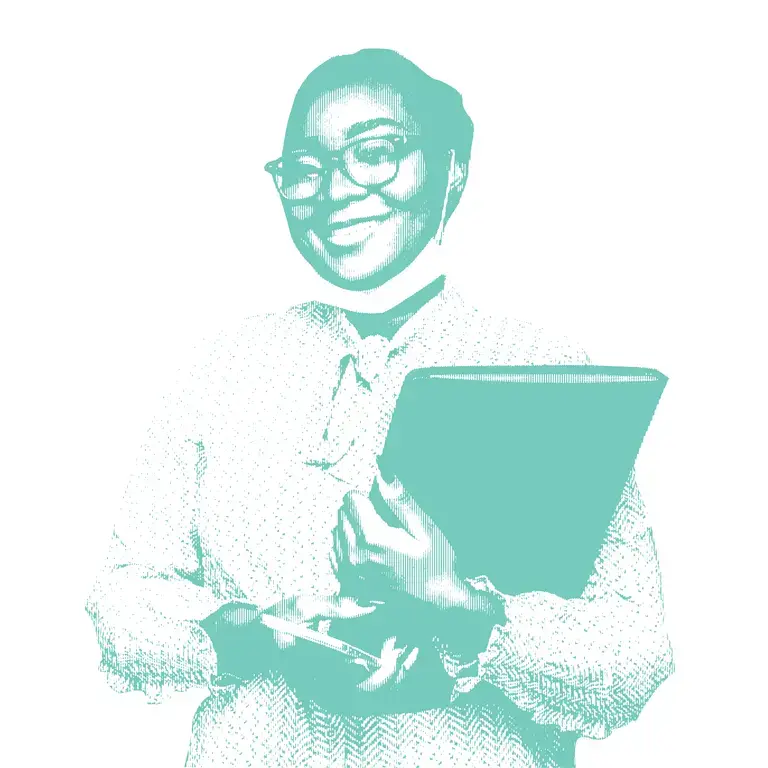 Lead a workshop using our presentation materials and writing templates, or invite a Pulitzer Center Education team member to facilitate a free, virtual workshop for your students.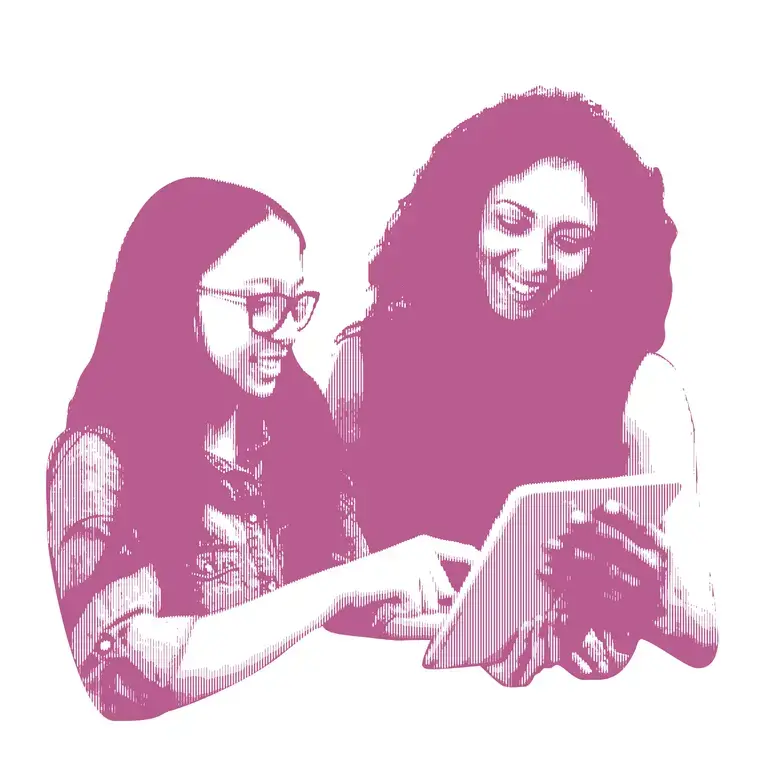 School Districts and Organizations
Reach out to us at [email protected] to discuss partnership opportunities!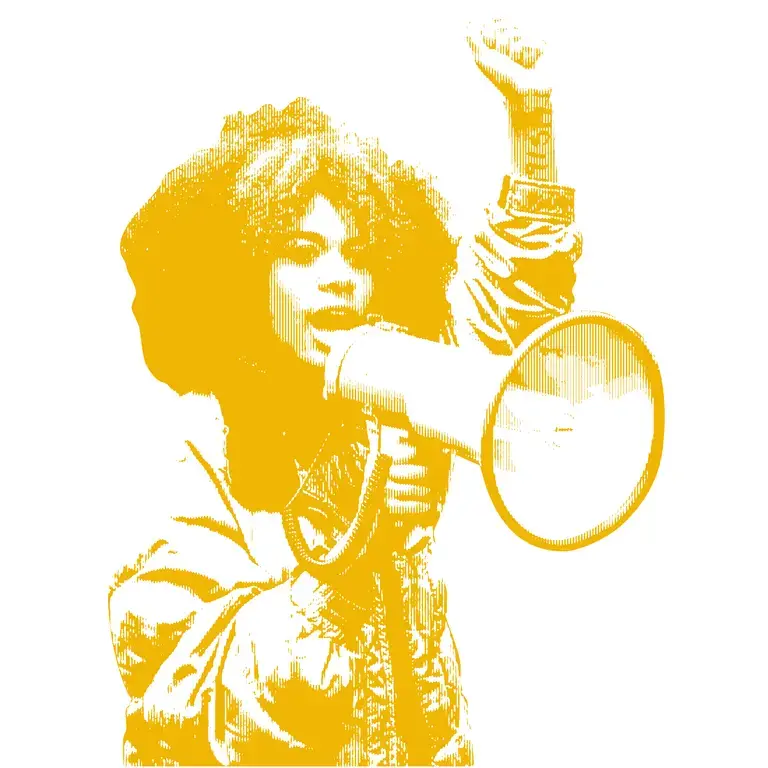 Make your voice heard! Explore the Local Letters for Global Change guidelines and enter the contest. The Fighting Words Poetry Contest will open in the spring (deadline in May)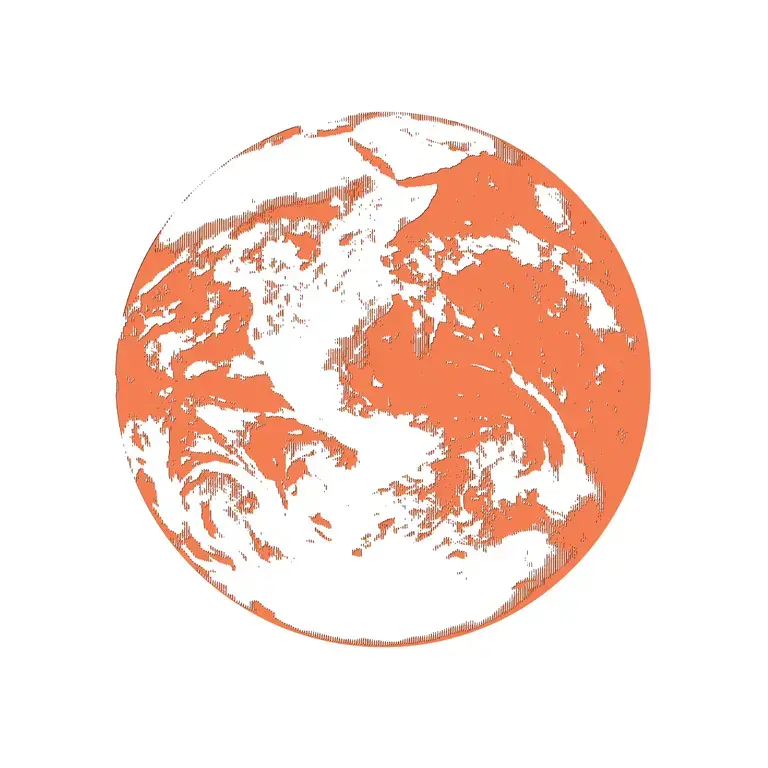 Donate today to support the Pulitzer Center's work inspiring informed action on global issues.