The Artificial Intelligence Accountability Network supports and brings together journalists reporting on AI and with AI globally. The Network seeks to address the knowledge imbalance on artificial intelligence that exists in the journalism industry, especially at the local level, and to build the capacity of journalists to report on this fast-evolving and underreported topic with skill, nuance, and impact.
Through the AI Accountability Fellowships, the Pulitzer Center provides journalists financial support, a community of peers, mentorship, and training to pursue in-depth reporting projects that interrogate how these AI systems are funded, built, and deployed by governments and other powerful actors. 
Scroll down to meet our fellows, or click here to read their reporting.
2022 AI ACCOUNTABILITY FELLOWS
MORE ABOUT THE AI ACCOUNTABILITY FELLOWSHIPS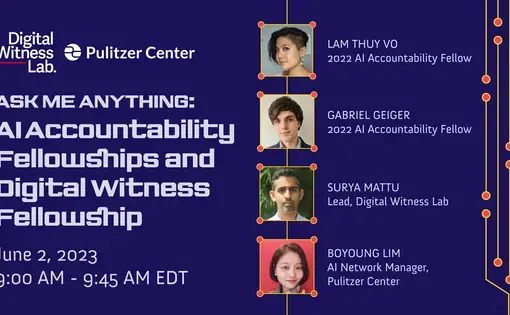 Q&A
FAQ: What You Need To Know To Join the AI Accountability Network
The Pulitzer Center has opened its call for applications to the AI Accountability Network. In its second year, the network will select a cohort of journalists to receive financial and editorial support to report on AI and with AI.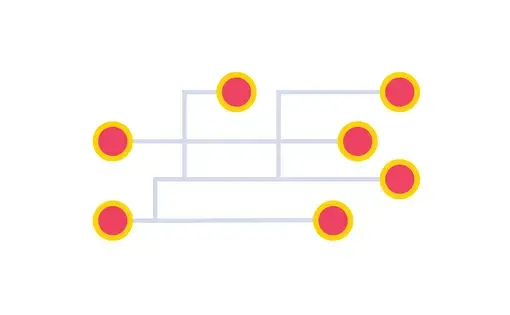 FELLOWSHIP
Open Call for Proposals for Pulitzer Center's AI Accountability Fellowships
The Pulitzer Center's AI Accountability Fellowships support critical, in-depth reporting on the impact of AI systems in communities around the world and nurture a global network of journalists who report and learn together about this urgent, underreported issue.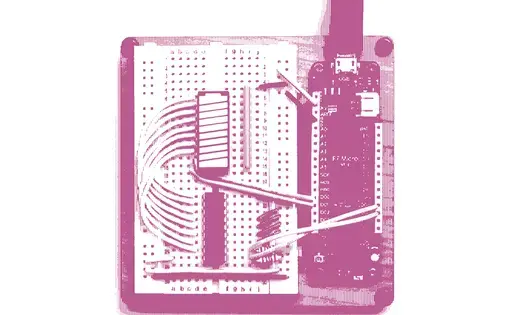 GRANT
Apply for the Machine Learning Reporting Grant
The Pulitzer Center encourages proposals that use advanced data mining techniques, such as machine learning and natural language processing, to solve a data or reporting problem related to a journalistic investigation.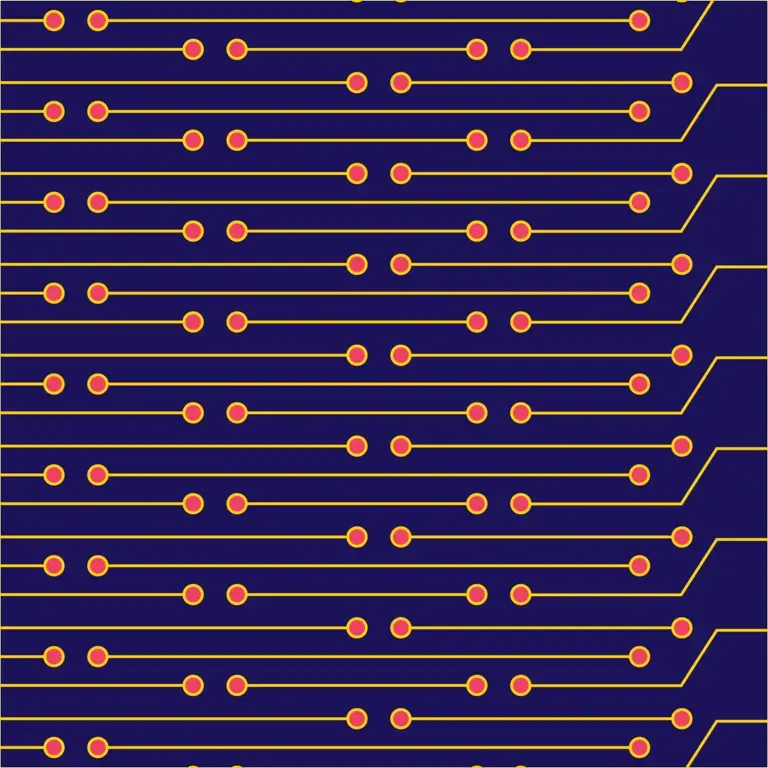 INITIATIVE
AI Accountability Network