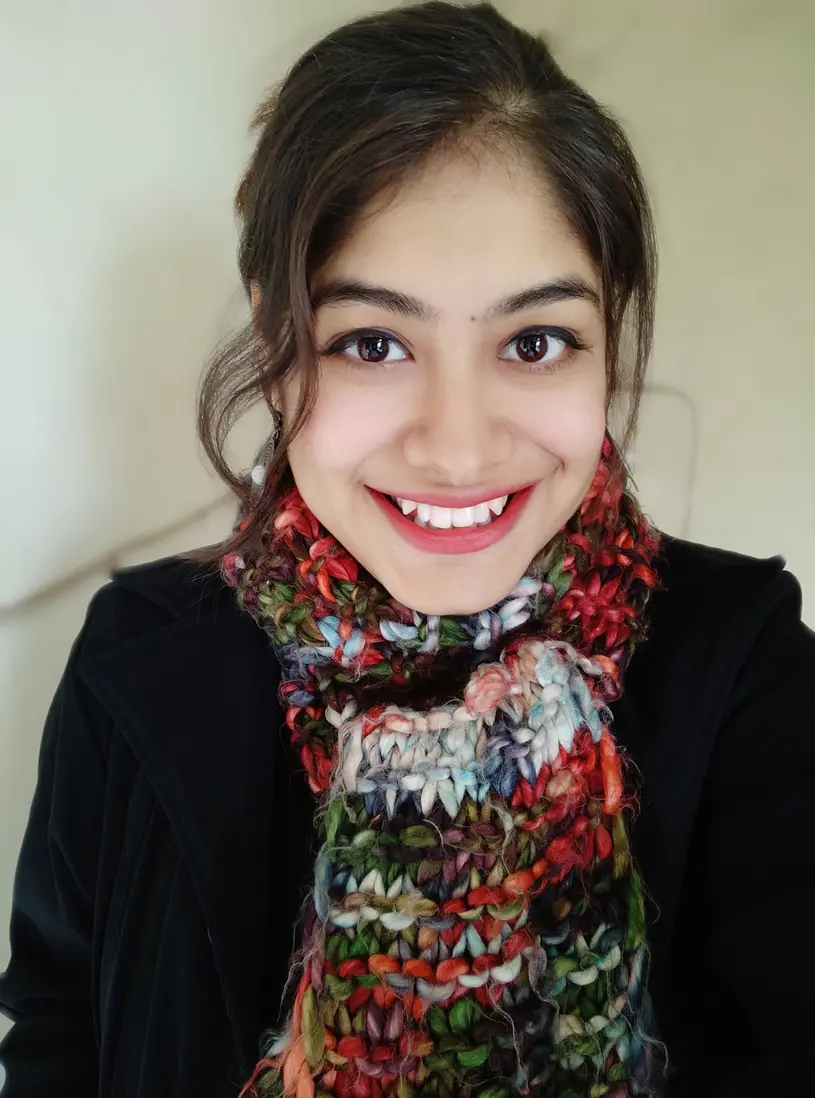 Srishti Jaswal
GRANTEE
Srishti Jaswal is an independent journalist based in India. She has written on a variety of subjects, such as politics, tech, rural connectivity, maternal health, human rights, and governance for national and international outlets, including the Caravan magazine, Newslaundry, VICE World News, Al Jazeera, and more. She was a 2020 Mobile Journalism Fellow with Internews.
In 2021 she was awarded a grant by the prestigious National Foundation for India (NFI) to report on the agri-insurance sector. She investigated how farmers were paid seven times less compensation despite 100% crop loss under Pradhan Mantri Fasal Bima Yojana (PMFBY).
Currently, she is Global Nutrition and Food Security reporting fellow with the International Center for Journalists, where she is investigating starvation amid the pandemic.
She is also a member of The Reporters' Collective, a group of investigative journalists based in India. Her special projects include a three-part series on the aftermath of Article 370 abrogation from the border towns of Kashmir. She has also done extensive reporting on the modus operandi of right-wing trolls on the internet.
She broke the story of how the chief minister of Uttarakhand was shuffled overnight to host a grand Mahakumbh by the Bharatiya Janata Party as he wanted to have a limited festival amid the second wave of the coronavirus pandemic.
Her break for the Caravan magazine was widely followed up. She has also reported on the drug epidemic in Himachal Pradesh. A report by her on the third-degree torture subjected to inmates at the drug rehab centers in Himachal Pradesh led to the closure of such centers.
She is a graduate of the Indian Institute of Mass Communication, Delhi. She also holds an honors degree in psychology from Panjab University.
She has previously worked for the Hindustan Times, where she was awarded Editors' Excellence awards for on-the-spot reporting.