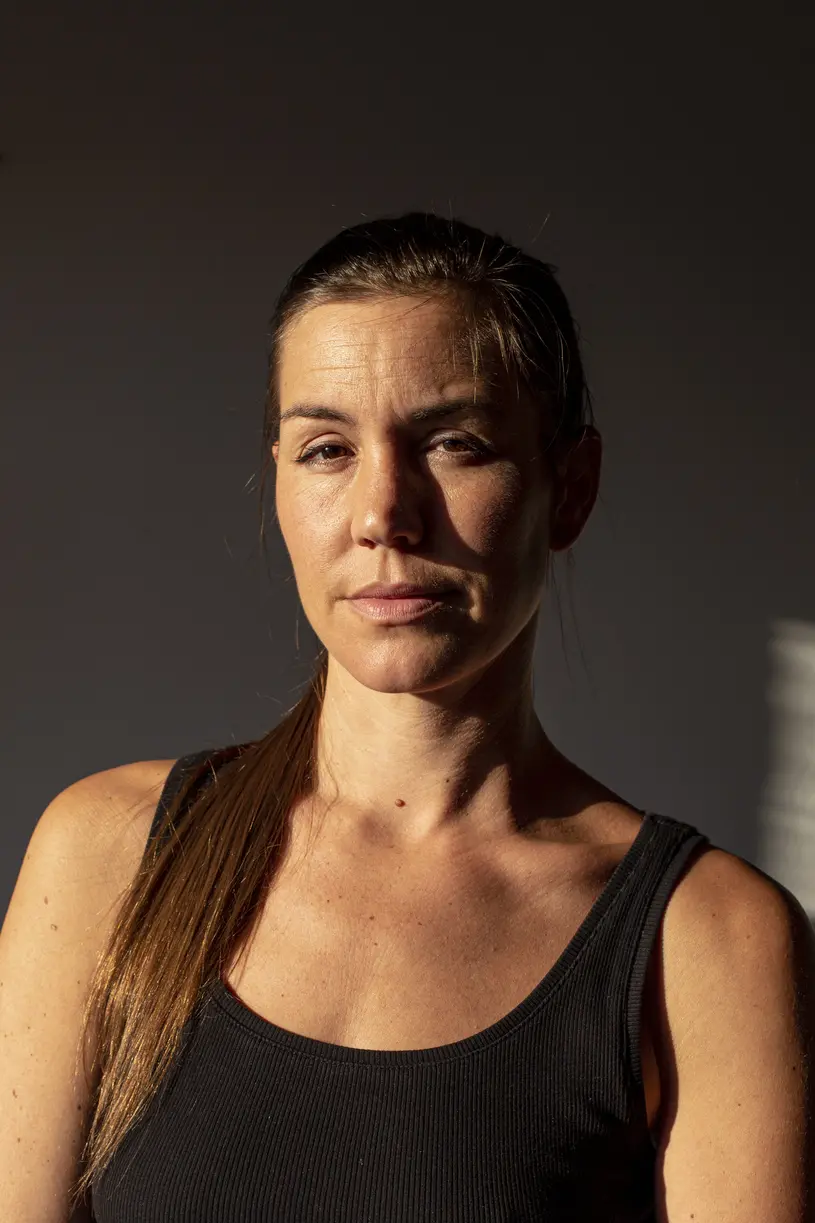 Sarah Pabst
GRANTEE
Sarah Pabst is a German-born photojournalist and visual storyteller based between Buenos Aires, Argentina, and Germany.
Her work focuses on women, identity, human rights, and environmental issues. It has been exhibited both nationally and internationally.
She's a member of the collective Ayün Fotografas, "a collective of women storytellers united by Latin America," according to its website. She is also part of the Women Photograph network. In 2021 she became a National Geographic Explorer.
Her work has received international recognition in such competitions as the Picture of the Year International, POY Latam, and LensCulture Emerging Talent, and has been published in several outlets, including The New York Times, TIME, Bloomberg, and Financial Times magazine.