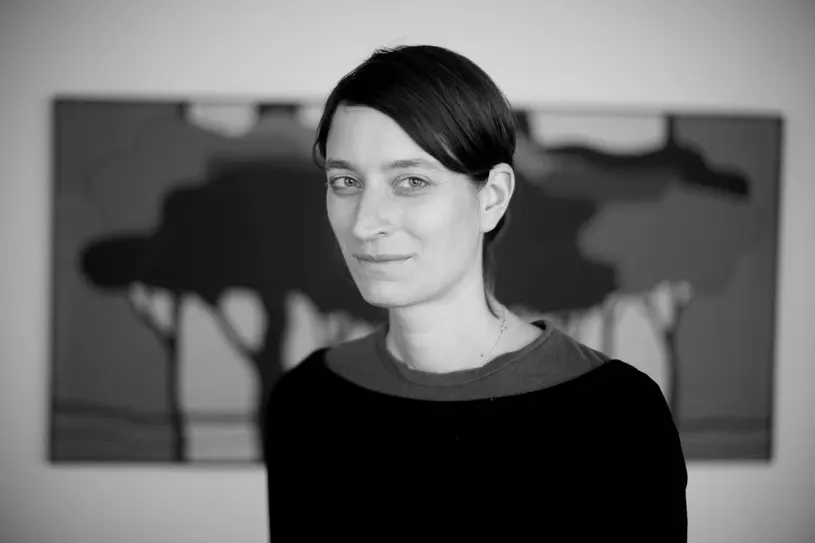 Karen Naundorf
GRANTEE
Karen Naundorf is a feature writer and TV correspondent based in South America. She studied social and economic communication (University of the Arts, Berlin) and attended the Henri Nannen School of Journalism (Hamburg).
Her work has been featured in several outlets, including Der Spiegel, Die Zeit, and radio and television documentaries on ARTE, SRF, and WDR. Naundorf specializes in human rights and women's rights issues such as femicide in Argentina, the Colombian peace process, and police violence in Chile.
In 2011-12, she was the deputy head of the Master of Journalism Program at the Hamburg Media School, where she led the production of the book Really True! How Journalists Report Reality.
Naundorf is the South America correspondent of Swiss Public TV (SRF) and is a member of the foreign correspondents network Weltreporter.net.