Project July 15, 2015
Foreign Multinationals in Angola: Claims and Practices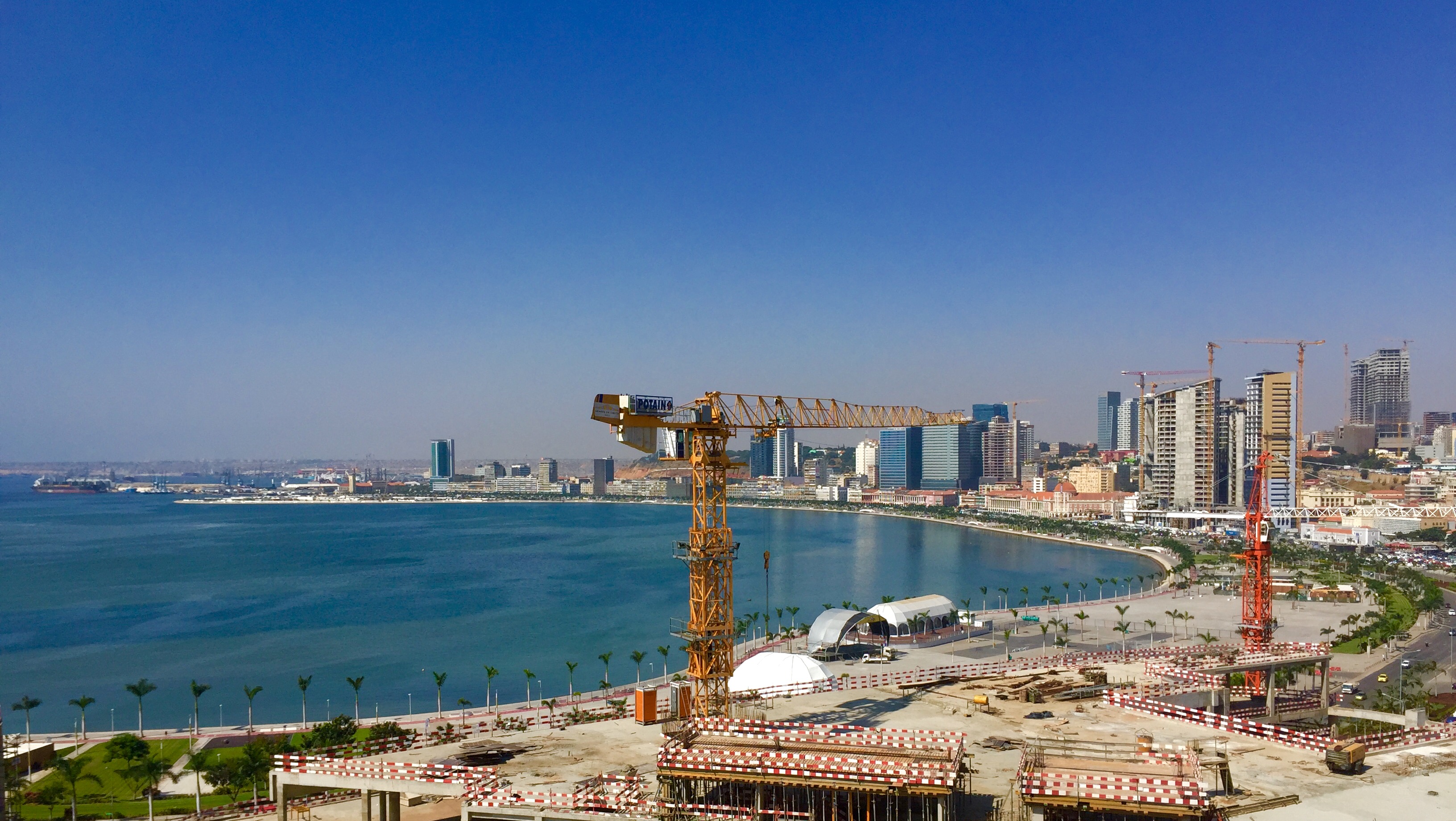 Over the past decade, Brazil's largest corporations have made a calculated pivot towards the African continent. These firms have matured and outgrown Brazil—they finally possess the resources required for overseas expansion.

These companies employ hundreds of thousands of Africans and build capital projects that are integral for development. They appear to have a genuine interest in leaving these countries better than when they arrived. These good intentions seem novel; few for-profit groups throughout history came to the African continent eager to boost its welfare.

In this project, Dan Black, Davidson's Pulitzer Center student fellow, conducts an on-the-ground investigation on how multinational corporations benefit their hosts as he looks at Brazilian construction giant Odebrecht, the largest employer in Angola.
×

PART OF: Foreign Multinationals in Angola: Claims and Practices

January 14, 2016

×

PART OF: Foreign Multinationals in Angola: Claims and Practices

September 14, 2015
RELATED ISSUES