Project June 7, 2015
Water Safety in Zanzibar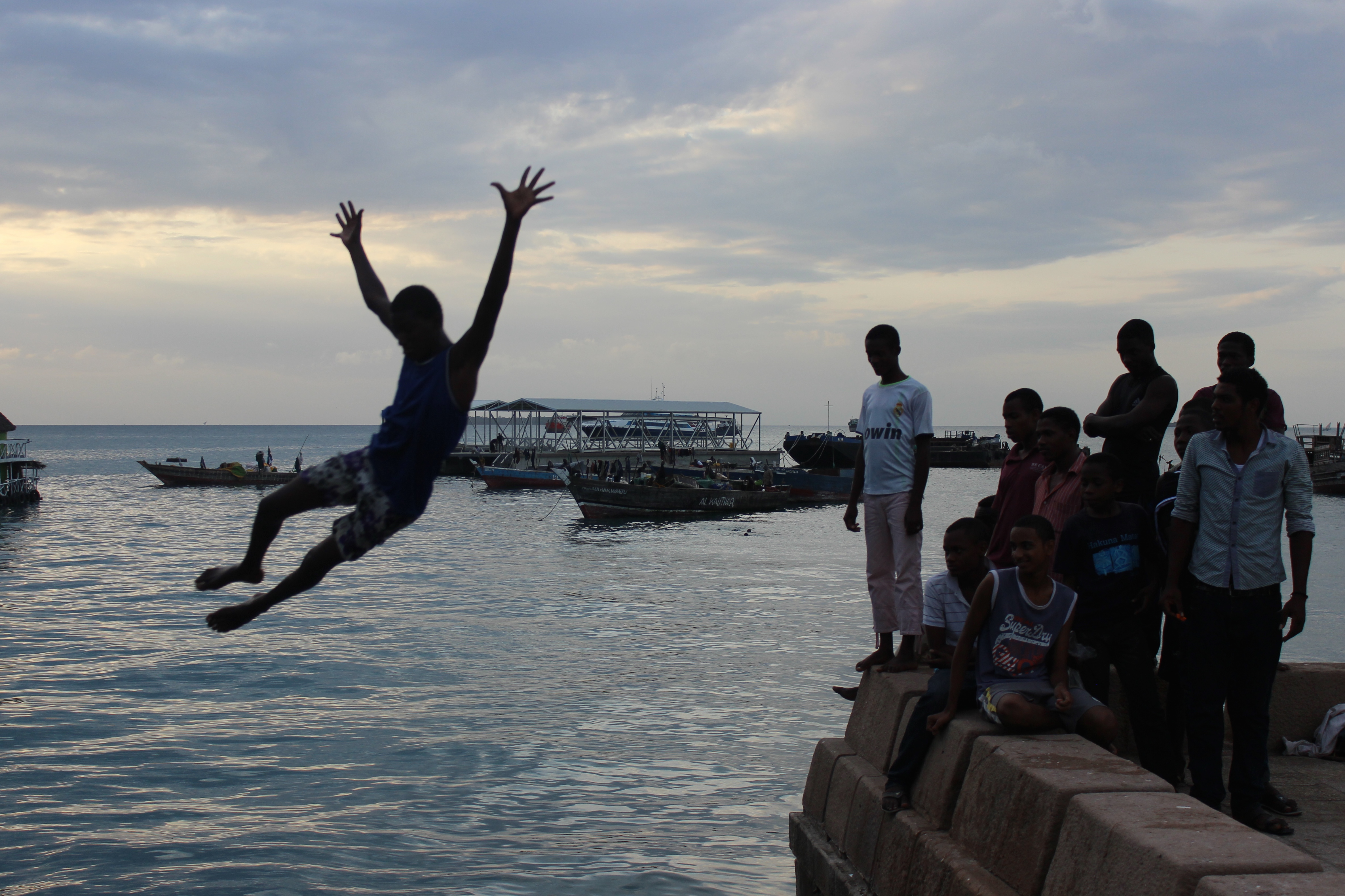 In its 2014 global report on the issue, the World Health Organization (WHO) estimated that drowning causes 372,000 deaths each year. That's 42 people who die each hour from drowning, despite the widespread availability of prevention strategies. Other data suggests the drowning rate may be four or five times the WHO estimate.

Although drowning is a leading cause of death for people under the age of 25 in low- and middle-income countries, the problem has received little attention as a public health issue until recently. A number of other globally significant matters, including mass migration and climate change, are bringing to the forefront the significance of drowning in many regions around the world.

Zanzibar, a semi-autonomous part of Tanzania comprised of two islands approximately 20 miles off the mainland, is one of these regions.

Organizations like the Royal National Lifeboat Institution, a UK-based aquatic rescue charity, have partnered with local NGOs to provide survival training and teach water safety strategies. But is the drowning rate decreasing?

Pulitzer Center student fellow Claire Felter, a graduate of the Boston University College of Communication, travels to Tanzania to examine efforts to promote aquatic survival on the islands of Zanzibar.
RELATED ISSUES