Project February 20, 2015
Guatemala: Meeting Global Demand for Coffee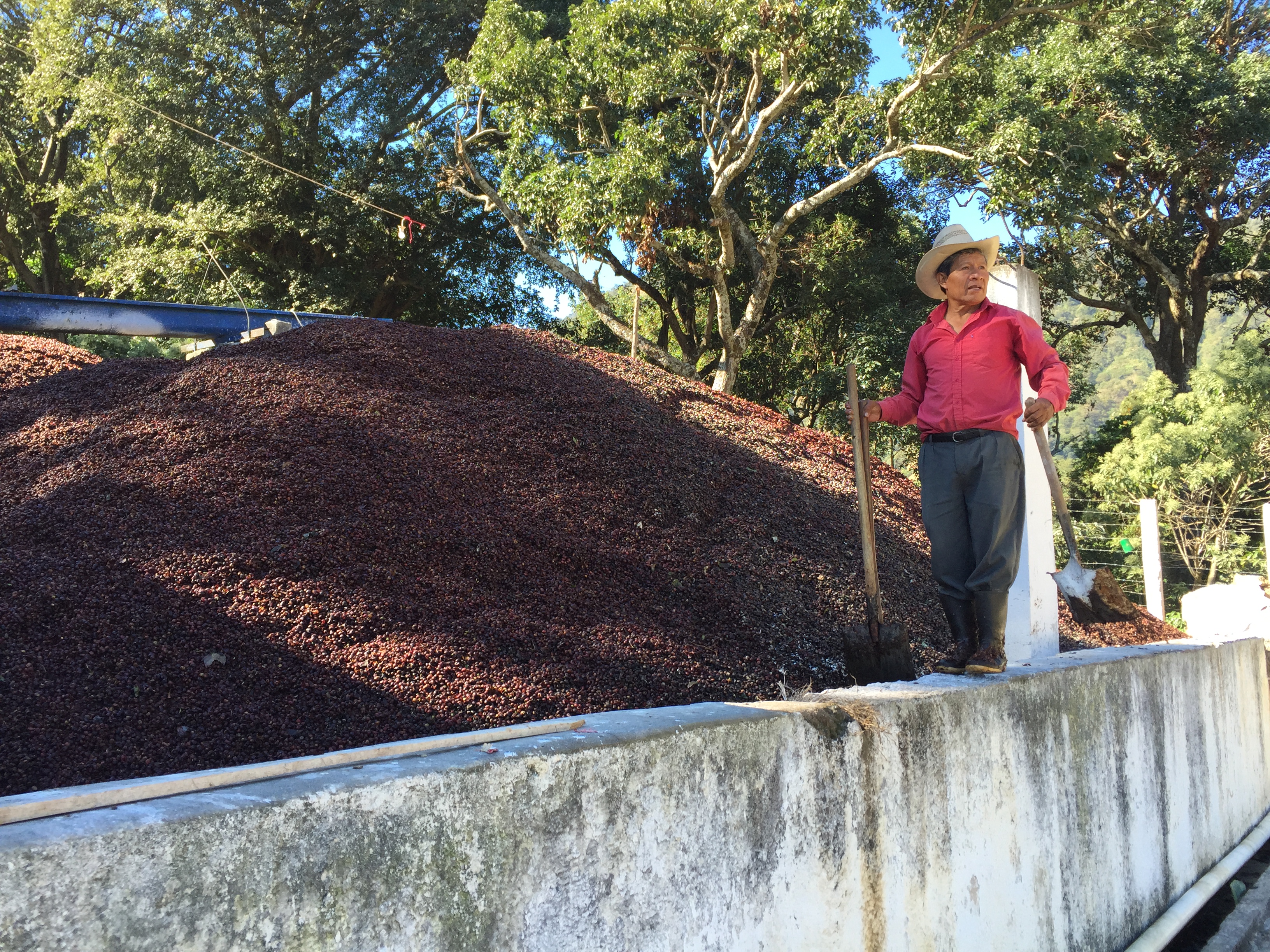 Coffee production in Guatemala is changing. A growing global demand for organic and fair trade beans has created economic opportunities for growers in the Western Highlands region, where the highest quality of coffee can be cultivated.

Coffee is labor intensive and expensive to produce, and organic cultivation requires more time and effort than conventional growing methods. This project explores the differences between organic, fair trade and conventional coffee production and the ways in which the growing demand for certified beans has affected growers and cooperatives in the highlands region. It focuses on two cooperatives, La Voz and FEDEPMA, offering different perspectives on organic and fair trade certification.

The price of coffee is highly volatile. This project looks at whether fair trade and organic certification might help safeguard growers from the economic effects of the commodity's boom and bust cycles. It also examines other initiatives to enhance an economy largely reliant on exports.
×

PART OF: Guatemala: Meeting Global Demand for Coffee

February 20, 2015

×

PART OF: Guatemala: Meeting Global Demand for Coffee

February 20, 2015