Project October 21, 2015
Healthcare for the Underserved in Andhra Pradesh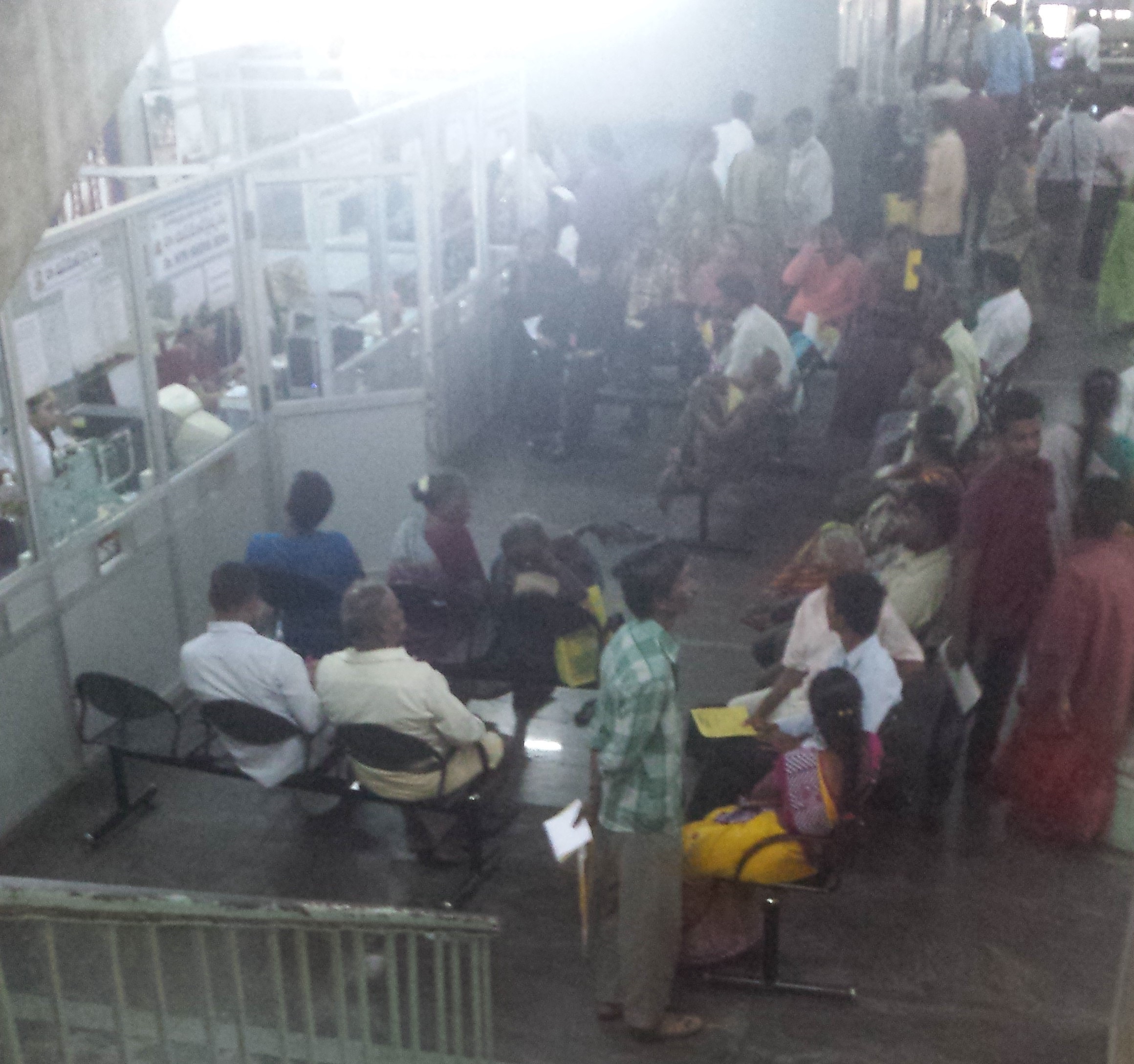 Sri Venkateswara Institute of Medical Sciences (SVIMS), a speciality and state of the art hospital, provides lifesaving and high-quality treatment for many of Andhra Pradesh's impoverished. Such care is supported through the Sri Venkateswara Pranadana Scheme, partially funded by Tirumala Tirupati Devasthanams, a trust that manages one of the largest pilgrimage sites in the world and drives the charitable and spiritual mission of SVIMS.

Patients below the national poverty line have a wide array of specialists available for consultation and are given otherwise expensive medication, surgery, lab test, and other forms of treatment at a reduced cost or entirely free.

Priya Ramchandra's project follows Pranadana-supported patients through the course of their illness and treatment to offer valuable insight into how the Pranadana scheme is changing lives for the better. Their perspectives regarding India's rapidly changing healthcare climate, including more recent budget and policy changes, help to clarify the role of free care in India's future.
×

PART OF: Healthcare for the Underserved in Andhra Pradesh

November 4, 2015

×

PART OF: Healthcare for the Underserved in Andhra Pradesh

October 31, 2015

×

PART OF: Healthcare for the Underserved in Andhra Pradesh

October 31, 2015
RELATED ISSUES