Project August 29, 2015
Opening the Stage Curtain: The Trans Experience in Thailand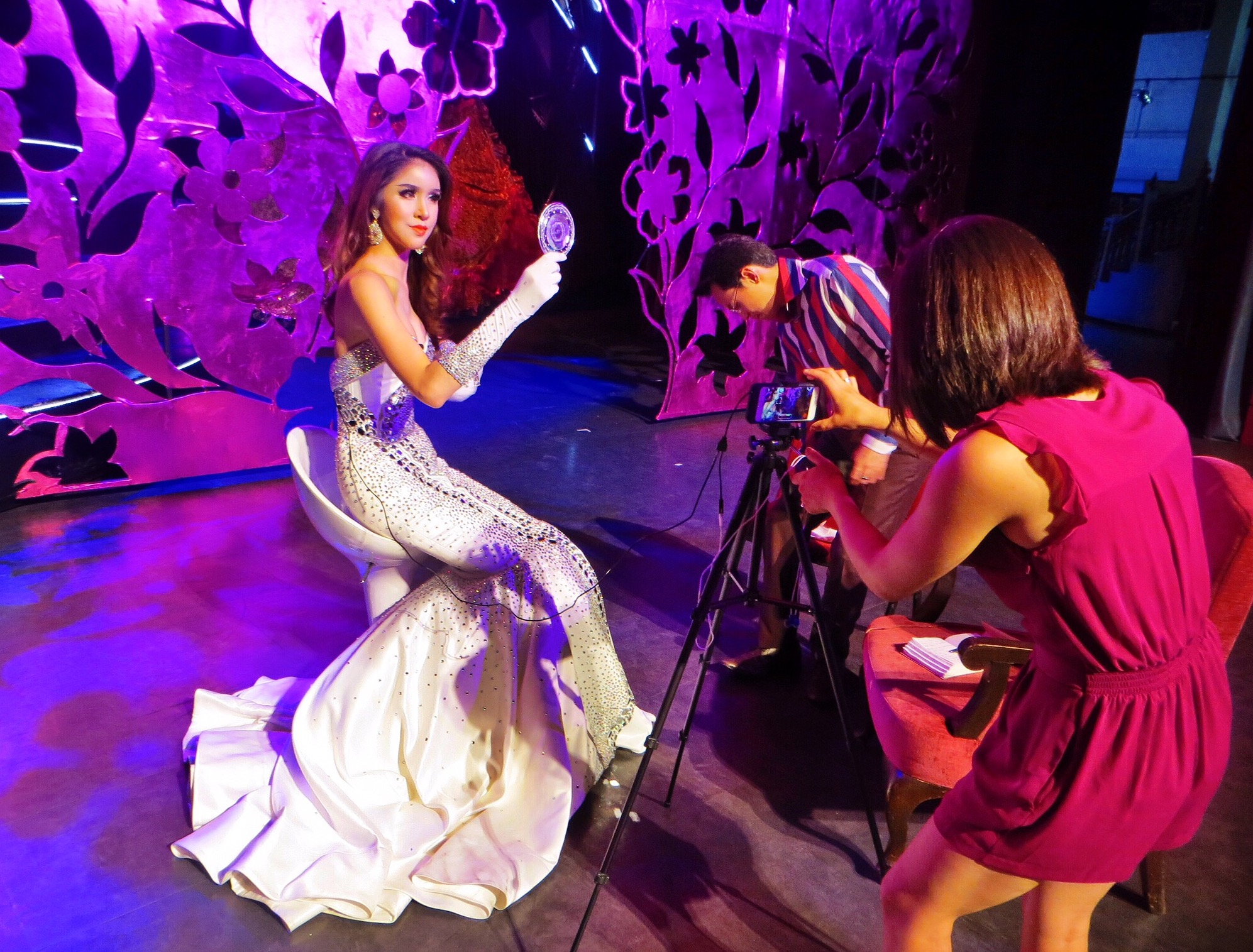 From the celebrated accomplishments of Laverne Cox—the first transgender person to snag an Emmy nomination—to Caitlyn Jenner's recent debut, American mainstream society has begun to question typical notions of gender binarism. Overall, these narratives suggest there are shifting dynamics in the social movement of gender equality.
But how does the construct of gender change across borders and cultures?
Two interesting trends in Thailand offer further insight to this conversation. "The Land of One Thousand Smiles" not only leads the world in the number of performed sexual reassignment surgeries, but the military junta also recently proposed a draft to its constitution that would make gender discrimination illegal. These developments suggest Thailand welcomes diversity; however, human rights reports suggest this is a falsely created image. Behind the pulsating stage shows and beauty pageants, behind the surgical masks, lies institutional inequality.
Thai "kathoeys" ("ladyboys") encounter discrimination at all stages of employment, face prejudice in terms of education and public facilities, receive lower salaries and fewer benefits, and battle instances of sexual harassment and physical violence.
Reporting from the streets of Bangkok, Thailand, Julia Boccagno explores the marginalization of the transgender community from an interdisciplinary angle. By interviewing "ladyboys," religious practitioners, university legal scholars, and gender equality NGOs, she not only hopes to better contextualize the broader social movement towards gender equality—to extend it beyond that of a Western scope and of American celebrities—but also to evaluate the norms that have cultivated Thai society's attitudes towards the transgender community.
×

PART OF: Opening the Stage Curtain: The Trans Experience in Thailand

November 19, 2015

×

PART OF: Opening the Stage Curtain: The Trans Experience in Thailand

October 5, 2015

×

PART OF: Opening the Stage Curtain: The Trans Experience in Thailand

August 31, 2015
RELATED ISSUES