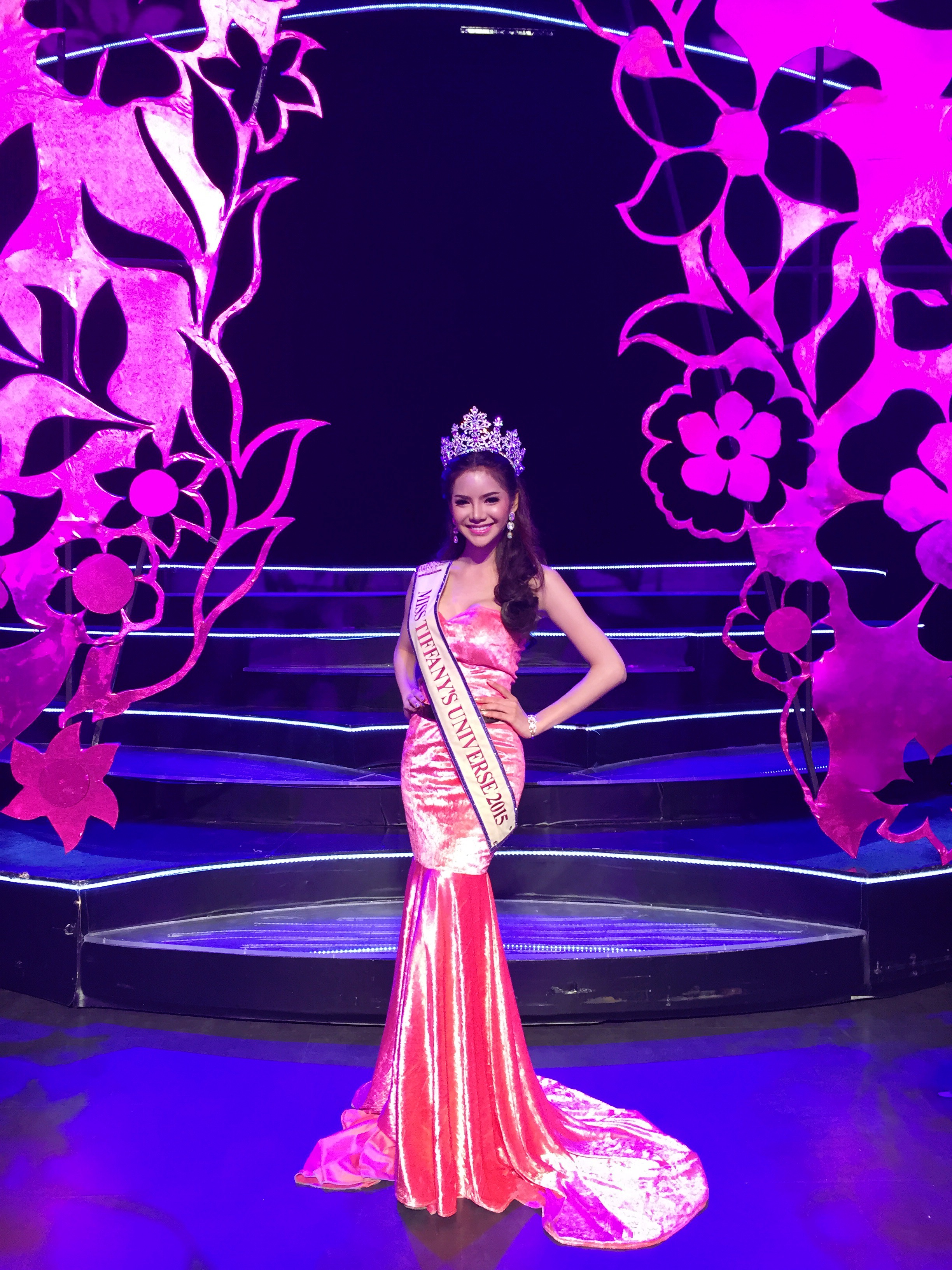 Celebrating its 40th year and claiming more than 30 million visitors, Tiffany's Show in Pattaya has become the most famous cabaret show in the Thailand, featuring more than 100 transgender performers and 12 musical acts.

Every May, Tiffany's hosts a beauty pageant—a kind of "Miss Universe" for transgender women.

Supporters of the show applaud Tiffany's for creating an inclusive environment that allows transgender women to demonstrate their talent. However, critics say the show only creates opportunity for a small section of a marginalized community, and, overall, paints a glamorous façade over the gritty reality of the LGBT community in Thailand.

Journalist Julia Boccagno takes a look behind the curtain.

RELATED ISSUES