Project August 4, 2015
Mexico: Technology, Civic Participation, and Accountability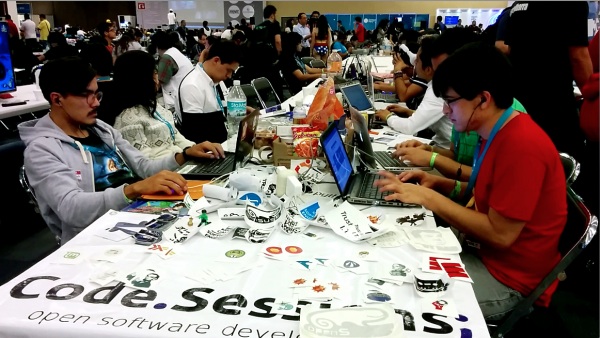 The use of information and communication technologies (ICTs) has recently increased transparency, activism and citizen reporting in Mexico. Websites such as Méxicoleaks make it possible for whistleblowers to submit documents to an anonymous platform; other initiatives make data more open and readily available; and the use of social media and messaging applications helped create accountability and transparency during Mexico's electoral cycle. WhatsApp, for example, allowed citizens to share videos of political parties buying votes.

While these new technologies are giving local citizens new ways to share tips, stories and information about corruption, their use does not come without risks. In the past few years many citizen reporters have been targeted and murdered for expressing themselves on social media. The most recent casualty was María del Rosario Fuentes Rubio, a doctor and citizen journalist who covered organized crime on Twitter by publishing reports on violent incidents in Tamaulipas.

Access to ICTs in the region has facilitated the organizing of mass protests of citizens who demand accountability from their governments in what has been referred to as the "Latin American Spring." Although similar movements in the Middle East have received a great deal of coverage in mass media, that has not been the case in Mexico and throughout Latin America.
×

PART OF: Mexico: Technology, Civic Participation, and Accountability

December 14, 2015

×

PART OF: Mexico: Technology, Civic Participation, and Accountability

September 14, 2015