Project August 24, 2020
COVID's Invisible Victims
When COVID-19 exploded across the United States, bringing heath care warnings to shelter in place, the Howard Centers for Investigative Journalism at Arizona State University and the University of Maryland wondered about the fate of those who had nowhere to be safe. More than 560,000 Americans are experiencing homelessness, according to U.S. government estimates, though the true number is thought to be much higher. Student investigative reporters at the two Howard Centers, created by the Scripps Howard Foundation in memory of the late newsman Roy W. Howard, set out to understand their plight.
The Howard Center in Arizona focused on the currently homeless, studying local government responses to the pandemic and the public health implications of those actions—or lack of action. Analyzing key metrics of poverty and healthcare, the reporting team identified more than 40 counties around the U.S. that would be especially vulnerable to the pandemic, either because they lacked sufficient numbers of doctors or shelter beds or had high poverty and homeless rates. Reporters filed public information requests to municipal and county governments across the country for a behind-the-scenes look at how they responded to protect their homeless populations. Reporters focused their attention on homeless people who are also essential workers, on the disproportionate impact on Black and LatinX populations that both homelessness and the pandemic has wrought, and on whether government funds dedicated to help those experiencing homeless reached their intended targets.
The Howard Center in Maryland focused on the future homeless, studying eviction rates around the country. In 20 cities with historically high eviction rates, federal and state moratoriums and enhanced federal unemployment benefits had dramatically reduced court filings this spring to turn people out of their homes. But cracks in the protections were evident by summer, as landlords covered by the CARES Act eviction ban began filing eviction paperwork with the courts. In Milwaukee, where the state moratorium on evictions was lifted at the end of May, court filings were 17 percent higher in June on average. Once again, Black and LatinX neighborhoods were expected to be hit hardest.
The two Howard Centers collaborated with a consortium of other universities.
This project was supported by the Pulitzer Center and produced by the Howard Center for Investigative Journalism at Arizona State University's Walter Cronkite School of Journalism and Mass Communication. The Howard Center is an initiative of the Scripps Howard Foundation in honor of the late news industry executive and pioneer Roy W. Howard.
RELATED INITIATIVES
RELATED ISSUES

COVID-19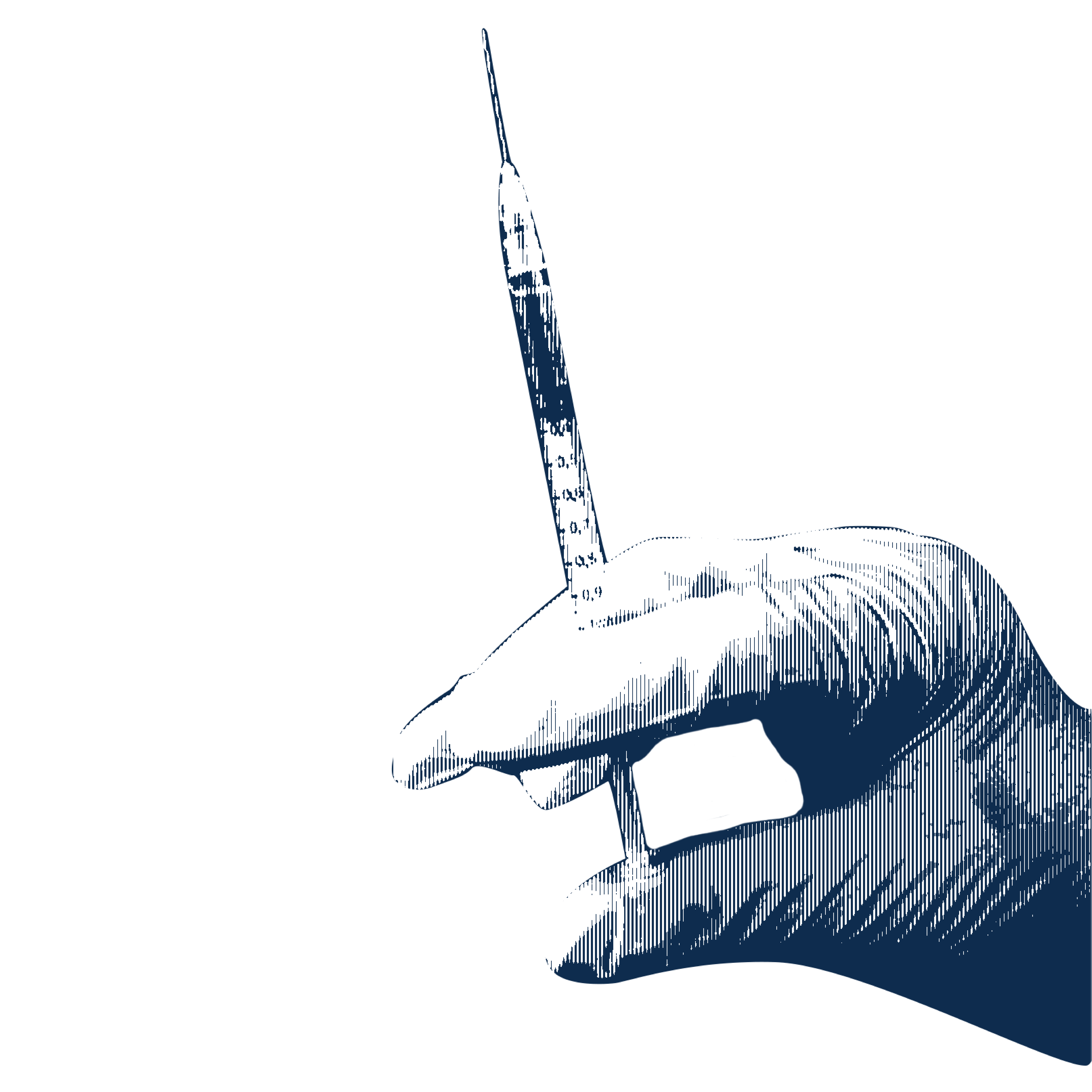 Health

Issue
Bringing Stories Home
Bringing Stories Home