Ten 2015 student fellows are finalists for the Society of Professional Journalists (SPJ) Mark of Excellence regional awards: From Midwest region schools, students Jennifer Gonzalez, Luke Nozicka, Paul Nevin, Sydney Combs and Jae Lee; from the Southeast region campuses, Ann Schraufnagel, Julia Boccagno, and Kara Andrade; and from a Southwest region school, Rebecca Gibian and Diana Crandall.

From Southern Illinois University Carbondale, photographer Jennifer Gonzalez and writer Luke Nozicka placed for their photography and short documentary telling the stories of the women behind statistics of soaring rates of teenage pregnancy in the Dominican Republic. Together, these student fellows document the lives of pregnant teens and new mothers. The documentary featured an intimate look into the lives of pregnant teenagers and young mothers.

Sydney Combs of the University of Chicago placed for her photography documenting changing gender norms in Tanzania, sharing accounts from Maasai rogue entrepreneurs and the consequences they face in resisting tradition and starting their own businesses.

Fellow from Washington University in St. Louis, Jae Lee, built a strong rapport with the Ugandans he interviewed during his reporting on emergency medicine. This provided him the context he needed to shed light on stories of people affected by the under-resourced healthcare system in Uganda.

Ann Schraufnagel from the Johns Hopkins Bloomberg School of Public Health reported on open defecation in India (sometimes considered an uncomfortable topic for discussion). She touched on sanitation, culture, and safety—providing toilets in or close to the home helps protect women.

University of Southern California students Rebecca Gibian and Diana Crandall reported on Costa Rica's Bribri community. Having experienced the challenges new reporters run into, the two shared their tips of the trade during the Pulitzer Center Student 2015 Fellows Weekend: "Look your resources up before you land in the country you're reporting on," said Gibian. "Reporting is an adventure but needs to have a structure to it to get the most out of your story," Crandall added.

American University's Julia Boccagno reported on the contradictory nature of Thai culture regarding its views of transgender women. "You are at once accepted and rejected," she said, elaborating on the access to hormones and risks of surgery, while presenting her project during the Pulitzer Center Student 2015 Fellows Weekend.

Kara Andrade from American University used multimedia to report about Miguel Angel Jimenez Blanco, a community leader and political activist in Guerrero who used his mobile phone to record testimonies within in the community. Through her reporting, Andrade discovers deeply committed activists with stories that need to be told with the depth and humanity they demonstrate to the world. "Jiménez, like the women human rights defenders, is representative of so many people in Latin America who choose to pay the price to create the democracy they envision for their country, their lives and their families," Andrade told the Pulitzer Center. "It's not my work that deserves merit, so much as the stories they were brave and generous enough to share with me. It is these stories of courage and determination that deserve to be seen and used to implement policy solutions that help stem the violence against activists."

Winners will be announced and honored at the Region 5 Spring Conference, April 1-2 at the Kingsgate Marriott and Conference Center in Cincinnati, OH, Region 7 Spring Conference, April 16 at Johnson County Community College in Overland Park, Kansas, Region 2 Spring Conference April 8-9 at the Hilton Hotel/Short Pump just west of Richmond, VA, and at the Region 11 Spring Conference April 29-30 at the Heard Museum in Phoenix, Arizona.
RELATED ISSUES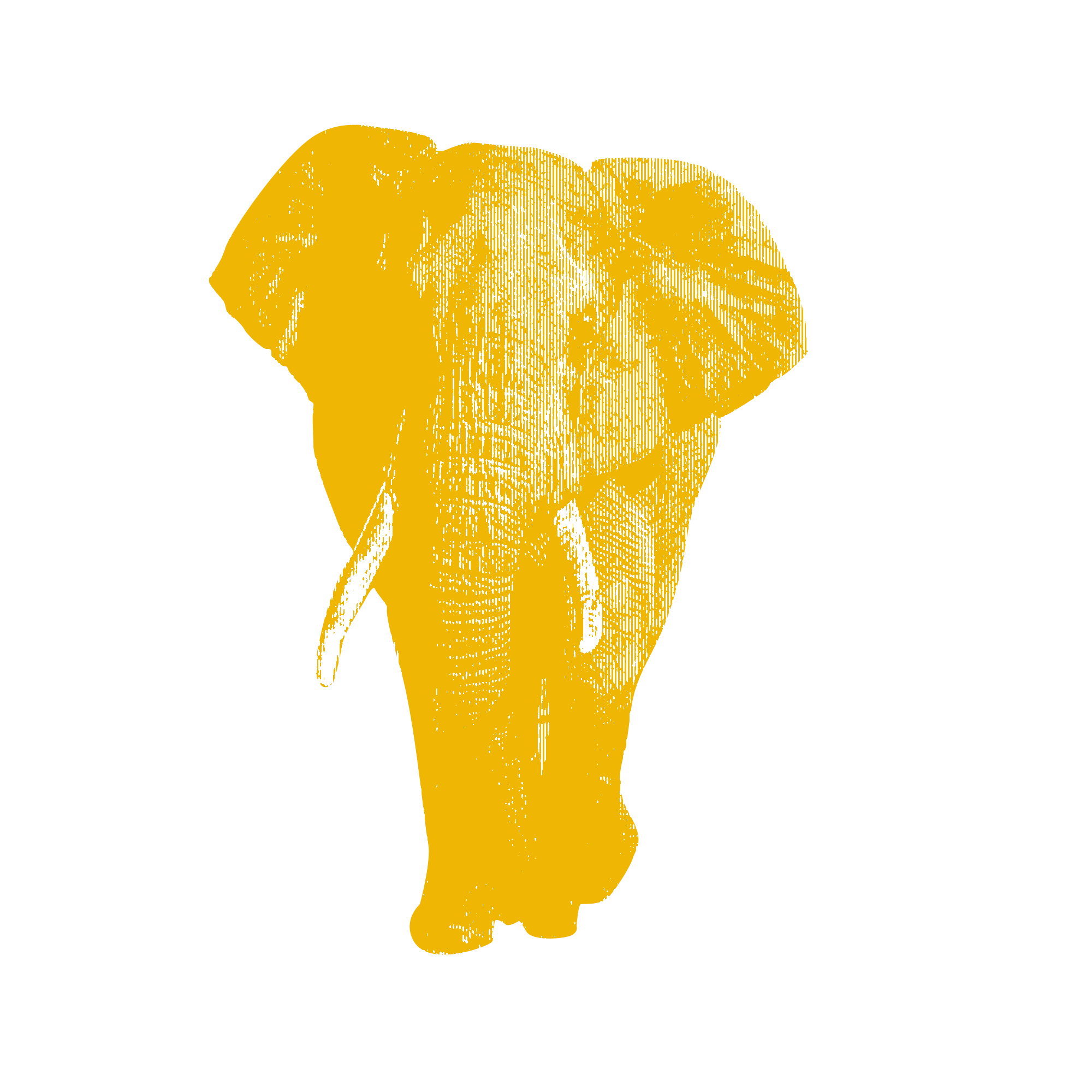 Issue
Environment and Climate Change
Environment and Climate Change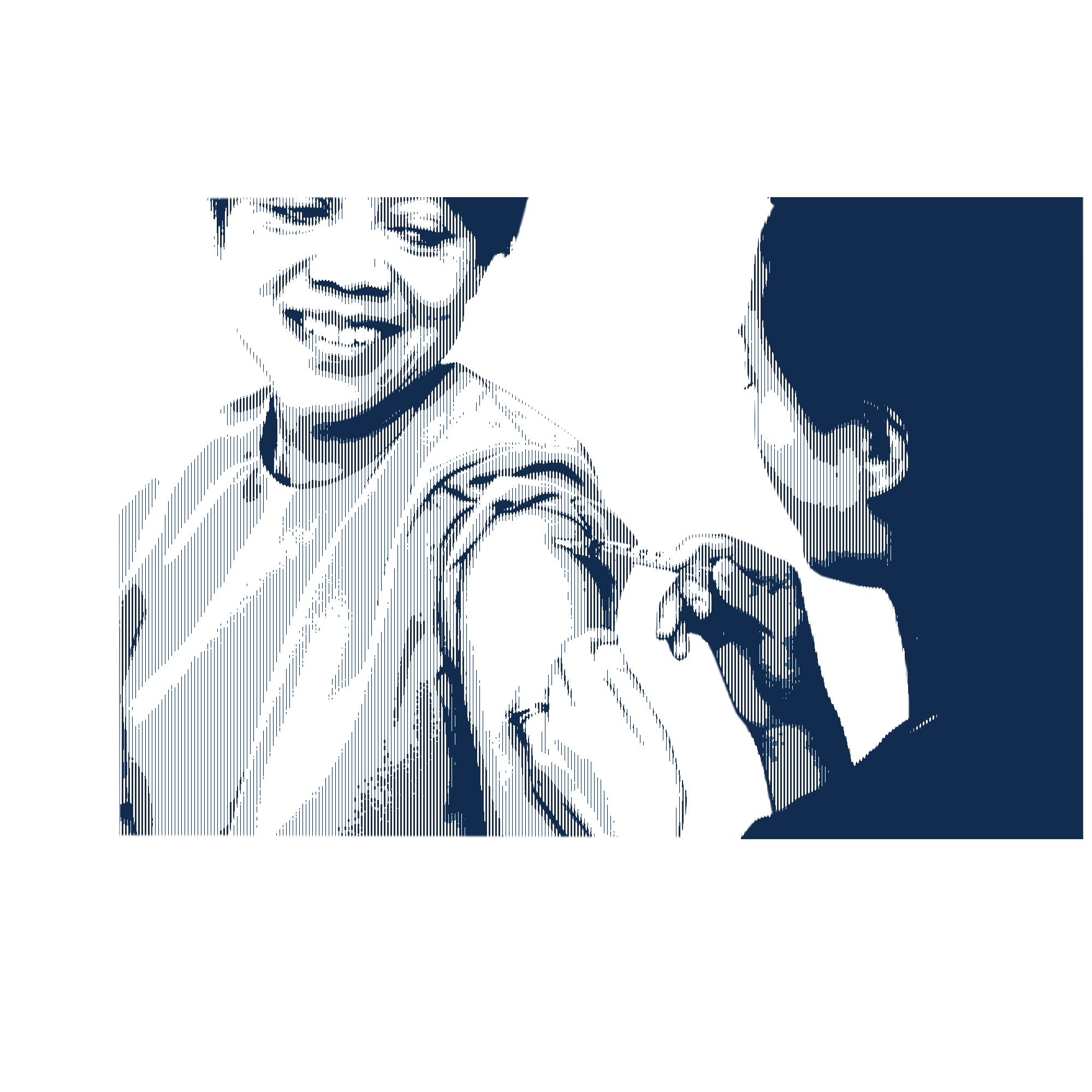 Health

Women