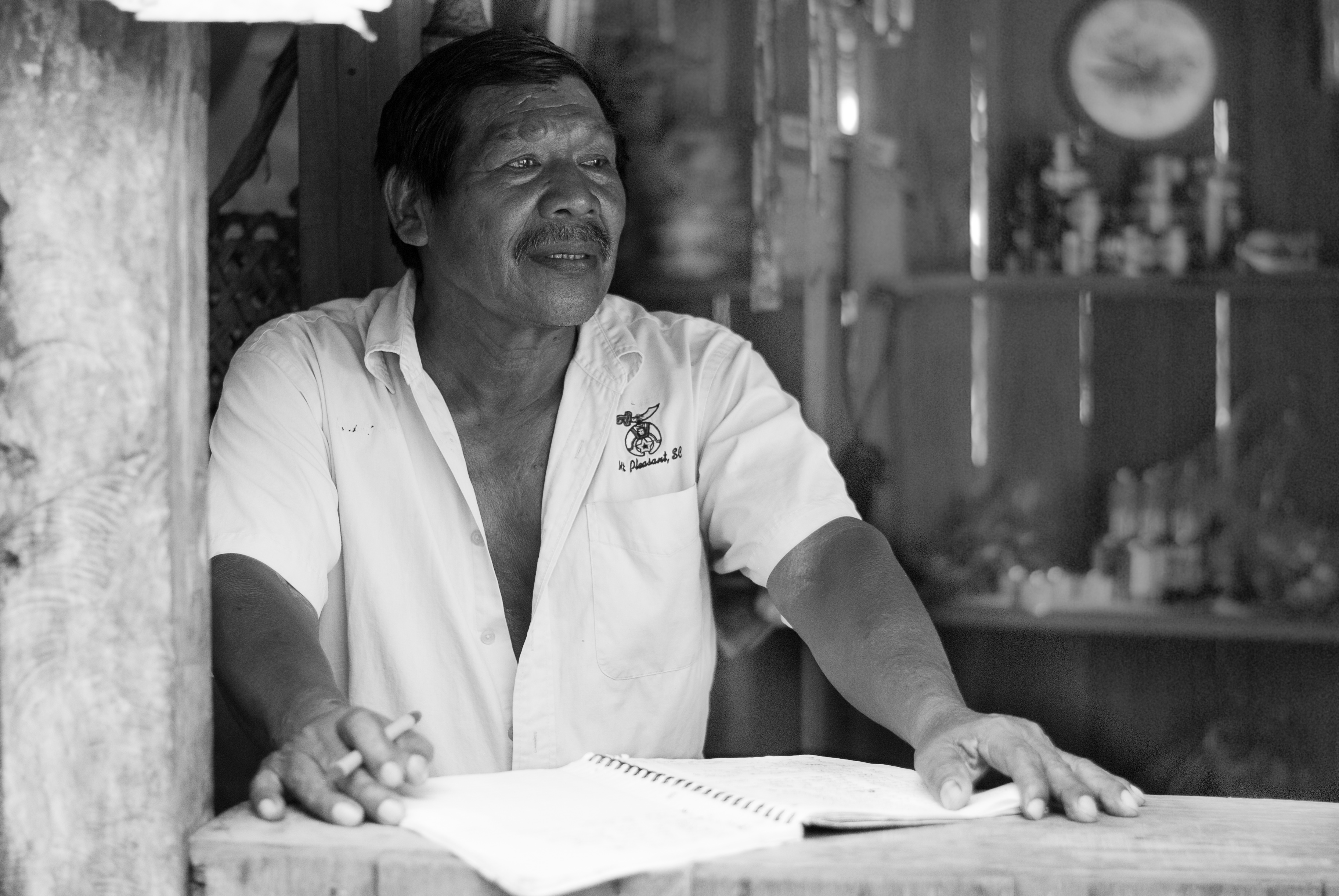 TALAMANCA, Costa Rica — In a globalized society where people are buried in phones, computers, and tablets, the quiet calm of Costa Rica's Yorkín River evokes a sense of simpler times. The only disruption comes from the roar of a motor. The sound sputters from mechanized canoes that carry food, supplies, and passengers upstream to the village of Yorkín, a community of 280 indigenous Bríbri people nestled against the Panamanian border.

Recently, the boats began carrying something new to the hard-to-reach community: cellphones.

The Bríbri are referred to as the "hidden people" of Costa Rica. It's only been in recent decades that economic necessity has led the historically isolated community into developed areas of Talamanca, the province in which they live. This contact has exposed Yorkín to an unprecedented amount of information—and not all of it is welcomed. The rise of technology in Costa Rican society is the cause of mounting concern among some local community leaders as the next generation of Bríbri spend more time on their cellphones than with their school books. And the tech phenomenon may be having an unanticipated effect on the community: Many locals, academics, and activists suspect it helps explain why Yorkin's high school hasn't had a graduation ceremony in several years.

The last ceremony took place in 2010, when 12 students received their high-school diplomas. Since then, mobile phones have increased while graduating students have decreased. It appears that a combination of factors, including the influx of technology, high rates of poverty, and the Bríbri culture itself are contributing to the low graduation rates. According to UNICEF, in 2012, the typical indigenous child in Costa Rica attended school for an average of 3.4 years total, after which many of them dropped out; the average time spent in school nationwide is 7.6 years. It is a complex issue with which community leaders and experts alike are grappling.

Rolando, a high-ranking community leader in Yorkín, believes that technology use plays a significant role in the falling numbers of high-school graduates. "Sometimes when I take my lunch at noon… I see the students in classes using their phones, not using time wisely for classes," Rolando said in Spanish through a translator. "They are just distracted with the devices." He paints a startling dichotomy, but one not hard to find within Yorkín's dense jungle. It's increasingly common to see groups of four or five teenagers trudging through the muddy rainforest, the sound of their footsteps eclipsed by mp3s singing from their pockets. Pierced ears and ball caps cocked to the side are reminiscent of popular American music videos. Some teens want to learn English; others are interested in inking their bodies. None of these ideals are Bríbri.

* * *

Worldwide, laptop and smartphone use in classrooms has risen. Fifty-seven percent of recent college grads around the world used a laptop, tablet, or smartphone in class at least sometimes, according to the Pew Research Center.

Yorkín's students, however, cannot utilize technology within the classroom. For one, there is no current government program to help cater to the specific needs of indigenous communities so they can learn how to integrate technology into their education system. In addition, there's no electricity in the school, so a generator has to be fired up before any technology can be used, explained Elizabeth Mitchel, a Peace Corps English teacher in Yorkín.

Indeed, indigenous children in Costa Rica face educational obstacles that are very different than those of an urban Costa Rican student. For example, indigenous students suffer from illiteracy rates six times higher than the national average, UNICEF reports: 30 percent of Costa Rica's indigenous children are illiterate, compared to 4.5 percent of the country's youth population at large. Some believe the national curriculum is specifically aimed at urban students, and many rural schools have no books for class, the Middlebury Institute reports.

Pamela Araya, a psychology professor in the education department at the University of Costa Rica, thinks poverty has a huge impact on these statistics. "There's still a large poverty index in Costa Rica, and much of it is in rural communities," Araya said in Spanish to a translator. "One of the most common reasons [for children leaving school] is the economy."

But to Rolando, 22, technology only exacerbates the education problems created by poverty. "We transmit knowledge orally, practically, but [the Internet] is not the way we absorb knowledge," he said, echoing concerns held by others in the community, particularly elders. "We're in the middle of the river right now, and we don't know which side the current is going to take us. We know for sure we're going to fight to keep our culture and our value, but we have a lot of menace around. So, we don't know if that giant is going to take us down or not, and even though I feel strong—I feel that my family is going to keep fighting for the value and the culture—it's not going to be easy."

Roberto, 71, thinks that the Internet can be a huge distraction to students, and is worried about the lack of students graduating. "They'd rather be seeing porn, naked women and all of that, instead of being in the high school," he said in Spanish to a translator, acknowledging that he has a phone that he uses to communicate with friends and family. "They are really lost with the Internet."

Others are more concerned about the impact of modernization on Bríbri culture. In fact, Mitchel believes that school in general is the culprit. "I think education in general has a great impact on their loss of culture here," Mitchel said, "not only because of tourism, [but also] because they have a lot of mixture of groups here. There's white people here, there's people from other tribes, so therefore they can't always speak in Bríbri. They've just lost their culture slowly."

Marcos Guevara, an anthropology professor at the University of Costa Rica, emphatically agreed, adding that exposure to other societies is beneficial, too."I am convinced that education really damages the culture, because the [current education system] really takes them away from [it]," Guevara said in Spanish through a translator. "But in a globalized world, thinking that they are isolated groups isn't good either."

Costa Rica's education system was implemented nationwide in 1869. Historically, the national curriculum has been a major issue for indigenous students. The logic of the Costa Rican government was that indigenous students needed to assimilate to mainstream society. According to Araya, another goal was to "open up possibilities to people for professional development [and development of technical skills]." As a result, the last two generations of Bríbri students haven't learned their own language, said Adilia Caravaca, a Costa Rican lawyer and peace activist. They learned Spanish in school like everyone else, and their interest in learning Bríbri declined overall.

Not everyone takes this in stride. "If you don't want to learn Bríbri, you might be out of the community. It's a must," Rolando said. "You have to learn. It's our culture, those are our values."

* * *

When they reach age 12, Bríbri children in Yorkín are allowed to choose whether or not to continue their education. "As long as there are kids, they have the right to school, and it has to be available," said Caravaca.

This year, Jimmy, 18, is one of two graduating students. He's keen on studying criminology in college. "Right now I am focused on my studies, I would like to finish," Jimmy said in Spanish through a translator. "Of course I feel sad that there are no other students graduating with me but right now I am mainly focused on me and what I want to do. I want to get the [diploma] and apply for a public college so I can continue developing myself with my studies."

Minór, 23, is another one of the students who chose to stay in school; he was one of the graduating members of the class of 2010. Part of his motivation to finish school was his family. "I am the oldest one, so I have to be a good example for my brothers and sisters," he said in Spanish through a translator.

But whether or not his younger siblings will finish school is unclear. And Minór's mother, Vidalia, is worried. "I have six boys and two girls, and as a mother I am very concerned, because I don't want my kids to get affected because [of technology]," she said. "I really want to push them to continue to study so they might have a better future."

The Pew Research Center reports that people in emerging and developing countries see the Internet as having a positive effect on education, but 42 percent of people across 32 countries say it is a bad influence on morality. Araya believes that Bribri people can potentially harness technology to maintain and even enrich their culture, rather than let devices and exposure erode it. "I think that the indigenous people have the capacity to have this technological platform—to learn how to use it and also, according to their beliefs, choose whether to use it or not," she said.

But Guevara was more ambivalent: "Technology can be a resource, but it can also take people away from their culture," he said. "It really depends on the context of how you use it, if the tool is used to help, or not, in developing culture."
RELATED ISSUES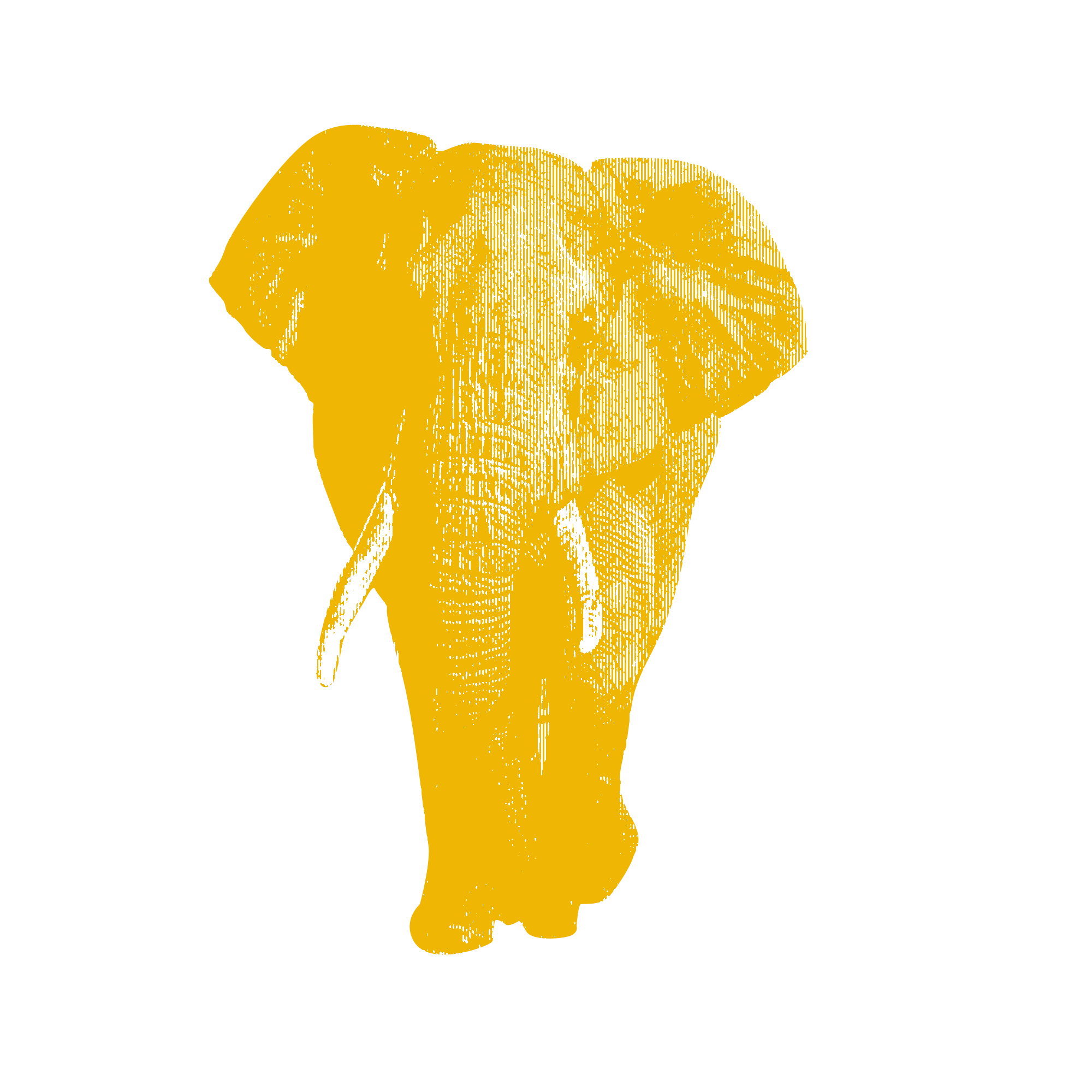 Issue
Environment and Climate Change
Environment and Climate Change

Trade