Project July 30, 2014
Black Gold in the Cradle of Mankind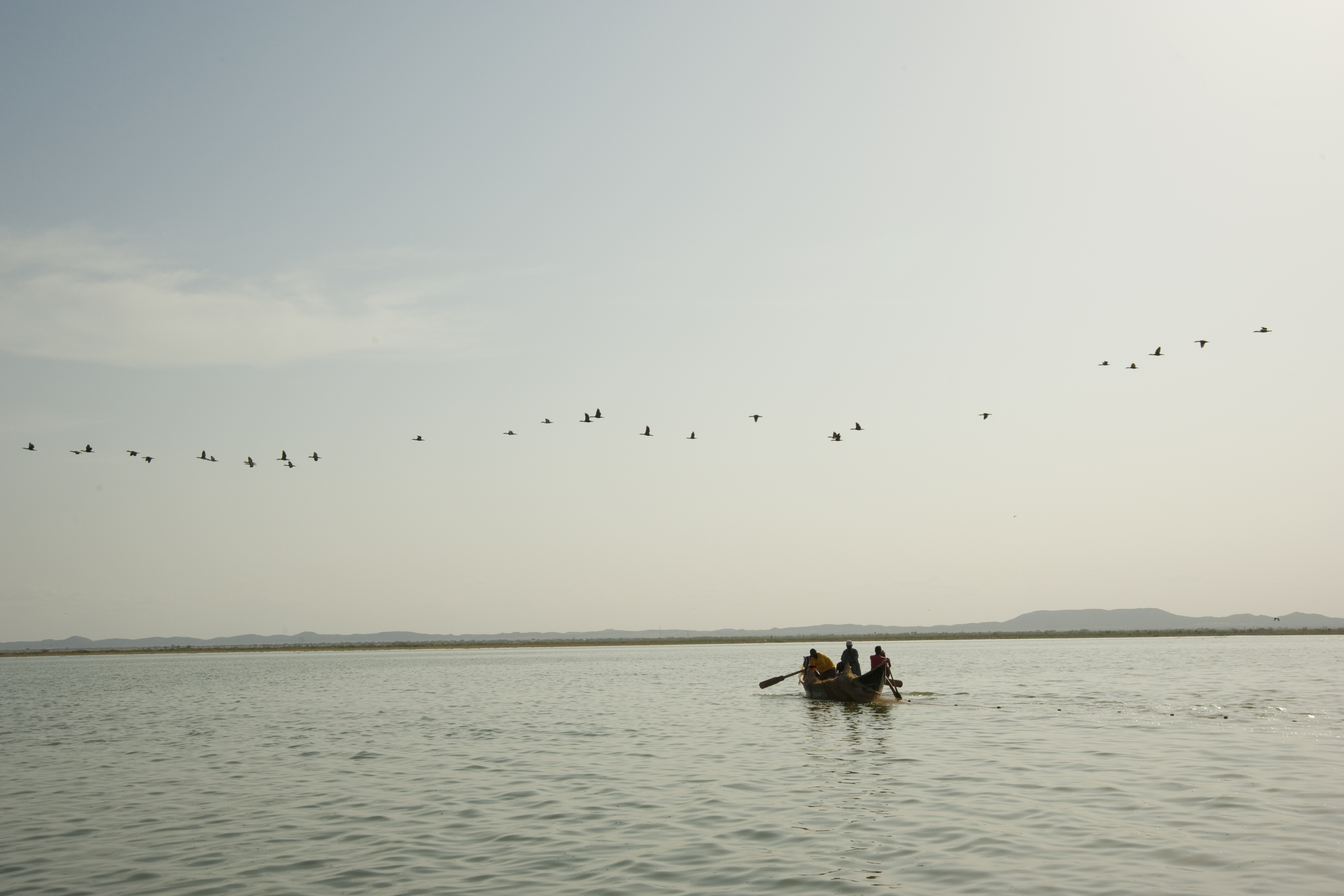 Turkana in Kenya's arid north is the most important place you've likely never heard of, quintessential to understanding mankind. But its people have been neglected; armed conflict is rife, education rare, livelihoods eroded.

Lake Turkana is the world's largest desert lake, reaching 300km from the southern border of Ethiopia down into Kenya's arid north. Surrounding it is planet's oldest landscape known to have been inhabited by modern man.

Beneath the priceless spoils of its earth––the skeletons, skulls, tools and teeth of our forefathers––explorers have found another prized commodity: oil, a symbol of wealth and progress, but one that always comes at a cost.

Turkana has become a destination for petroleum-explorers, cavalier investors and nefarious politicians. Greed is the most perceptible trait. Yet, for all its riches, the pastoralists who live in Turkana are some of the poorest people in the world, devoid of any benefits of the state.

Turkana has all the ingredients of a disaster-in-the-making. Unless decades of discrimination against the Turkana is reversed, and its people receive real benefits, the region could descend into a patchwork of disaffected militia vying for oil wealth.

Or worse. Police claim the Westgate shopping centre attack was planned in Turkana, at the Kakuma refugee camp. Islamic militancy is gaining a foothold on Kenya's coast and experts fear the neglected north could provide a ripe recruiting ground, with large numbers of Somali refugees.

×

PART OF: Black Gold in the Cradle of Mankind

March 11, 2015

×

PART OF: Black Gold in the Cradle of Mankind

February 16, 2015

×

PART OF: Black Gold in the Cradle of Mankind

November 29, 2014
RELATED ISSUES