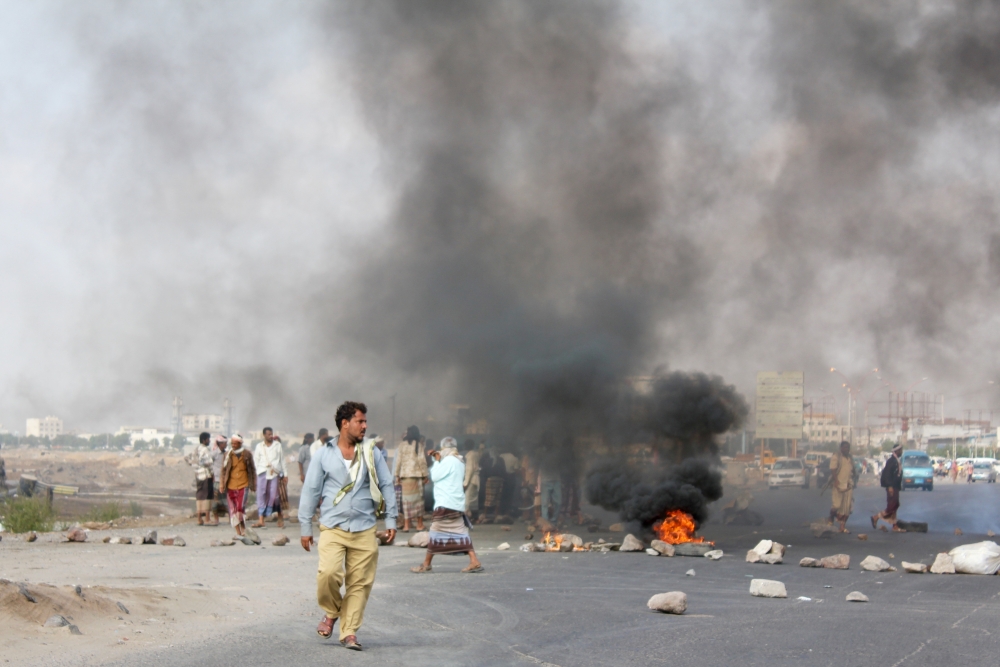 Five Pulitzer Center projects have been cited as runners up in the 79th Annual Overseas Press Club Awards. The awards recognize the finest international reporting, and this year's awards saw recurring themes focusing on the fall of ISIS and war's impact on civilians. The OPC will honor the journalists on April 26 in New York.
Pulitzer grantee Sarah Topol is the runner up for The Joe and Laurie Dine Award with 'Hell's Children' which is part of her Pulitzer project, 'The Stolen Generation.' The project examines the thousands of children kidnapped by Boko Haram in northeastern Nigeria. While reporting in Nigeria, Topol spoke with 25 children across Borno State about their abduction. 
Pulitzer grantees Ben Mauk and George Butler have been named runners up for The Ed Cunningham Award with "Paths to Refuge" which is part of their Pulitzer proejct, 'Are Refugees Welcome in Europe?' This project covers the EU refugee crisis with three wide-ranging stories reported from Germany and Poland.
Pulitzer grantees Cynthia Gorney, Amy Toensing, and Kathryn Carlson are runners up for The Madeline Dane Ross Award with "Life After Loss" which is a part of Pulitzer project, 'A World of Widows.' In some parts of the world, a husband's death brings his widow not only personal grief but also a new life of extraordinary hardship, poverty, powerlessness, and abuse. This project documents widows in the Balkans, India, and Africa. 
Pulitzer grantees Aryn Baker, Lynsey Addario, and Francesca Trianni are runners up for the The Kim Wall Award with 'Finding Home.' The project documents four families at the heart of Europe's refugee crisis. It's the story of women and children with no place to call home; it's about families that, even if they do escape the limbo of refugee camps, may be forced to live in the shadows of Europe for years if not decades; and it's about a generation of stateless children, born and raised on the run.
Pulitzer grantee Iona Craig is the runner up for The Roy Rowan Award with "Death in Al Ghayil: Women and Children in Yemeni Village Recall Horror of Trump's 'Highly Successful' SEAL Raid."  This is a part of the Pulitzer project 'Yemen: Two Years of War,' which looks at Yemen's increasingly fragmented, multi-national conflict and the catastrophic impact on the civilian population.
One Pulitzer Center project, "Rohingya Under Attack," won the OPC's 2018 Hal Boyle Award for best newspaper reporting. A previous anouncement about the award is available on the Pulitzer Center website.