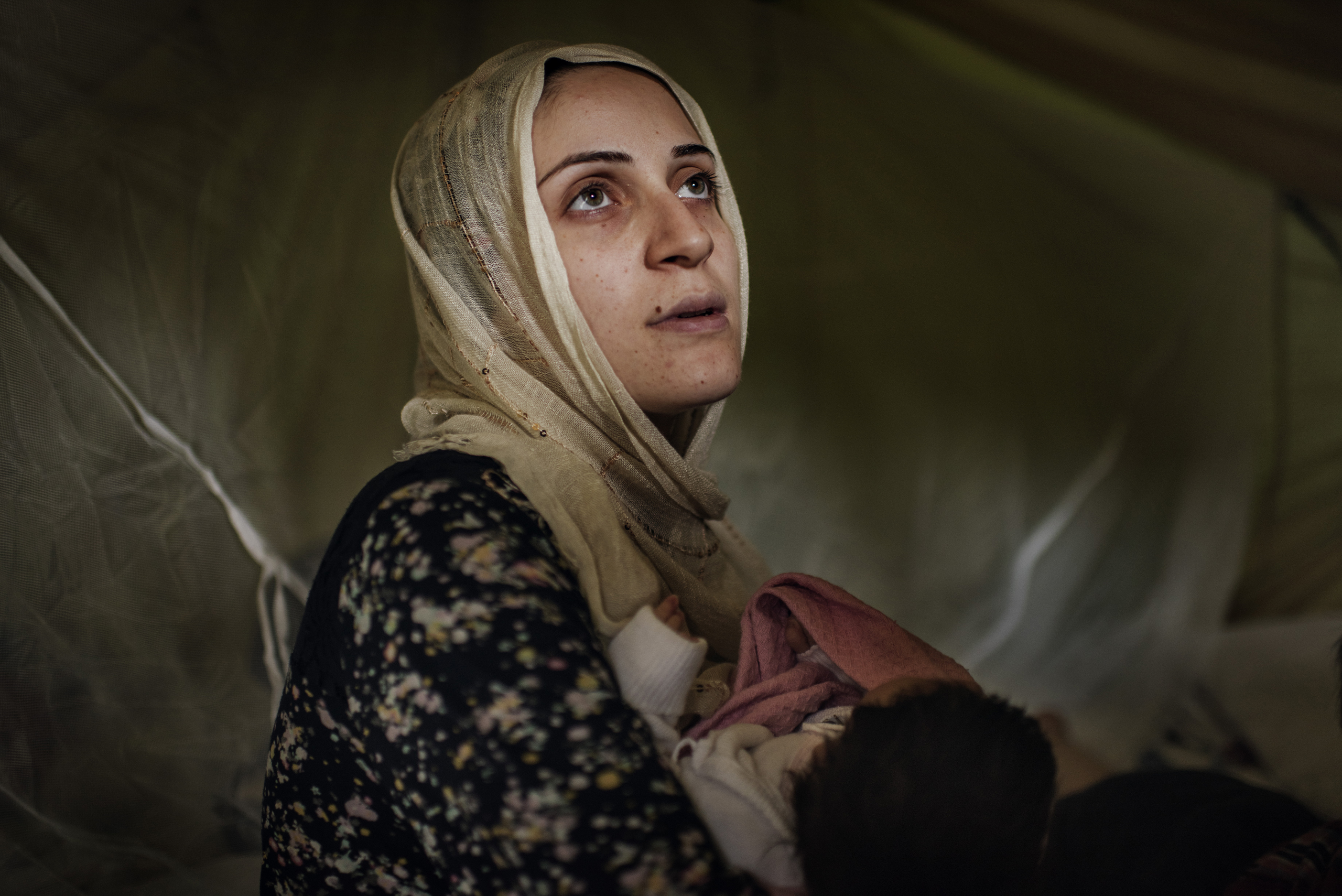 Finding Home documents four families at the heart of Europe's refugee crisis. It's the story of women and children with no place to call home; it's about families that, even if they do escape the limbo of refugee camps, may be forced to live in the shadows of Europe for years if not decades; and it's about a generation of stateless children, born and raised on the run.

The TIME team includes photographer Lynsey Addario, international correspondent Aryn Baker and videographer Francesca Trianni. They have spent months documenting the overcrowded refugee camps in Thessaloniki, Greece, and will continue to follow the first year in the lives of several refugee babies and their mothers as they seek a new—and more permanent—home in Europe.

Finding Home debuts as a cover story for the December 2016 "Year Ahead" issue of TIME alongside a multimedia presentation on Time.com and a social media campaign on Instagram at the handle @findinghome and with the hashtag #TIMEFindingHome.

In 2017, TIME will update the story in the magazine, on social media and online, with ongoing dispatches that culminate in a documentary at the end of the year.

See the full TIME multimedia presentation here.
×

×

PART OF: Finding Home

December 19, 2017

×

PART OF: Finding Home

December 18, 2017

×

PART OF: Finding Home

December 18, 2017

×

PART OF: Finding Home

October 31, 2017
RELATED ISSUES

Issue
Conflict and Peace Building
Conflict and Peace Building

Issue
Migration and Refugees
Migration and Refugees