Project September 15, 2016
Are Refugees Welcome in Europe?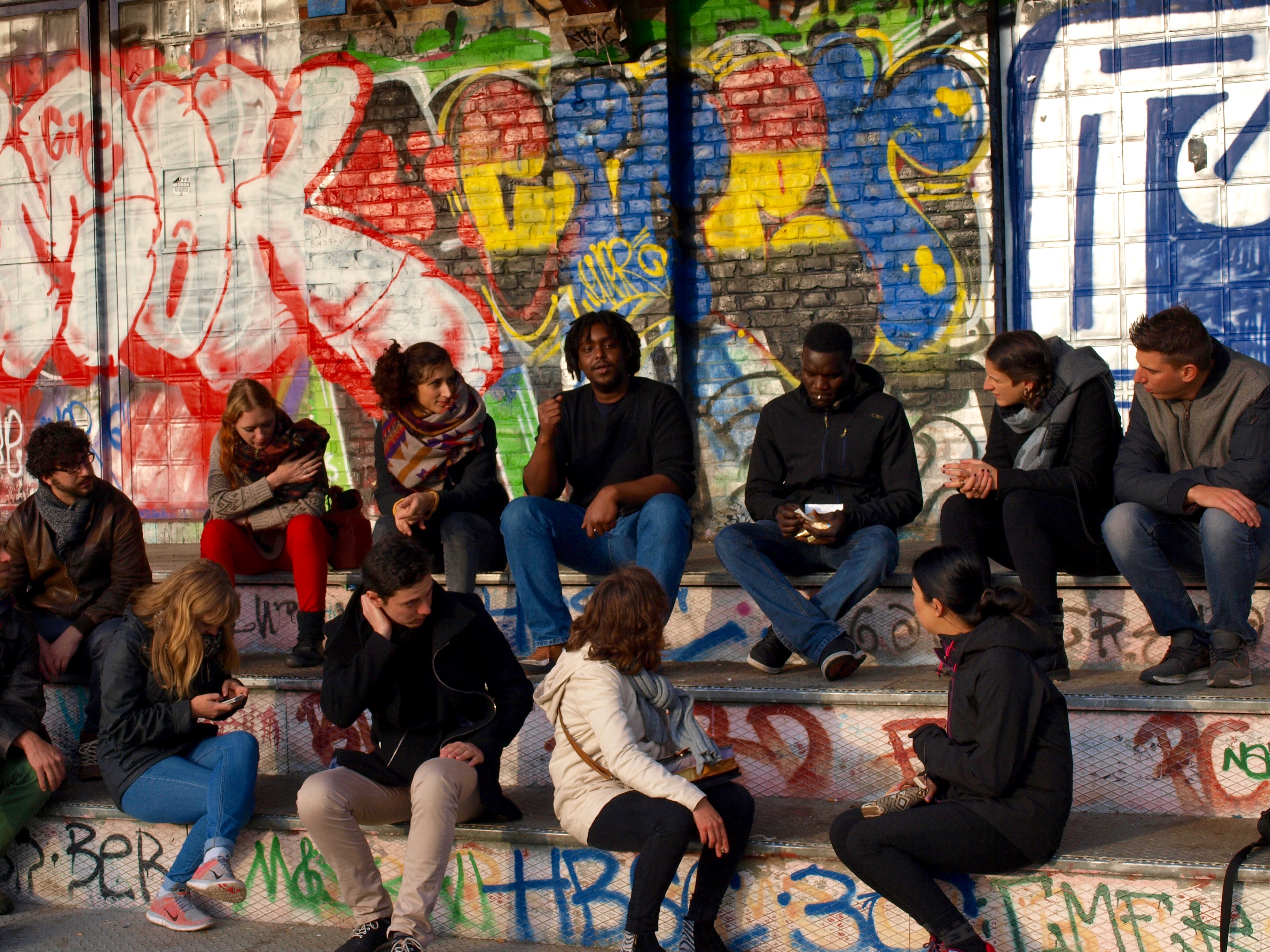 In this project, Ben Mauk reports on the EU refugee crisis with three wide-ranging stories reported from Germany and Poland.
Ben is spending a year visiting Sumte, a remote town in Lower Saxony where refugees briefly outnumbered residents by seven to one. His story details how the relationship between town and refugee shelter evolves as local resources become scarce.
He also reports on the rise of xenophobic arson attacks on refugee shelters throughout Germany, where the tradition of arson as a form of populist protest remains largely unexplored. German officials recorded more than a thousand attacks on refugee housing in 2015 (including arson, vandalism, and flooding), most of which remain unsolved. Attacks have increased five fold nationally since 2014.
Finally, Ben reports from Krakow and Warsaw on the dwindling numbers of refugees who remain in Poland following the country's recent rightward political turn.
RELATED ISSUES