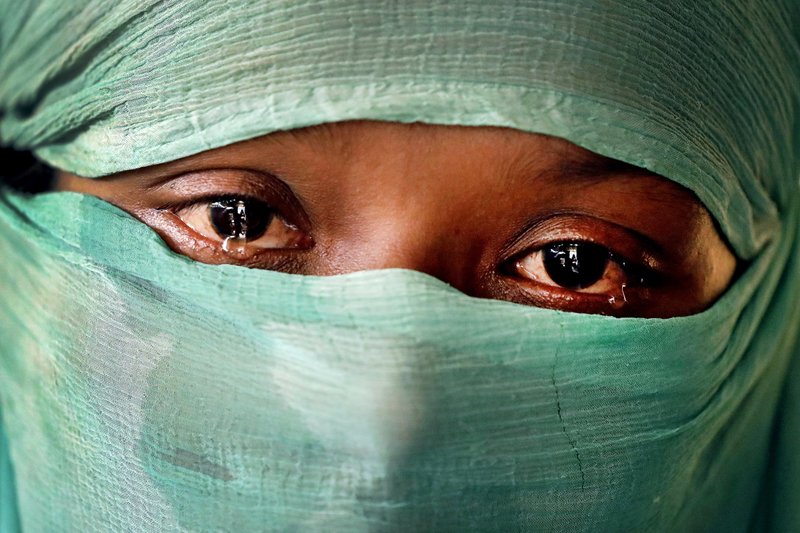 An Associated Press project supported by the Pulitzer Center has won the Hal Boyle Award for best newspaper or news service reporting from abroad at the 79th Annual Overseas Press Club Awards.
This award was given to the Associated Press Staff for its coverage of the Rohingya refugee crisis and the ensuing human rights violations. The stories of persecuted Rohingya Muslims are shared through text, photos, and video.
In the first story, the AP interviews 29 Rohingya women and girls to show the systematic and sweeping occurence of gang rape by the military. The second story reconstructs the massacre of an entire Rohingya village, providing a detailed narrative of first-hand accounts of the violence. 
In their evaluation, the judges describe the project: "In a series of powerful and unforgettable stories, rich with detail and dogged reporting, a team of Associated Press journalists documented the horrific crimes unfolding against the Rohingya minority in Myanmar."
This is one of three awards the Associated Press won at this year's Overseas Press Club Awards.
Five other Pulitzer Center projects were named as runners-up in the Overseas Press Club Awards. 
RELATED ISSUES

Issue
Conflict and Peace Building
Conflict and Peace Building

Issue
Migration and Refugees
Migration and Refugees