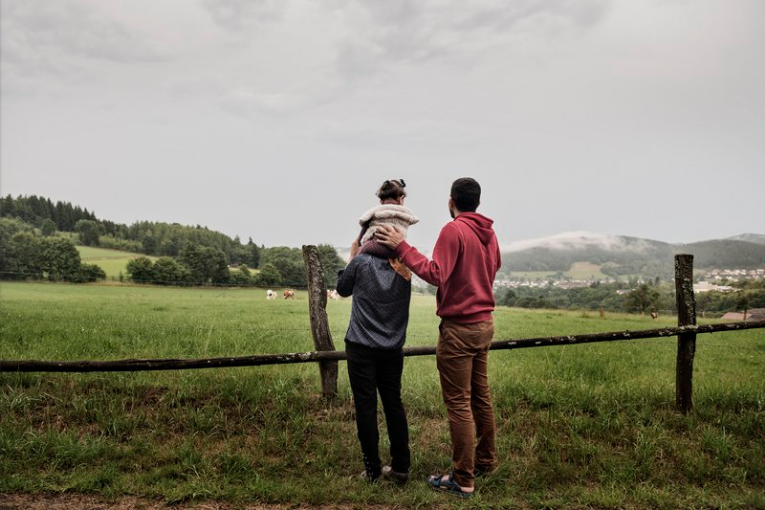 Two Pulitzer Center projects, "Finding Home" and "Down from the Mountains," have both placed first in their respective cateogries at World Press Photo's eighth annual Digital Storytelling Contest. World Press Photo announced the winners, explaining that each category's winner was "the photographer whose visual creativity and skills made a picture that captured or represented an event or issue of great journalistic importance in the last year."
"Finding Home," reported over the course of a year for TIME, placed first in the Innovative Storytelling category. "Finding Home" documents four families at the heart of Europe's refugee crisis. It's the story of women and children with no place to call home; it's about families that, even if they do escape the limbo of refugee camps, may be forced to live in the shadows of Europe for years if not decades; and it's about a generation of stateless children, born and raised on the run. The TIME team includes photographer Lynsey Addario, international correspondent Aryn Baker, and videographer Francesca Trianni.
"Down from the Mountains," a documentary project by grantee Max Duncan, won first place in the Long Form category. The documentary examines the dilemma faced by many rural parents who must choose between providing for their children economically or emotionally, with parents leaving their children behind for jobs in China's cities. It also highlights the challenges faced by some of China's poorest and most marginalised people trying to keep pace with the country's rapid development. Duncan's project, produced by ChinaFile, was featured in The Atlantic, PBS Newshour and Aeon.
The full list of winners is available on the World Press Photo website.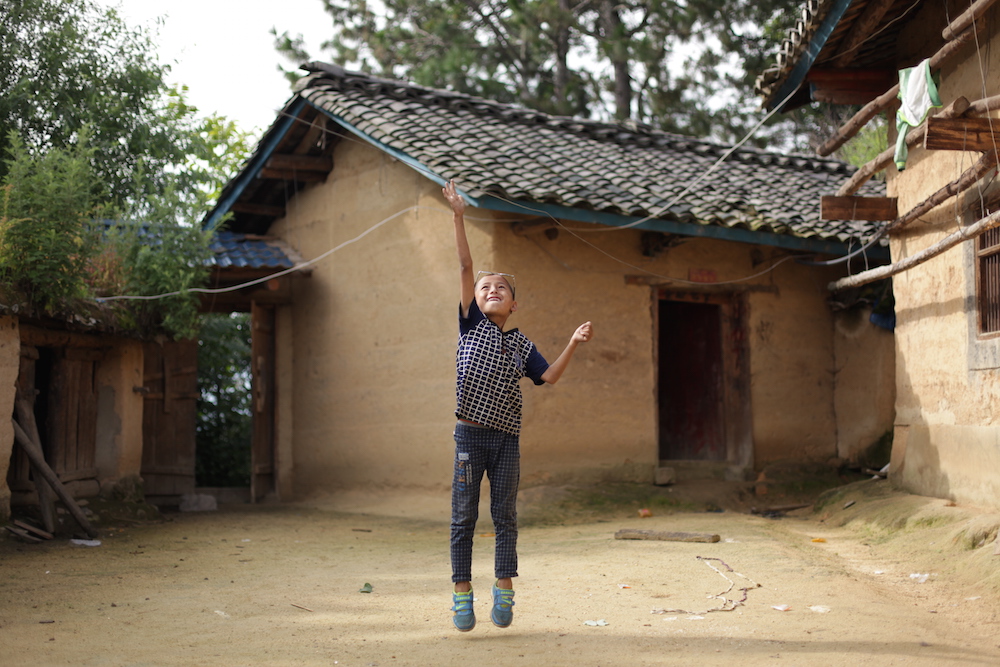 Three children in a remote corner of China are among millions getting by while their parents work...