Along Maine's stunning coastline, vulnerable communities wrestle with the inevitable rise of the sea caused by the warming ocean. Aerial photographer Alex MacLean and reporter Kate Cough found that each community has a different strategy to prepare and adapt.
Click on the icons or list of community names in this interactive map to read how 10 coastal communities will be impacted by sea level rise. You can also see the list of towns at the end of this story.
---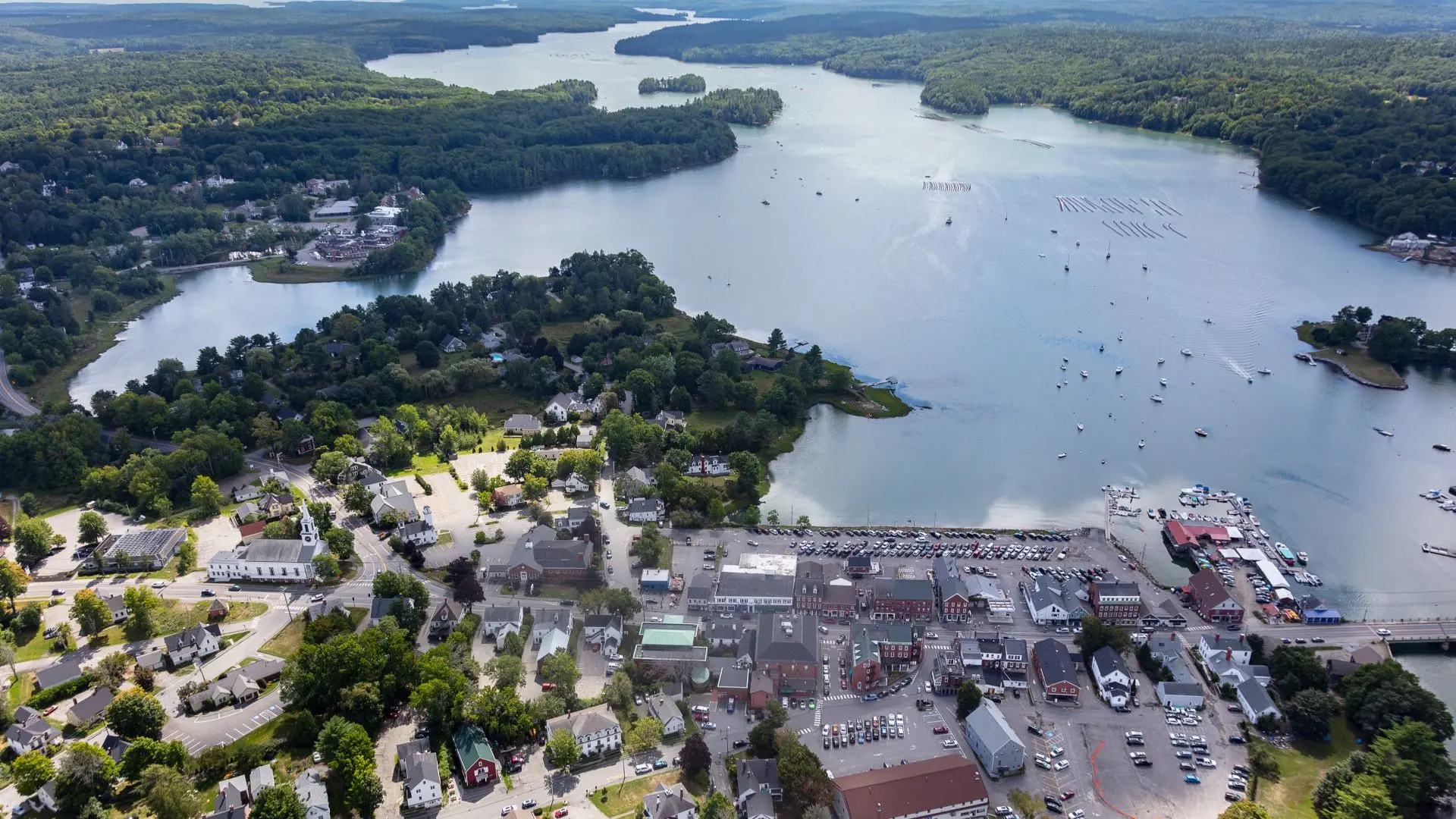 A parking lot that rarely flooded three decades ago, now underwater during storms. A causeway clogged with rockweed after high tide. Brackish water pouring from a tap after the ocean infiltrates a freshwater aquifer.
---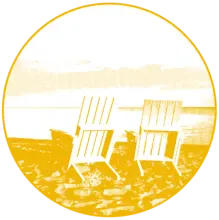 As a nonprofit journalism organization, we depend on your support to fund our nationwide Connected Coastlines climate reporting. Donate any amount today to become a Pulitzer Center Champion and receive exclusive benefits!
---
The seas are rising, and the signs are turning up in communities up and down Maine's thousands of miles of serpentine coastline, from the soft, sandy beaches of Saco and Wells to the sloping pink granite of Stonington and the foreboding bluffs of the Cutler coast.
The ocean has been slowly rising for centuries. But it is the pace that is now alarming, particularly when combined with storms that are more frequent and more intense. The rate of sea level rise more than doubled from 0.06 inches per year throughout most of the 20th century to 0.14 inches annually between 2006 and 2015, according to the National Oceanic and Atmospheric Administration. Meanwhile, high tide flooding is between four and 10 times more frequent than 50 years ago. 
 In Maine, a single foot of sea level rise (which scientists say will likely happen within the next three decades) will bring 10 times more frequent nuisance flooding and coastal storm impacts, according to the Maine Climate Council. 
The council predicts that more than 40 percent of the state's dry beach area (already a rare and precious resource) will disappear with the 1.6 feet of sea level rise expected by 2050, devastating seaside communities that rely on those beaches for recreation and tourism. The group recommends that communities manage for 1.5 feet of rise by 2050 and four feet by 2100.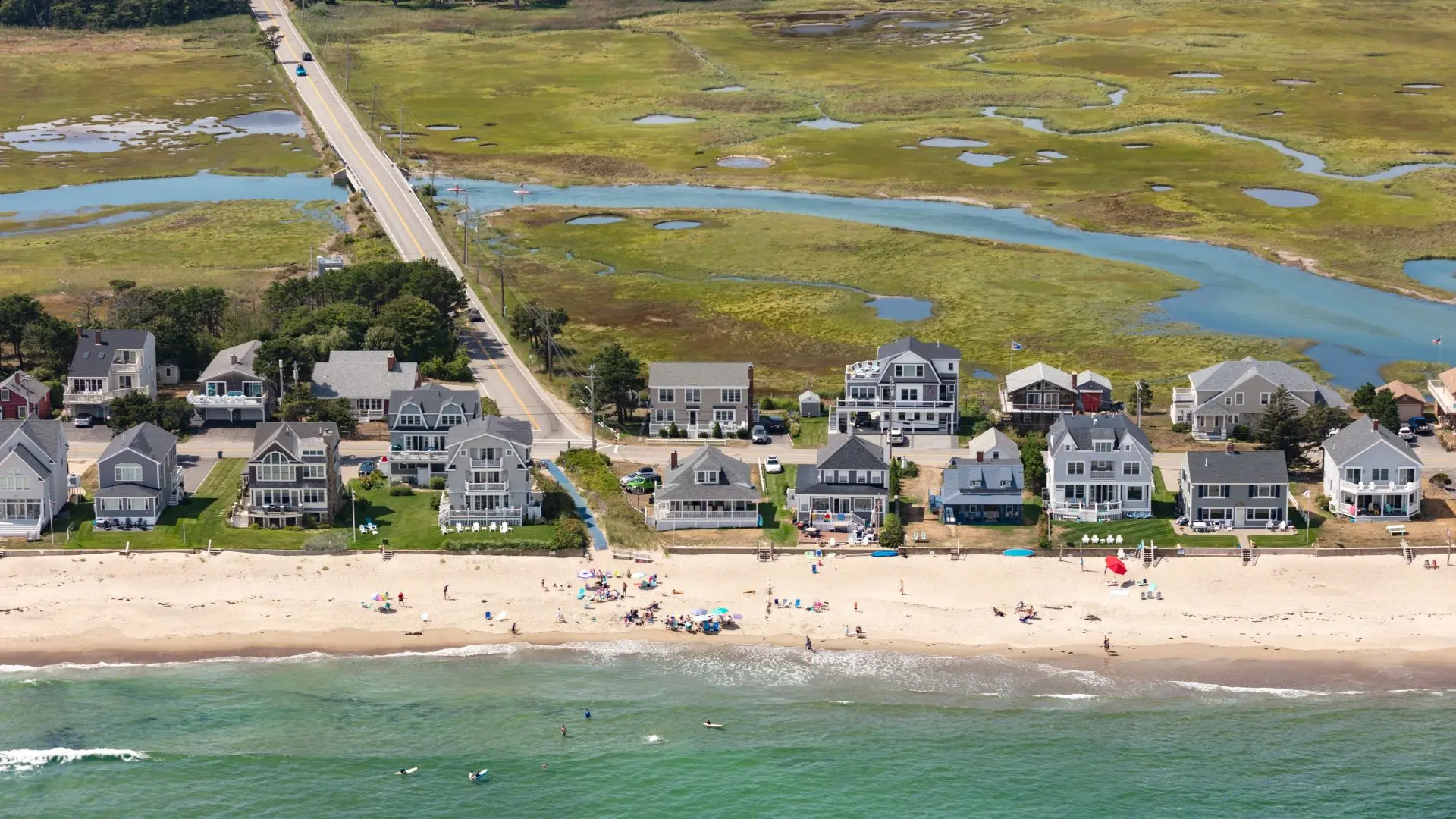 Communities up and down the coast are already being forced to make costly upgrades to vulnerable infrastructure and, in some cases, rethink ways and patterns of life they have had for generations. Livelihoods will be altered, and land and houses lost. Vital habitat and ecosystems, from marshes to sand dunes and eelgrass beds, will be forced to migrate or, stymied by development along the shore, be swallowed by the sea. 
The list of options is short, said Peter Slovinsky, the state marine geologist who has studied changes to Maine's coast and coached communities on planning for sea level rise for more than 15 years. "Do nothing, avoid, accommodate, adapt, protect and relocate."
The state's approach has been piecemeal, a "patchwork, kind of like a quilt," said Slovinsky. Until five or 10 years ago there were just a handful of people working on planning for sea level rise. "You only have so many hours in a day and you only have so many places you can put yourself at one time. Something's got to give, and in the past it's usually been planning for climate change."
"It was literally impossible," Slovinsky continued, "for (me) to run around 242 coastal communities and give them a spiel on sea level rise and start the conversation about what to do about it. We still do a lot of that, but one of the biggest changes is there's so many other organizations now involved […] that are able to bring a lot of different capacity to the plate, which we just didn't have before."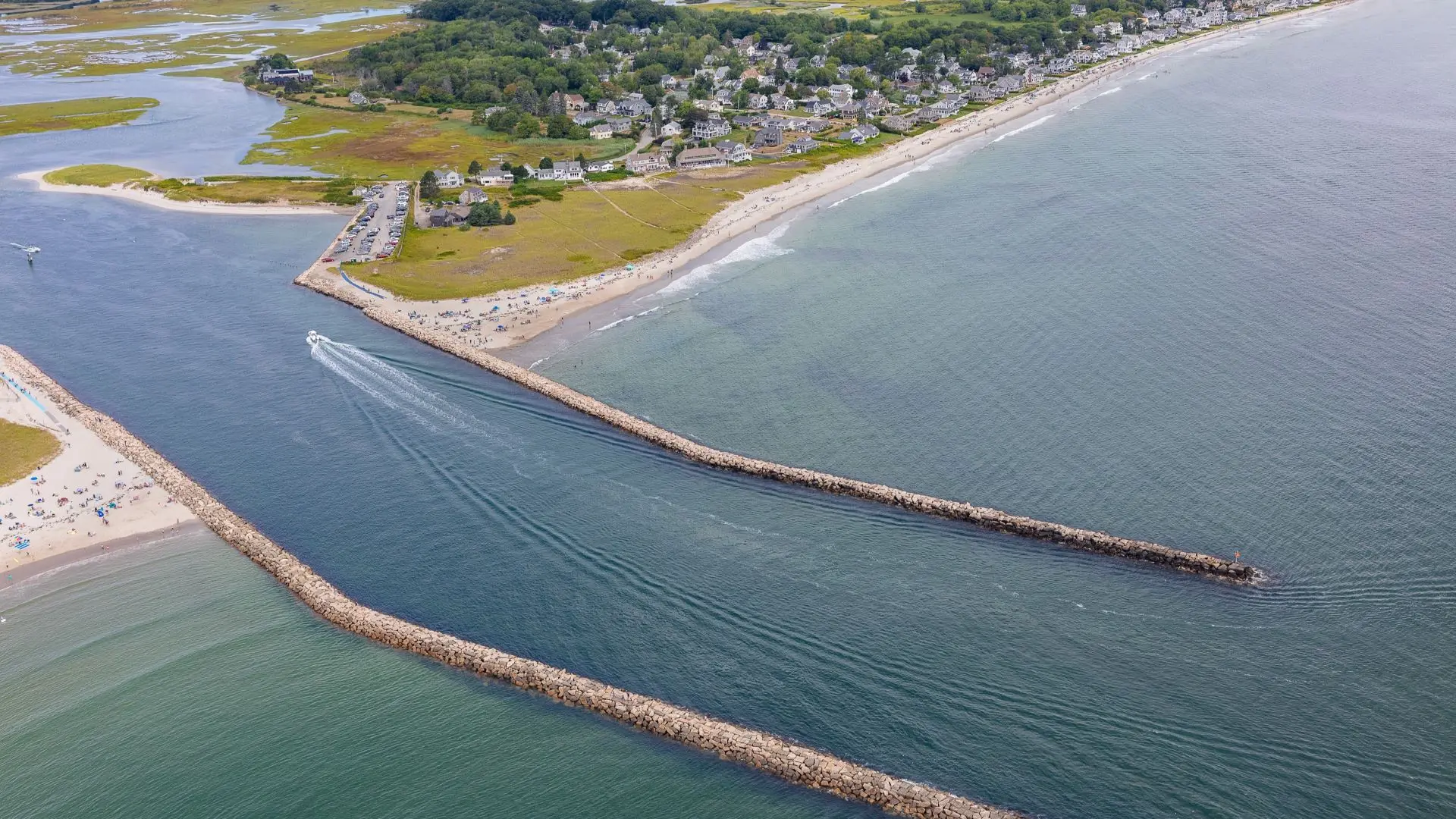 The Governor's Office of Policy Innovation and the Future, created by Gov. Janet Mills shortly after taking office in 2019, has become the organizational lead on many fronts, said Slovinsky. But Maine, unlike some other states, does not have a dedicated office or department for dealing with sea level rise. That's in part because of the state's "networked" regulatory structure, with different agencies and departments playing a role in permitting and planning, said Slovinsky, and in part because Maine is a strong home rule state, with a lot of autonomy ceded to local authorities.
But that patchwork approach means some communities will have more seamless access to the available resources than others. 
"It's coming at us faster than they can unroll (the Maine Climate Action Plan)," said Kathleen Billings, town manager of Stonington, referring to a plan unveiled in 2020. "How are we going to be able to get the help as towns and cities? … I can't hire an engineer on staff all the time." A meeting with the Maine Department of Transportation about one of the island's vital causeways—now swamped during high tides and storms—left her frustrated. "I told the group afterwards—do your own planning because you're not going to be able to rely on them."
Slovinsky acknowledged that resources are unevenly distributed. "We still have a lack of capacity at the state level and at some of the regional planning levels to be able to bring the right amount of technical assistance that's needed by these communities. It's something we're going to continue to struggle with."
The solutions that do emerge will not be simple or cheap, nor will they be the same from one place to the next. Sorting out the knotty web of interests of private property owners and the public, historical enthusiasts and developers, will take time. It will be messy. In the following pages you will find stories of 10 communities grappling with those decisions, trying to figure out how to protect their residents and resources from the ravages of the ocean. Some are building seawalls and raising roads, some are preserving marshland, others are tracking tides. 
"A lot of these things are built on the concept of holding the line. We're going to be able to do that for a certain amount of time. When you know when sea level rises, and maybe one or two feet, we'll be able to do that," said Slovinsky. "But once it rises beyond that—" he paused. "It's going to be a challenge."
All featured communities:
RELATED ISSUES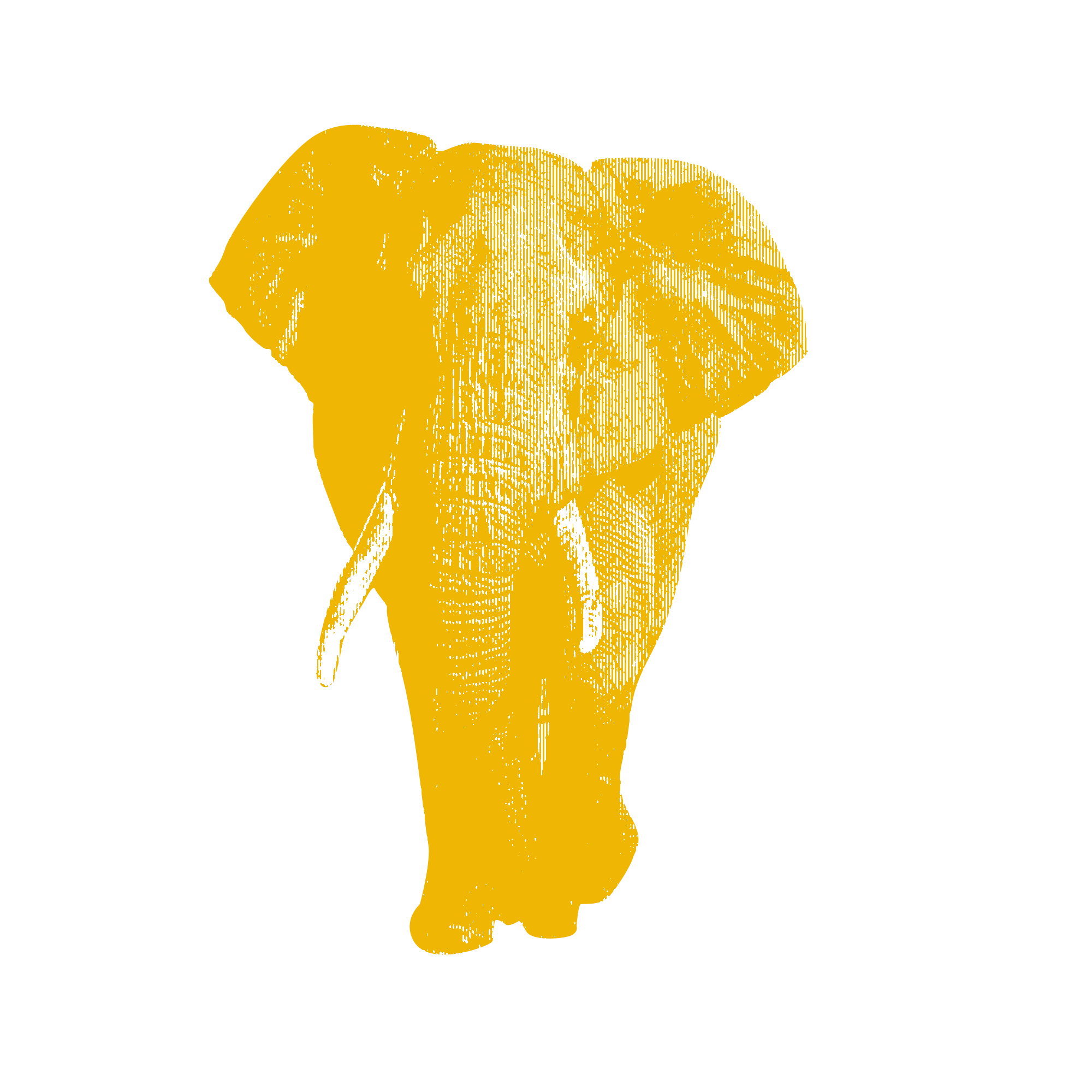 Issue
Environment and Climate Change
Environment and Climate Change

Governance
RELATED INITIATIVES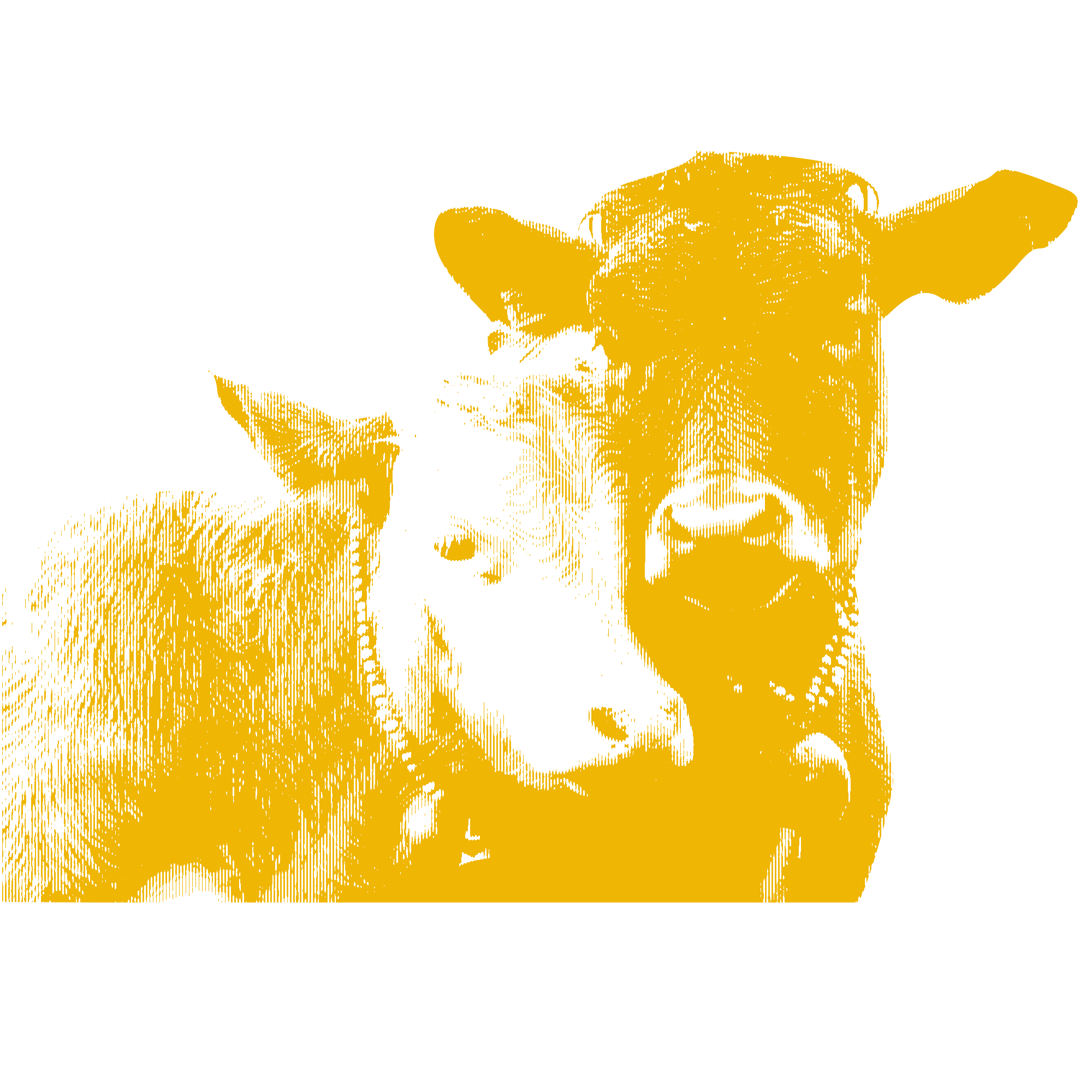 Initiative
Bringing Stories Home
Bringing Stories Home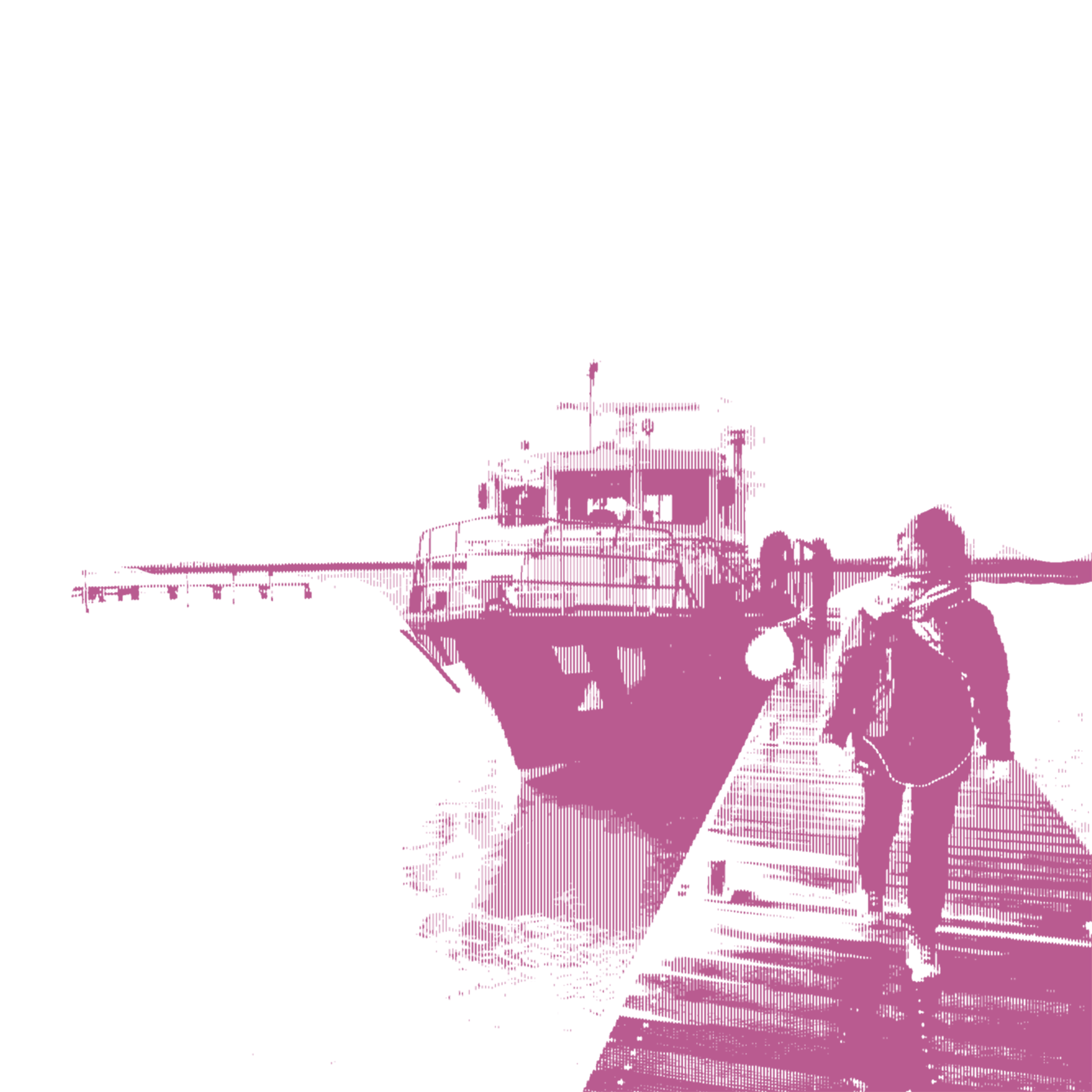 Initiative
Connected Coastlines
Connected Coastlines