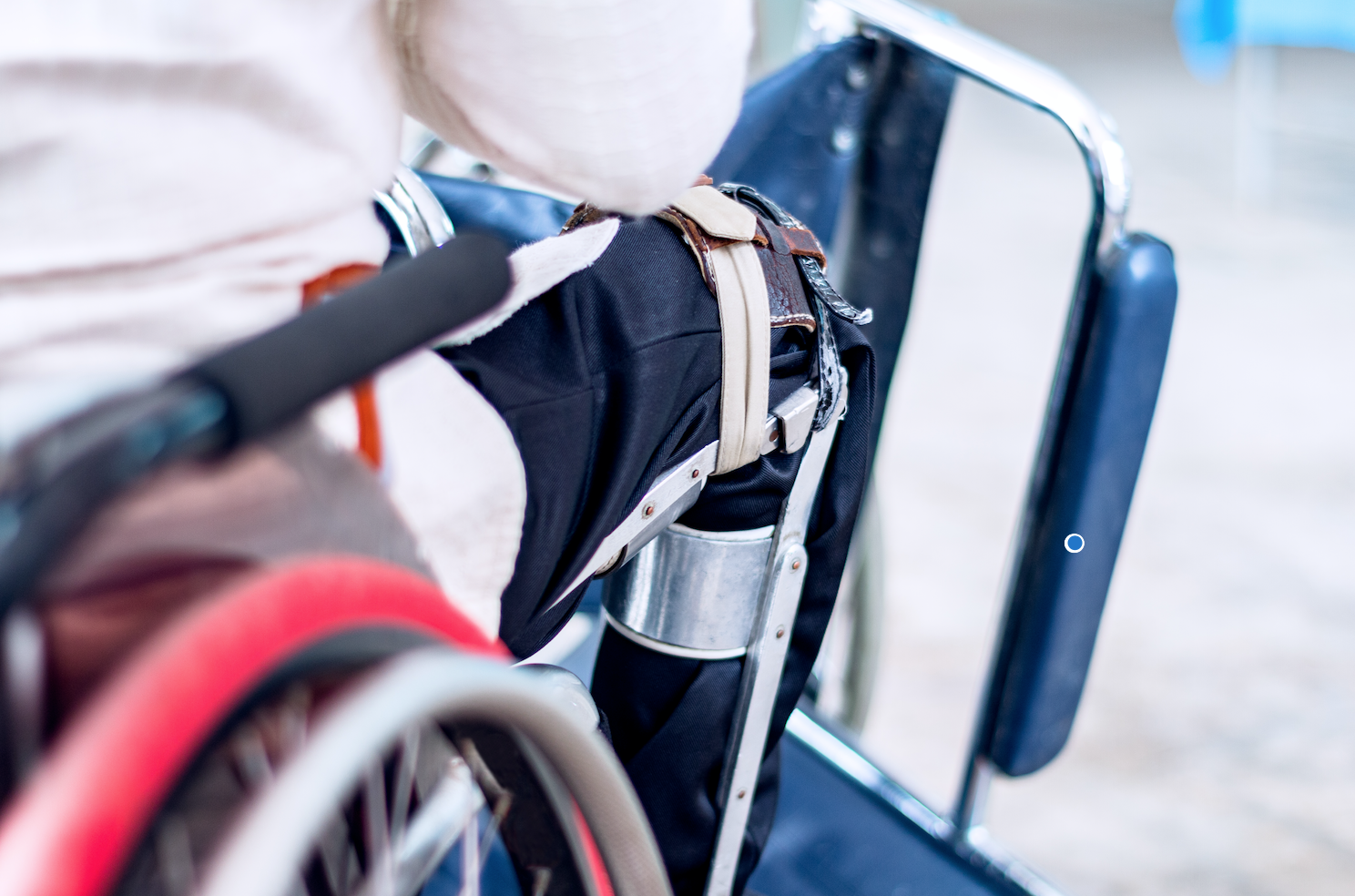 Coronavirus has brought a sense of déjà vu to those who lived through another harrowing U.S. epidemic in 1940s and 1950s: polio.
Writing for NPR, Justice Reporting Fellow Apoorva Mittal examines how Americans responded to this previous outbreak and the eventual news of a vaccine. "Church bells rang out, people screamed and were let out of school," filmmaker Carl Kurlander tells Mittal. "Around the world there were headlines 'Victory Over Polio.'"
Mittal interviews polio survivor Ina Pinkney, who shares how her experience affects her mindset during COVID-19: "I live with hope and I live with anticipation that we will [get] on the other side of this. I don't know what it looks like. It doesn't even matter, as long as people are not getting sick and people are not dying."
Mittal is one of our 2020 Justice Reporting Fellows and a current news assistant at NPR's All Things Considered. As a Justice Fellow, she will report on the intersection of coronavirus and Islamophobia in India. She is a 2019 graduate of Northwestern University's Medill School of Journalism, and her writing has been published in outlets including the Chicago Reader, The Military Times, and The Huffington Post.
To read the full story, visit NPR.