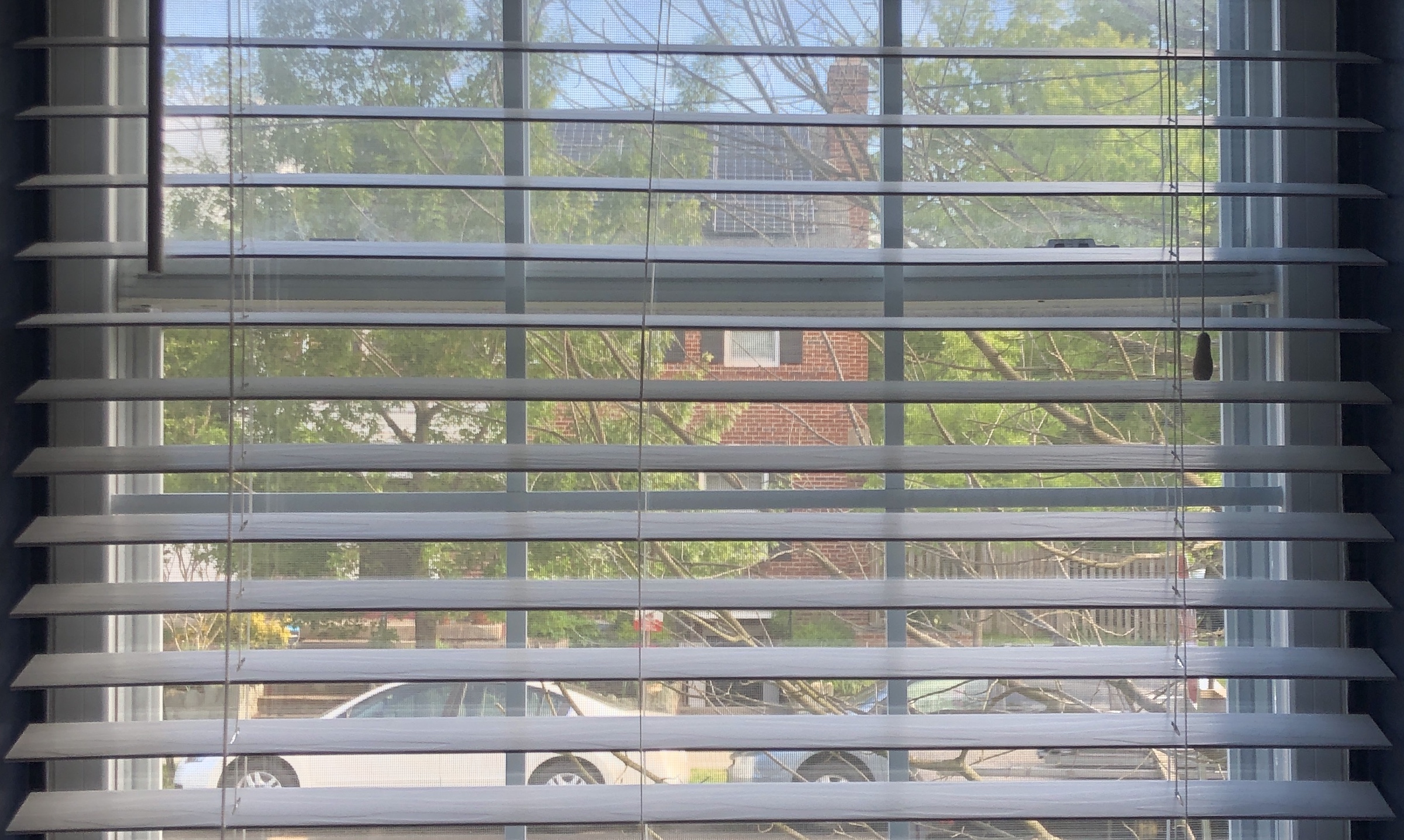 As former Pulitzer Center intern Manan Bhavnani headed to the airport on March 16, 2020, for a flight back to Doha from D.C., Qatar grounded all incoming planes. When he finally made it to Qatar nearly three months later, Bhavnani reflected on his personal journey and the challenges behind feeling homesick while not truly knowing where home is.
In his essay for the online publishing platform Medium, Bhavnani also looked back on his family's history of migration and how the pandemic has scattered his thoughts. "In what has been an increasingly complex and dynamic situation, a recurring question I've asked myself is 'Ab kya?' ('what now?') Throughout this ordeal, I have been reflecting on how 8-year-old me felt moving to Qatar, or how my ancestors felt when they migrated from the Larkana district in Sindh, Pakistan, to Kota in the western state of Rajasthan in India during the 1947 partition," Bhavnani writes.
Bhavnani is a rising senior at Northwestern University in Qatar where he ismajoring in journalism with a minor in media and politics. He is passionate about telling underreported stories, including the geopolitical conflicts in Palestine and Ukraine through the lens of football. This personal essay is part of Bhavnani's ongoing project Banjaara ("Wanderer"), which you can learn more about on his website.
To read the full essay, visit Medium.