Project January 26, 2019
Persecuted But Not Silenced: Rohingya Voices And The Art of Tarana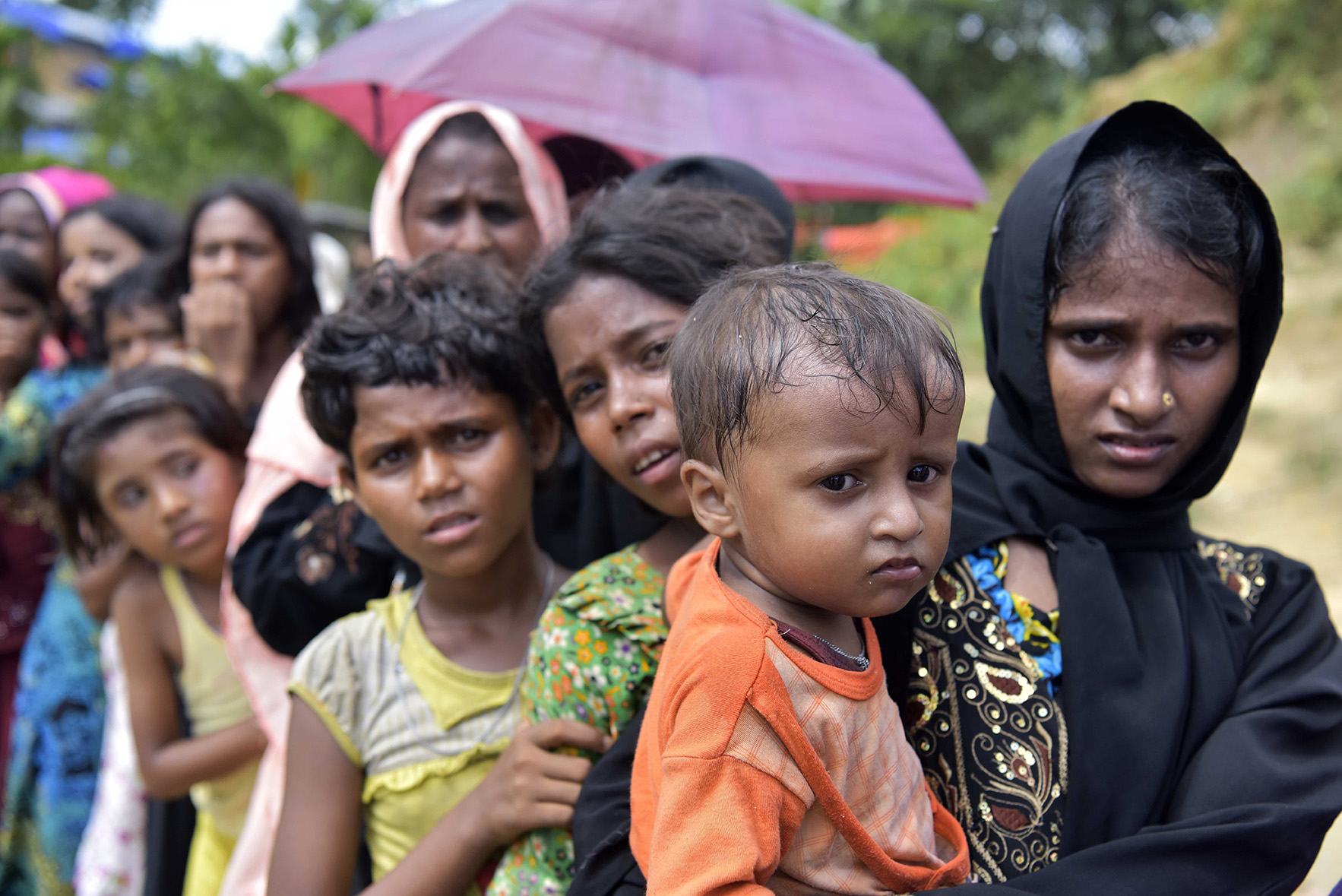 In August 2017, a military crackdown in Myanmar resulted in the deaths of thousands of Rohingya and the displacement of another 700,000 who fled to neighboring Bangladesh.
But years before the genocide, the Rohingya—a Muslim minority in a primarily Buddhist country—were systematically stripped of their basic rights and freedoms. That included the ability to perform music and make theater. Prior to the 1980s, they had no written language, adding another layer of vulnerability that was used to oppress them.
Journalist Sasha Ingber travels to refugee camps in Cox's Bazar to document elements of culture which Myanmarese authorities historically tried to silence: Rohingya music and poetry, or "taranas." They contain memories of injustice, a longing for peace and justice, and other important pieces of an identity long contested.
×

PART OF: Persecuted But Not Silenced: Rohingya Voices And The Art of Tarana

December 8, 2019

×

PART OF: Persecuted But Not Silenced: Rohingya Voices And The Art of Tarana

November 1, 2019

×

PART OF: Persecuted But Not Silenced: Rohingya Voices And The Art of Tarana

October 22, 2019

×

PART OF: Persecuted But Not Silenced: Rohingya Voices And The Art of Tarana

June 26, 2019
RELATED ISSUES