An investigation by grantees Billy Ntaote, Sechaba Mokhethi, and Nicole Tau of the MNN Centre for Investigative Journalism uncovers how first world consumer choices pollute the environment in Lesotho. Negligence and corruption have resulted in a lack of regulation of textile factories in Maseru and Maputsoe.
The reporting shows how sweatshops discharge effluent into a Lesotho-South Africa river boundary while breaching human rights and exploiting the women-dominated workforce. The reporting also reveals linkages between environmental regulators and factory management, creating a breeding ground for corruption.
The journalists talk to people who live within sight of the factories and are most affected by the pollution. This project seeks to provide possible solutions to the challenges facing these communities.
The three grantees unravel how the African Growth and Opportunity Act, a U.S. preferential trade policy, could have been used as an incentive to influence environmental and labor rights protection, just as it is frequently used to promote human rights and rule of law adherence in states like Lesotho.
This series is featured on the websites for MNN Centre for Investigative Journalism, the Centre for Collaborative Investigative Journalism, the Daily Maverick, and the Lesotho Times and Public Eye newspapers.
RELATED ISSUES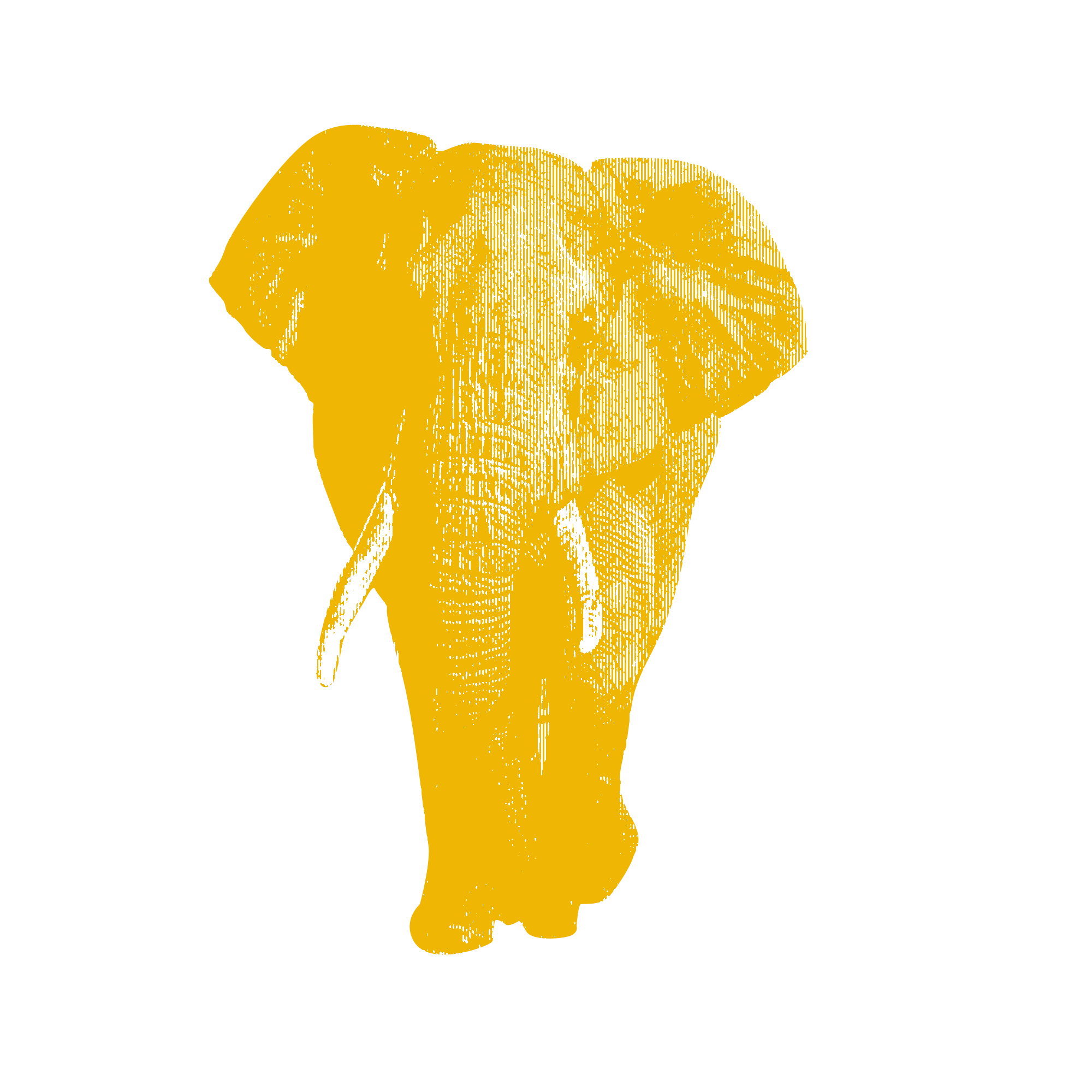 Issue
Environment and Climate Change
Environment and Climate Change

Governance