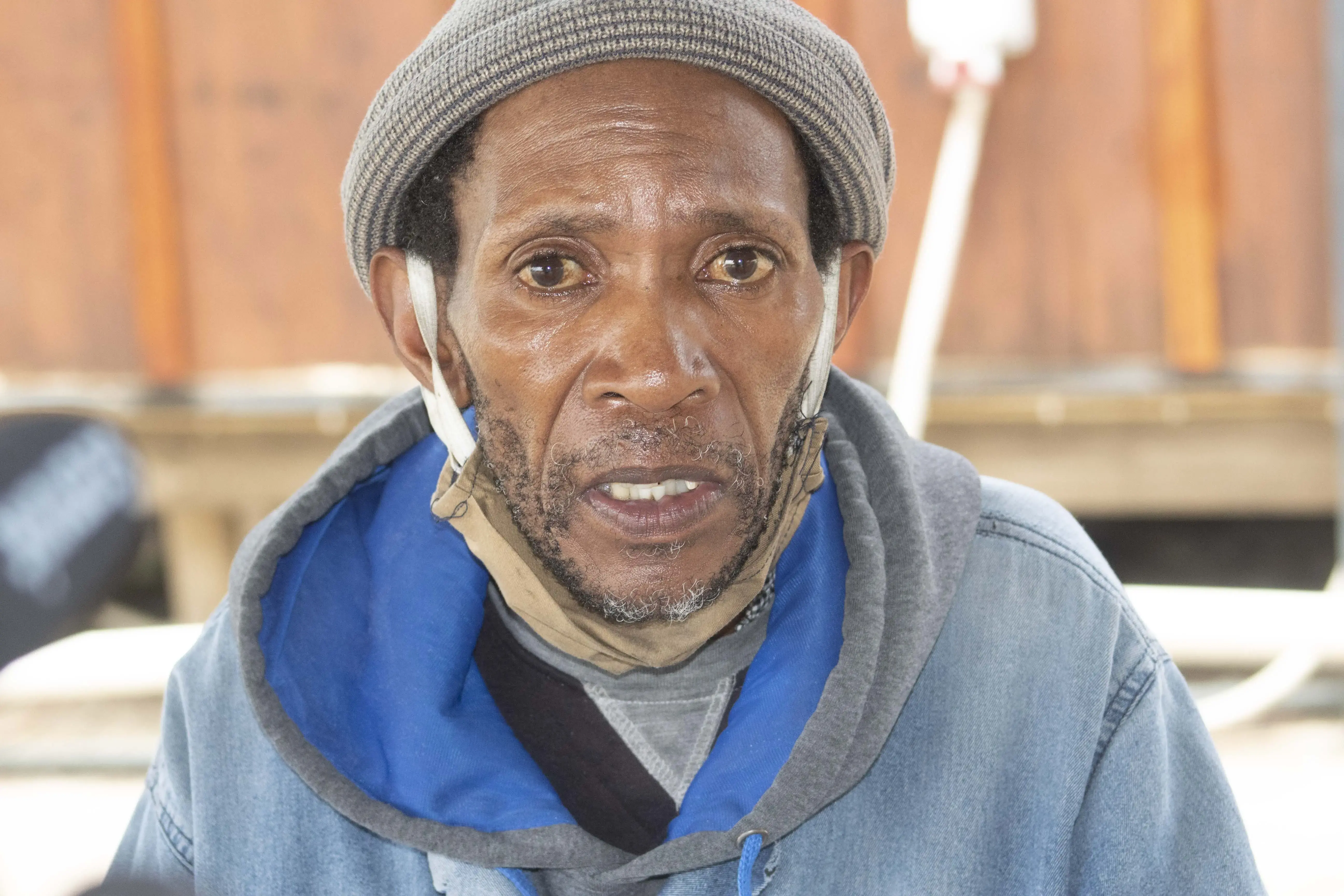 The United States says it won't offer Lesotho a USD 300 million compact unless overhauled labour, health and safety laws are implemented in textile factories.
This is the second part of a five-part investigation by MNN into how Lesotho's textile factories operate with a disregard for labour laws and with apparent impunity as tests confirm that factories release toxic wastewater into water courses, including the Mohokare/Caledon River.
---
Mpeka Mokotso is a frail man in his late 50s who suffers from a chronic respiratory illness that doctors say is linked to his work as a washing room dye mixer at a textile factory in Lesotho. He is one of thousands of workers in Lesotho who live with the consequences of inadequate labour laws and poor monitoring of textile factories exposing workers to hazardous chemicals. While Lesotho is now under pressure from the US to make significant changes, which include cracking down on textile factories, some factories in Lesotho do not rely on access to the US market.
Independent Democratic Union of Lesotho (IDUL) Secretary General May Rathakane says Mokotso's case is but a drop in the ocean of more than 45,000 workers who suffer daily exposure to hazardous chemicals without provision of personal protective equipment by their employers.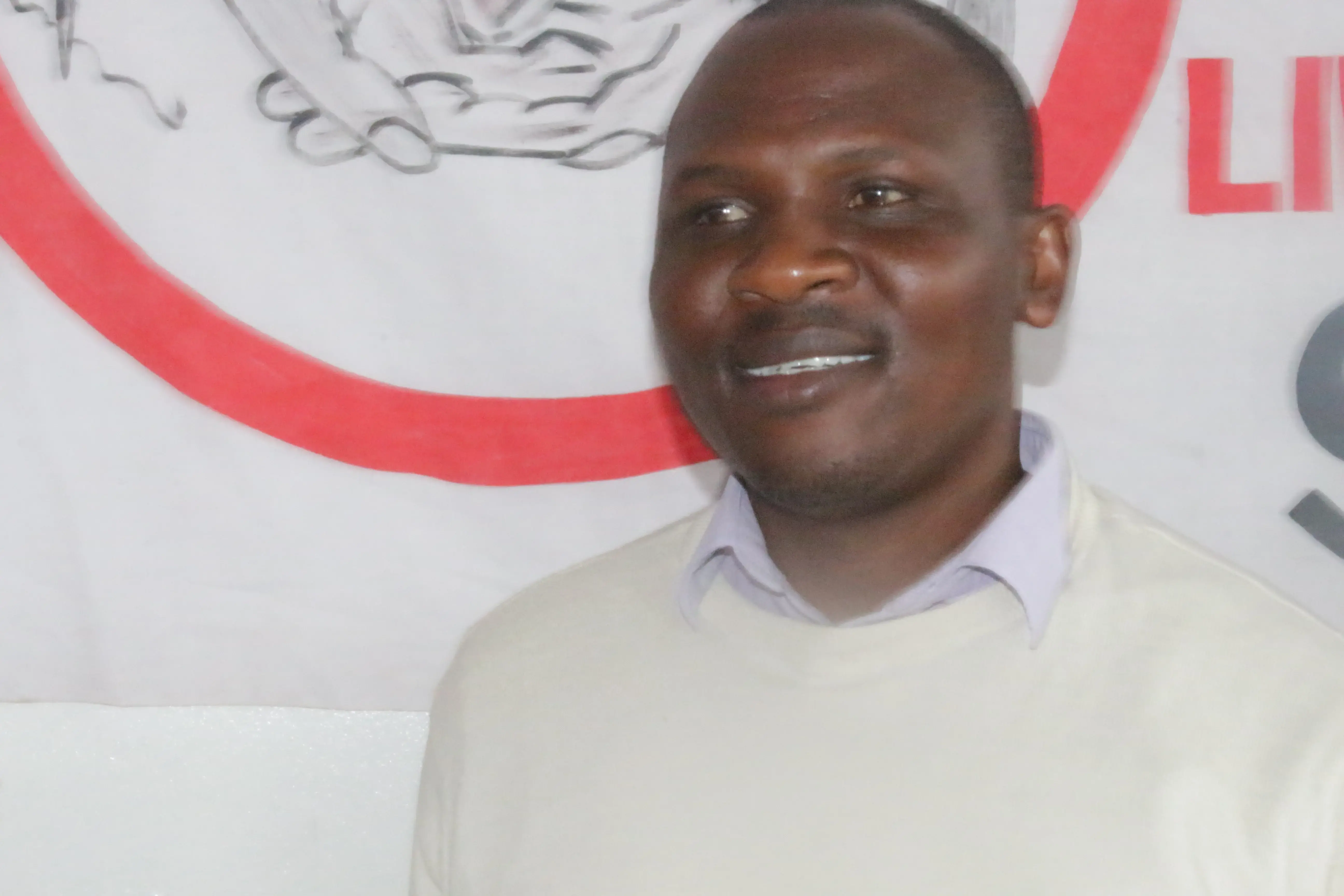 Rathakane says numerous complaints and demands for working condition inspections by unions are not responded to, or inspections only report having not found anything wrong in the textile industries. Unions, he adds, are unable to hold employers accountable for negligently exposing workers to hazardous chemicals due to the weak Workmen's Compensation Act of 1977.
It is this law as well as the Labour Code Order of 1992 that the US government says Lesotho must reform.
Lesotho's labour ministry ignored MNN requests for responses and comment amid promises that emailed questions would be responded to. The US is one of the largest markets for goods produced by Lesotho's textile factories, and is offering Lesotho a USD 300 million development finance package on condition Lesotho adopts reforms initiated 15 years ago and implements the draft labour, health and safety laws. According to government officials, these two draft laws are not yet available to the public as they are still being updated.
---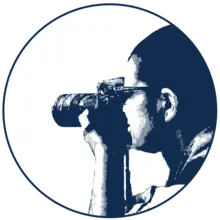 As a nonprofit journalism organization, we depend on your support to fund more than 170 reporting projects every year on critical global and local issues. Donate any amount today to become a Pulitzer Center Champion and receive exclusive benefits!
---
The US has made it clear that without proper reform and monitoring of labour as well as environmental practices in factories, Lesotho's textile industry also stands to lose access to US markets through trade agreements, including membership to the African Growth and Opportunity Act (AGOA), which has allowed Lesotho to become one of the largest exporters of garments to the US from sub-Saharan Africa.
According to the US International Trade and Administration, these exports from Lesotho reached USD 305.4 million in 2020, which translates into around 45,000 jobs. The factories are located in the country's two major industrial areas – around the capital Maseru and around Maputsoe, a district town situated in the northern part of the country.
AGOA eligibility is continuously reviewed and various countries have been declared ineligible when failing to meet the US requirements as set in the AGOA legislation.
These requirements include "protection of internationally recognised worker rights" and "acceptable conditions of work with respect to minimum wages, hours of work, and occupational safety and health".
In a written response to questions by MNN, US Embassy Maseru Public Affairs Officer Charles Blake says Lesotho must enact both bills — the 2021 draft labour law and the health and safety law — drafted with technical support from international organisations in order for the USD 300 million (Lsl 5 billion) Lesotho Health and Horticulture Compact to be disbursed.
MNN asked Blake whether the embassy was aware of environmental and water pollution, and that male workers allege a reduction — if not a total lack — of sexual potency as a result of exposure to hazardous chemicals in the textile and garments factories that produce goods destined for the duty-free US market.
Blake says, "The United States Government, through our MCC [Millennium Challenge Corporation] compact with Lesotho, has been working to help strengthen legislation to protect workers, and citizens more generally, from hazardous practices. As noted above, the MCC Compact has as conditions precedent the passage of protections and provisions of the 2021 Draft Labour law."
He adds that, "MCC also requires the passage of a health and safety law in compliance with the International Labour Organisation to protect workers and improve working conditions. Both bills have been drafted with technical support from international organisations.
"If the [Lesotho] government fails to meet these requirements, the compact cannot begin implementation."
The Millennium Challenge Corporation is an independent US foreign assistance agency that provides time-limited grants promoting economic growth, reducing poverty, and strengthening institutions while enhancing US interests.
Asked by MNN what the US position is on pollution and violations of workers' rights by industries that benefit from AGOA, Blake says the US takes the issue of environmental pollution very seriously.
"Thirteen of our 14 trade agreements include a legally binding, enforceable environment chapter and/or a separate environmental cooperation agreement or similar mechanism. These environment chapters require our trading partners to maintain high levels of environmental protection, effectively enforce their environmental laws, and not waive or derogate from these laws to encourage trade or investment," says Blake.
The US and the Southern African Customs Union (SACU), which includes Lesotho, signed a trade, investment and development cooperative agreement in 2008.
Blake says this US–SACU agreement reinforces the "importance of protecting and preserving the environment in accordance with Lesotho's environmental laws" as well as the "importance of providing adequate and effective protection and enforcement of worker rights".
He adds, "In our interactions with representatives of the companies benefitting from AGOA in Lesotho, the US embassy has also made it clear that if they do not adhere to the appropriate labour and environmental standards, this could hurt the willingness of their customers to purchase their goods and might further jeopardise their eligibility to export to the United States."
Blake adds that the US government, through the Centres for Disease Control, is "supporting the research of safe and effective ways to dispose of hazardous waste produced from some forms of testing and diagnostics. Through PEPFAR (President's Emergency Plan for AIDS Relief), the US government has provided funding to address waste management".
But, even if the US does succeed in pressurising Lesotho into these reforms, it might be cold comfort for workers in factories that are not bound by the US–Lesotho trade agreements.
Due to the volatility of AGOA eligibility and its expiry in 2025 after a 10-year-renewal period, apparel exports to the Southern African market, especially South Africa, are growing because of Lesotho's strategy to diversify its manufacturing sector.
The China Garment Manufacturers (CGM) factory, where Mokotso worked from 2003 to date, once depended solely on Lesotho's eligibility to duty-free US markets under AGOA, but the business – including its sister company Presitex – are now leading in the diversification of markets and, according to chief executive officer Madhav Dalvi, is no longer reliant on Lesotho's membership to AGOA. Dalvi did not respond to MNN's requests for comment on Mokotso's case.
In 2010 during a factory inspection at CGM, a buyer from a US company interviewed Mokotso and alerted authorities that he needed urgent medical attention.
Buyer's health and safety audit rescued me
"Medical tests revealed that chemicals had destroyed my body. They also gave me medication placing me on TB treatment for the second time. When I returned to the factory, they changed my responsibilities and I was placed to work outside where I would be breathing fresh air all the time," says Mokotso.
Medical records that Mokotso showed to MNN reveal that although he was prescribed TB treatment in 2010, Dr. Makheta Mosotho identified Mokotso's respiratory problems to have been caused by chemicals rather than as a result of tuberculosis.
"Investigations showed no evidence of lung TB, but lung function tests also confirmed moderate to severe restrictions, which could be attributed to exposure to chemical (adverse) inhalation.
"I write to confirm that according to our records, I attended to above [Mokotso] on 29 October 2012 when he presented to me with [a] history of exposure to bleach and other detergents as part of his day-to-day work [as a chemical mixer]," reads part of the medical records Mokotso showed MNN.
Mokotso says in the chemical department, which is part of the washing room of the GCM factory, he worked with chemicals like "bleach, caustic soda, acid and many other chemicals used for treating jeans".
"In the washing room, our job is to wash the jeans. In the chemicals [section] only one person is employed, just like in a small shop. I would be the one to release the chemicals to the washing room workers.
"I first discovered I had TB when I went to Paray Mission Hospital in 2006, but when I returned to work, I still worked in the chemical department while being sick.
"I continued to be sick but I worked in that division and it was only in 2010 when buyers inquired whether I had been taken for monthly medical check-ups that I ended up being given new deployment to work outside as a cleaner after medical tests were conducted.
"Exposure to chemicals has also affected my sexual potency as a man. I am now having trouble satisfying my spouse. I realised that when I started having loss of energy and that I have lost my sexual drive," says Mokotso.
He adds when he first arrived at CGM "my medical certificate showed I was healthy and fit to work".
Dr. Mosotho, a long-serving medical professional with vast experience in Lesotho healthcare, tells MNN while he cannot talk about Mokotso's case as it would violate patient–doctor confidentiality, his research reveals that many workers in the textile industry suffer from respiratory and other illnesses after being exposed to toxic chemicals daily.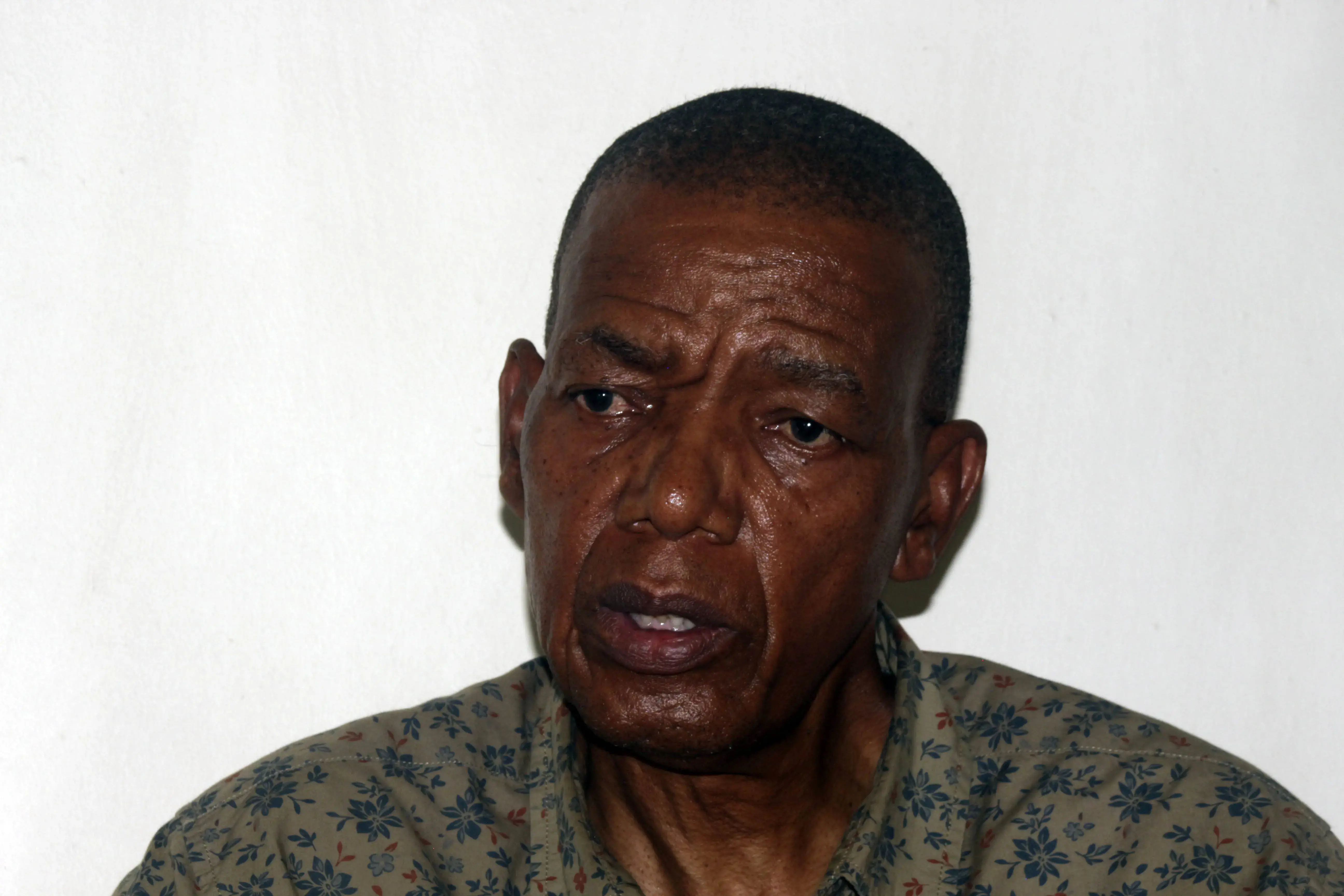 "When you enter these factories, you will find that some [workers] do not even have their masks on, those wearing masks you will find that the mask is not appropriate for the task they are performing," says Mosotho.
Mokotso says that CGM compensated him in terms of the law but that he yearns for better compensation that is commensurate to the impairment he suffered. Mokotso says he is unable to recall the exact amount he received from the company, but says it was "about R12,000".
After being placed on TB treatment, Mokotso says his respiratory problems only receded for some time and resurfaced after he completed the six-month treatment.
Mokotso says he is now on his third treatment for suspected tuberculosis, despite the diagnosis that his respiratory system is damaged due to continued exposure to chemicals.
Mokotso says he was only taken for a medical check-up by CGM in 2010 when its US buyers demanded that he be allowed to respond to questions about his health in an interview in the absence of his employers.
"They asked me questions on whether I get monthly medical check-ups. I told them that I have never been taken to any medical check-ups. Then they told me that it is a mistake, I should be taken to monthly medical check-ups. This came as a shock to me," he says.
"I was exposed to chemicals here in the [CGM] factory. I am seeking better compensation because I want to retire, but I am unable to do so because I do not have any pension or money to retire on. I must be compensated for the damage [to my health] sustained in the factory," he says.
Better Work Findings
The Better Work programme used to monitor workplaces in Lesotho until 2013 when it stopped due to a lack of funding. The programme is a collaboration between the UN's International Labour Organization (ILO) and the International Finance Corporation (IFC), a member of the World Bank Group. It is a comprehensive programme bringing together all levels of the garment industry to improve working conditions and respect workers' labour rights while boosting the competitiveness of apparel businesses
The last report on Lesotho's factories by Better Work found that: "In six of the eight compliance points under this cluster, the average non-compliance rate is exceeding 80%. The average non-compliance rate under the Compliance Points for Chemicals and Hazardous Substances is 86%.
"Non-compliances were most frequently caused by missing material safety data sheets and no soap in toilets (eight factories), as well as unsafe storage of chemicals (missing or inadequate secondary containments) and no record-keeping of chemicals and hazardous substances (seven factories).
"Five factories had not labelled their chemicals properly (missing labels or translations), and two factories, respectively, had not taken any action to limit workers' exposure to chemical substances and train workers in handling chemicals," reads part of the Better Work Lesotho Compliance synthesis report.
US buyers participating in the Better Work Lesotho programme included The Gap Inc., Levis Strauss & Co., Walmart, Jones Apparel, The Children's Place, Philipp van Heusen and SEARS.
Rathakane says when Better Work Lesotho programme ceased operations, many gains towards the protection of workers' rights and occupational health and safety were reversed.
"Workers are exposed to hazardous chemicals on a daily basis because most factories lack adequate personal protective equipment. This prompts workers to use cloth scraps to cover their mouths and noses while working.
"Factories do not have trained health and safety officers amid it being legally binding to meet health and safety requirements. We have a problem with our ministry of labour and employment that fails to do inspections of the labour conditions and occupational health and safety [of workers]. Where inspections are attempted, we suspect inspectors are promised, if not given inducements, to not do their job," says Rathakane.
He adds that Lesotho needs to make more effort towards meeting all AGOA eligibility requirements, especially those on workers' rights and health and safety issues in the textile and garments industry.
"Our role as a union is to promote the health and safety of workers in the workplace. As a union, we take health and safety to be more important than a basic salary. No employee can earn a salary if they are dead or permanently incapacitated," says Rathakane. "The state of workers' safety leaves much to be desired in our textile and garments factories. Workers are continuously exposed to hazardous chemicals and dyes without redress."
RELATED ISSUES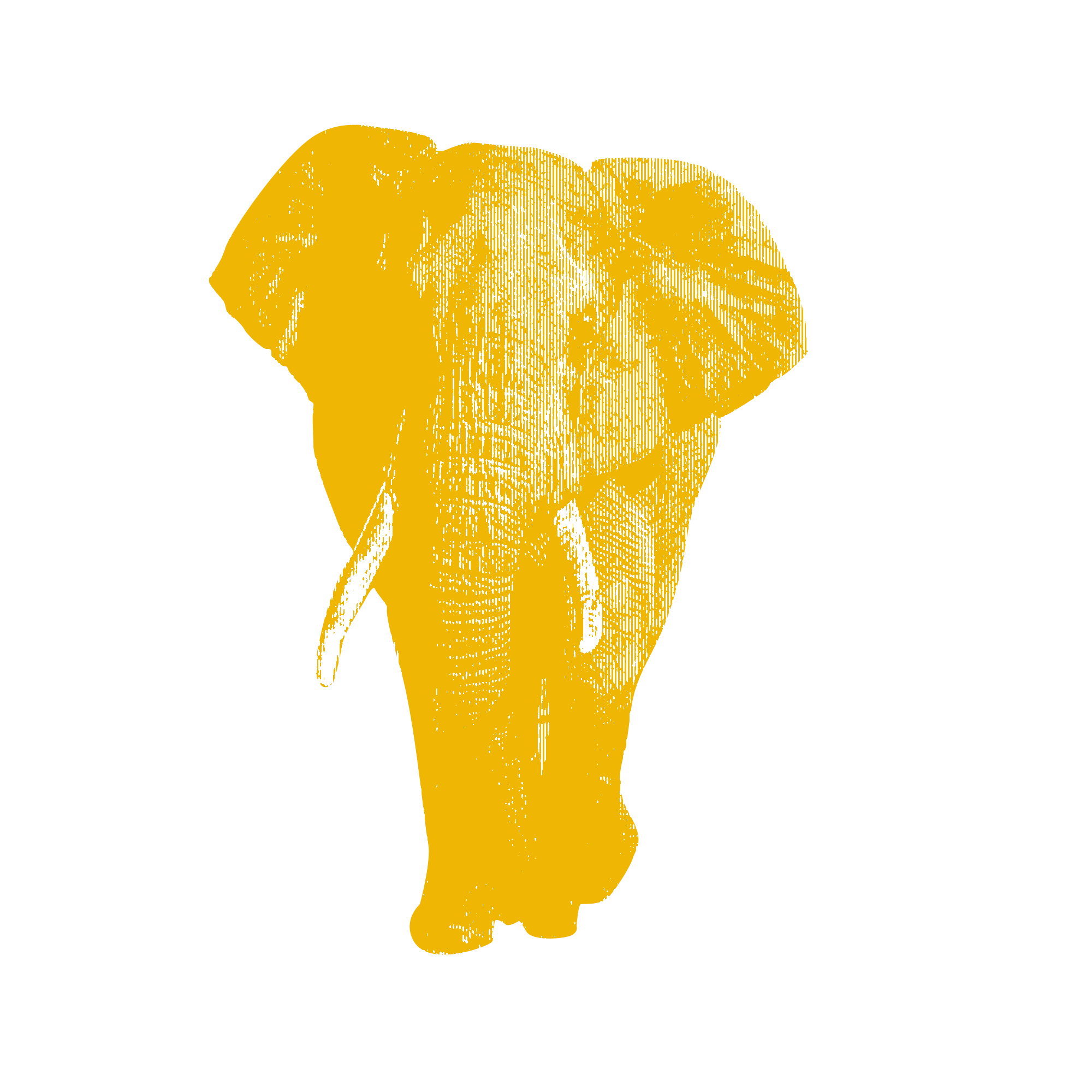 Issue
Environment and Climate Change
Environment and Climate Change

Governance