LIMITED TICKETS ON SALE NOW. To buy your ticket, click on a date below:
San Rafael, California (Marin Shakespeare)
See a new, pandemic-inspired version of the critically-acclaimed play The BOX, which is about resistance and survival in solitary confinement in a U.S. prison. This is an immersive, socially-distanced experience that will be mindful of utmost safety and precautions. Actors and audience members will be asked to show proof of vaccination and be required to wear masks, and each person will be seated in their own square of an immersive grid on an outdoor stage. 
The pandemic has invited all of us into deeper empathy and understanding of the harmful impacts of isolation and, by extension, prison. This is a play about a harsh reality in our country and the world. It is also a play about how to change that reality together, about how acting for change benefits us all. Half of the cast are formerly incarcerated or system-impacted. Grantee Sarah Shourd, a playwright and a survivor of solitary confinement, will be acting in the play for the first time. Each performance will be followed by a survivor-led healing circle to imagine ways to repair harm and create safety through transformative justice. 
These performances are graciously sponsored by the Marin Shakespeare Company and made possible through the support of the Art for Justice Fund, the Pulitzer Center, and numerous family foundations and individual donors.
End Of Isolation Tour Promo from Bobby Field on Vimeo.
UPDATE: All fall 2021 End of Isolation Tour stops, with the exception of San Rafael, California, have been postponed. Please check back soon on this page for more details on a spring 2022 national tour.
We still need the help of individual donors like you to launch this year's performances—and future tours that will bring The BOX to more communities throughout the U.S. Please join us on this critical journey to build empathy, create sustainable theater, and expose the inhumanity of solitary confinement. Click the button below to donate and simply list "End of Isolation Tour" as your reason for contributing.
For more ways to give click here. Please reach out to development@pulitzercenter.org or endofisolationtour@gmail.com with any questions.
---
ATTENTION:  All audience members, performers, staff, and volunteers will be required to provide proof of vaccination or proof of recent negative COVID test upon entry. In response to the Delta variant, we will require that audience members wear masks during the performances. You will be seated in an immersive grid in which each actor and audience member occupies their own 4'x6' cell. Actors will be at least 6' from any audience member before taking their masks off.
Disclaimer: This is an immersive theatre experience. Actors will be performing on stages dispersed throughout and often in close proximity to the audience. Also be advised that the performance includes profanity, sexual language, and reenactments of violence which may not be appropriate for all ages of audience members.
RELATED ISSUES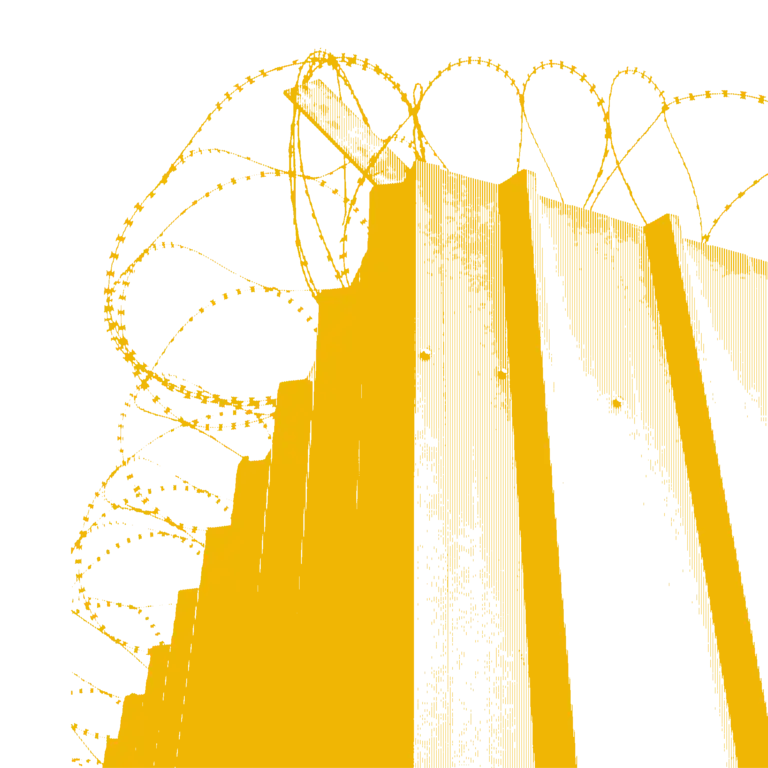 Criminal Justice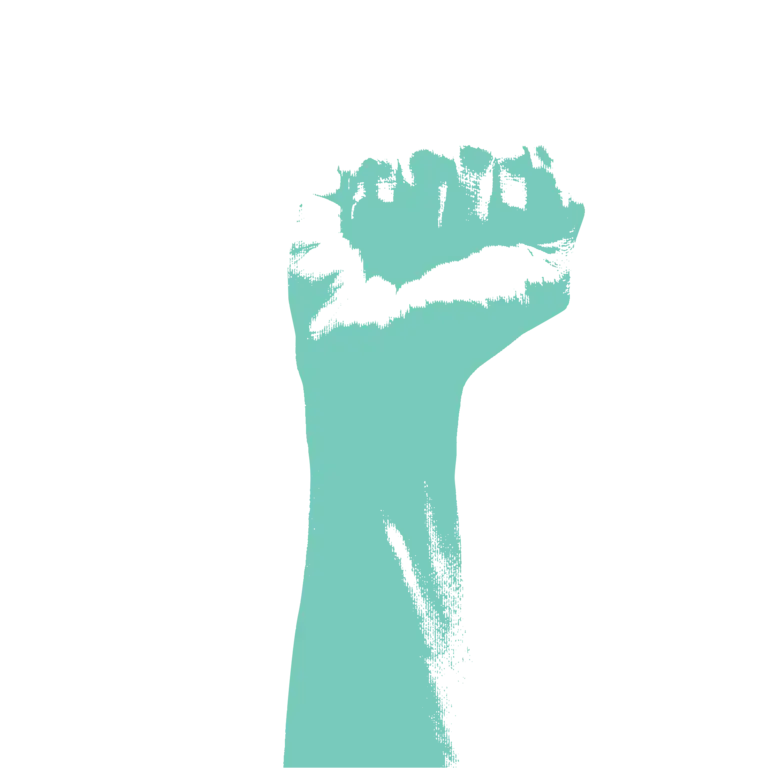 Racial Justice