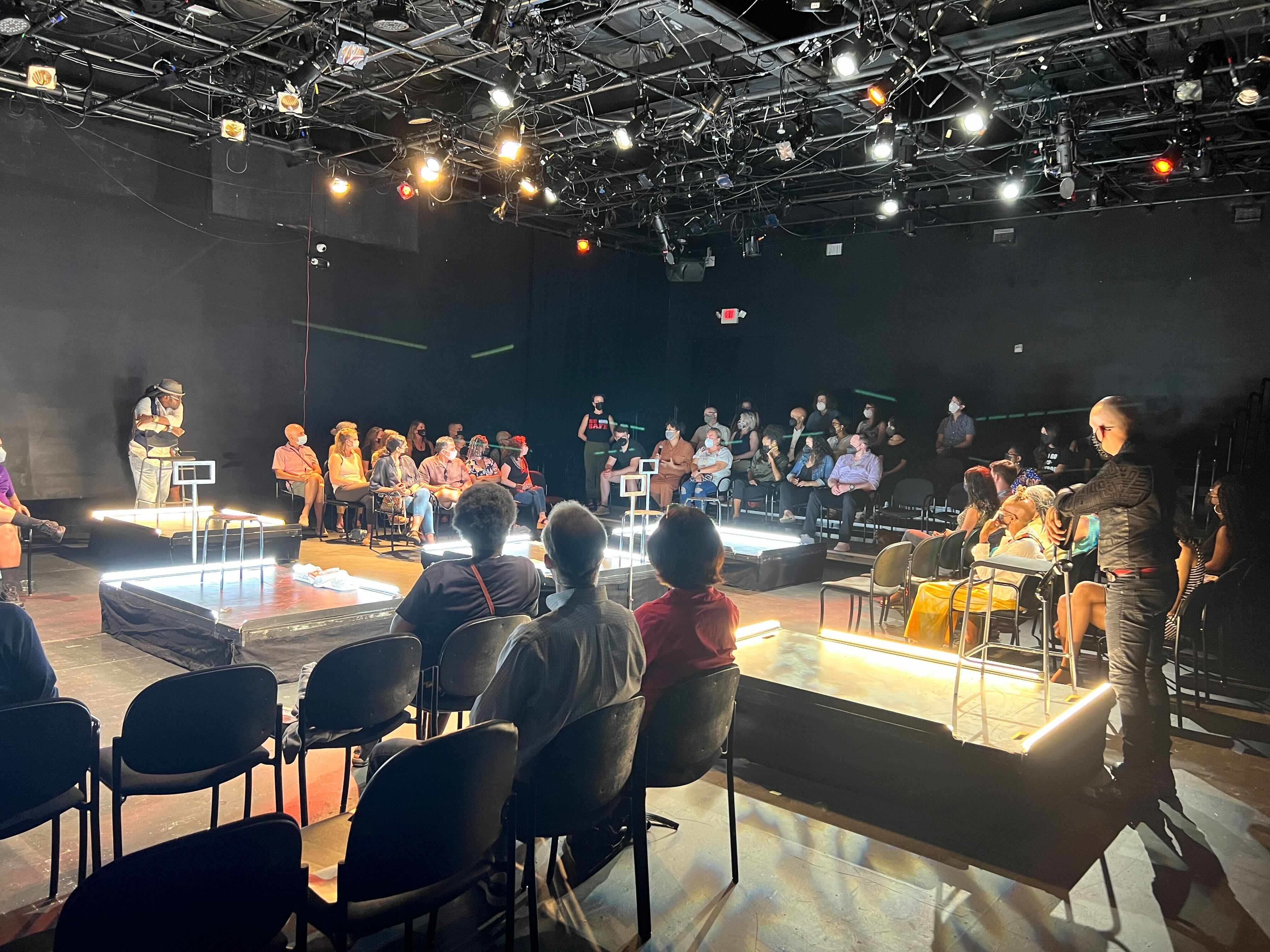 "The BOX gave human faces and stories to a topic that we overlook too often," wrote high school educator Kate Plows after attending a performance of the solitary-confinement play at Eastern State Penitentiary in Philadelphia last week.

"This program opened my eyes to the immediate and lasting impacts of solitary confinement on those who experience it," added another public high school educator who attended the same performance. As she makes plans to teach her first unit for 12th-grade civics in the next few weeks, she says she "... will most likely use the content of how the men experience solitary confinement and also what they did to resist their oppression in prison."

These educators are among the over 1,000 audience members across the United States who attended live performances of The BOX as part of the End of Isolation Tour over the past few weeks. The production has a few performances left in its 10-city tour.
The BOX, written by journalist and survivor of solitary confinement Sarah Shourd in collaboration with other survivors, is a play about collective resistance and personal transformation that was inspired by stories in U.S. prisons collected through years of in-depth letter correspondence and visits with incarcerated people across the country.
Review: BOX shows the 'unique hell' of solitary confinement

Over 70 educators throughout the country registered for pre-show workshops and post-show discussions led by the Pulitzer Center education staff to support teachers' engagement with the performance, including how to explore themes from the play in their classrooms. Representing grades K-12, and several also supporting young adults, educators who experienced the play made several curricular and global connections to the piece.
"The show applies journalistic strategies to theatrical arts and storytelling," wrote Plows. "I'm thinking a lot about how we can make storytelling more engaging, and there are aspects of this show that are going to stick with me as I explore this idea."

"[The] staging clearly demonstrated the impact of the prison industrial complex on society," wrote a community college educator in Chicago after seeing a performance on August 5. "EVERY character was imprisoned to an extent, and all were dehumanized through the experience—the prisoners, the guards, the families … Powerful experience!"

Many also expressed deep personal and local connections to the story and characters.

"This program is impactful because it brings truths to light in a real and raw way," said Washington, D.C., educator Jamayca Williams. "The storytelling element really stands out to me as a way to build identity-safe classrooms … Even if the story is really hard to tell or doesn't make sense at first, I learned from the show it is important to still tell it."

The End of Isolation Tour has two city stops and five performances remaining. Join the survivor-led cast and crew for performances in Winston-Salem, North Carolina (August 25-27), and Atlanta (September 3-4). Get your tickets today!

WINSTON-SALEM, NORTH CAROLINA | August 25-27 at The Ramkat
TICKETS

Join us on August 26 for a special community impact performance. Use the discount code "IMPACT50" for 50% off the performance!

ATLANTA | September 3-4 at Knowles Conference Center
TICKETS

For any questions about tickets, please email Seneca ([email protected]). Include your full name and the city and date of the performance you would like to attend. Media inquiries are also welcome.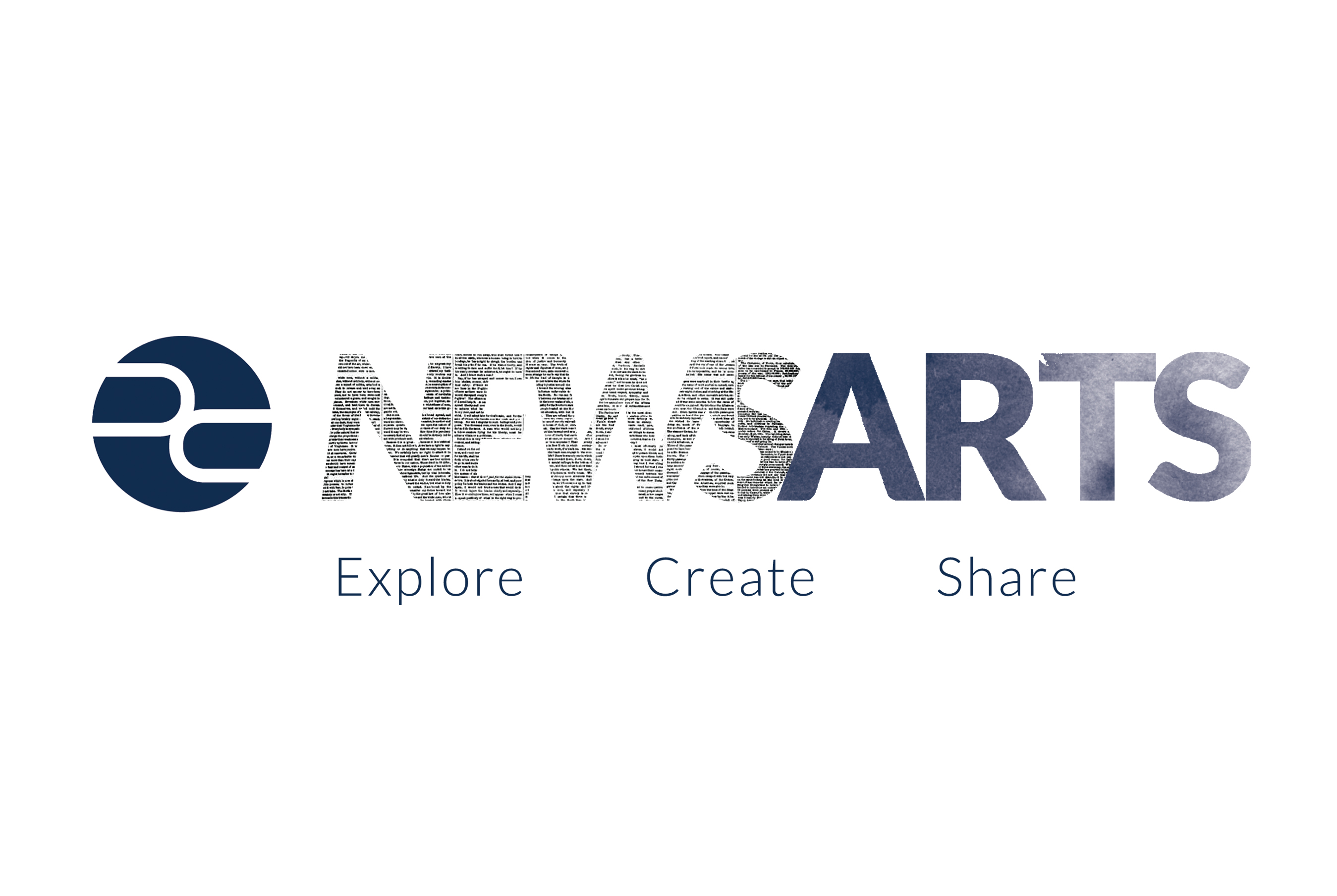 NewsArts : a Pulitzer Center initiative that explores the intersections between journalism and art...
RELATED ISSUES

Criminal Justice

Racial Justice