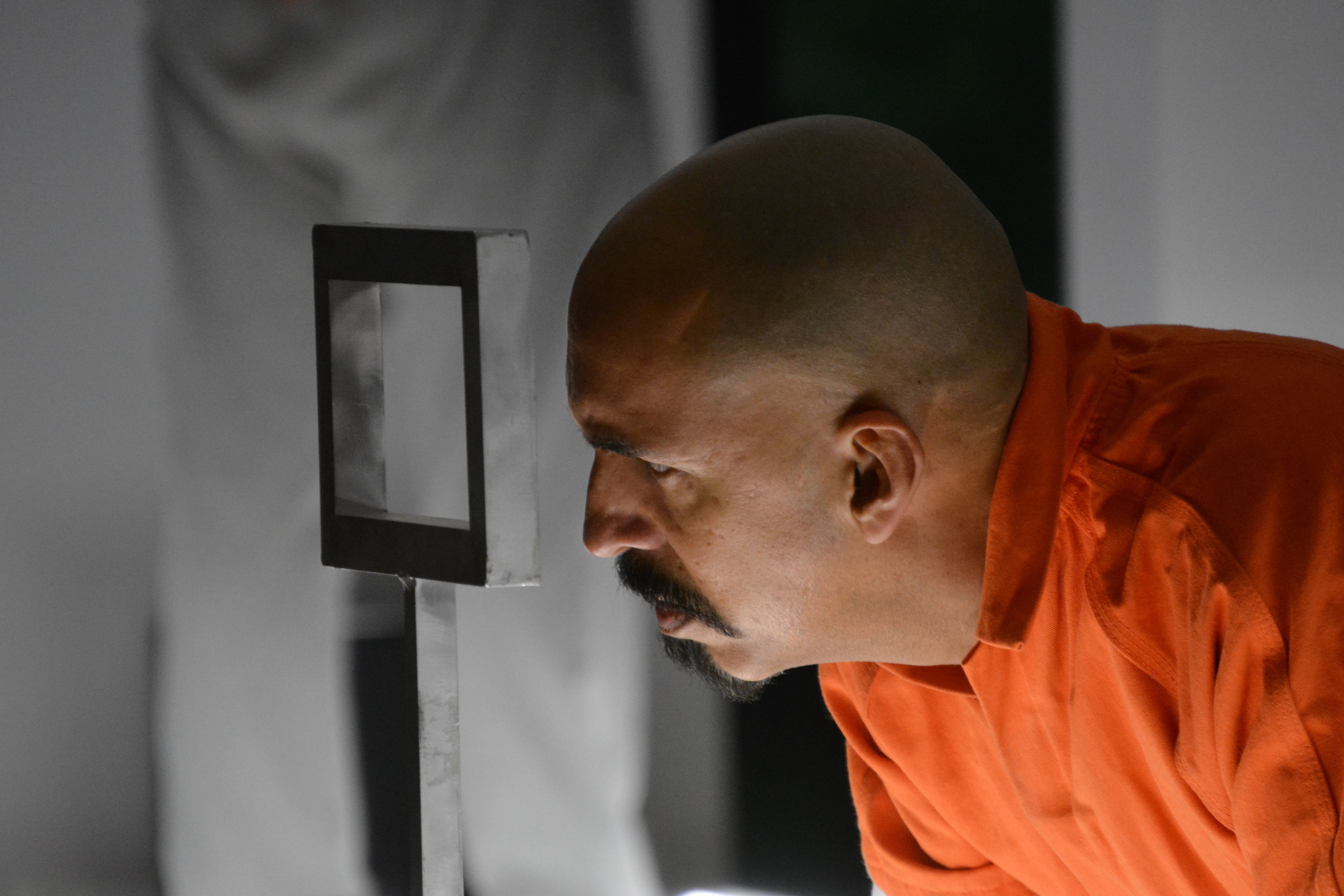 "In this communal theater space transformed to tell a story about solitary, it is actually we the audience who are transformed," wrote DC Theater Arts' John Stoltenberg in a recent review of The BOX at Anacostia Playhouse in Washington, D.C. "We the visitors and interlopers here become complicit spectators to a staged synecdoche of America's shame."
After seven weeks, the 10-city, Pulitzer Center-supported End of Isolation Tour (EIT) concluded in Atlanta, Georgia. Crossing the country in a converted school bus, EIT visited communities on the front lines of the fight against solitary confinement, including Austin, Texas; St. Louis; Chicago; Detroit; Philadelphia; Baltimore; Washington, D.C.; Winston-Salem, North Carolina; and Atlanta.
The immersive theater experience drew audiences into the harsh reality of the U.S. carceral system. Nearly 2,000 tickets for the 24 performances were sold or distributed, including to educators and systems-impacted individuals. Performances sold out in Chicago, Philadelphia, and Washington, D.C.
"As an audience member of The Box, unlike other theatrical experiences, I felt entrusted to bear witness to the torture that is solitary confinement," Winston-Salem, North Carolina, audience member Karen Dorr said. "The Box not only awakens empathy for folks who are incarcerated, but also profoundly electrifies audience members to act to end the isolation and torture of solitary confinement."
Dorr and other audience members shared their views about the play in post-show surveys, emails, and live video responses.
Supported by the Pulitzer Center, the tour aims to support efforts to end the torture of isolated confinement and promote healing through drama and artistic ritual. The BOX, written by grantee and survivor of solitary confinement Sarah Shourd in collaboration with other survivors, is a play about collective resistance and personal transformation that was inspired by stories in U.S. prisons collected through years of in-depth letter correspondence and visits with incarcerated people across the country.
The BOX, which debuted in 2016, has been credited with building momentum that led to the passage of a state Senate bill to end solitary confinement in juvenile detention centers in California.
"The audience was so captivated that we weren't sure if we should clap or just sit there and continue to weep silently," said Baltimore audience member Wendy Blackwell Fortune. "Now that we know, what do we do? Forced to confront what safety means and confront where we draw the line on providing it, no one left as they entered. The heartbreak was collective."
The national tour created new opportunities for the Pulitzer Center to engage with local communities. The Pulitzer Center K-12 education staff led pre-show workshops and post-show discussions with educators in four cities, exploring how journalism and theater can support students in evaluating underreported impacts of solitary confinement, mass incarceration, and the criminal justice system.
"The performance inspired advocacy," said a Philadelphia high school educator. "The show applies journalistic strategies to theatrical arts and storytelling. I'm thinking a lot about how we can make storytelling more engaging, and there are aspects of this show that are going to stick with me as I explore this idea."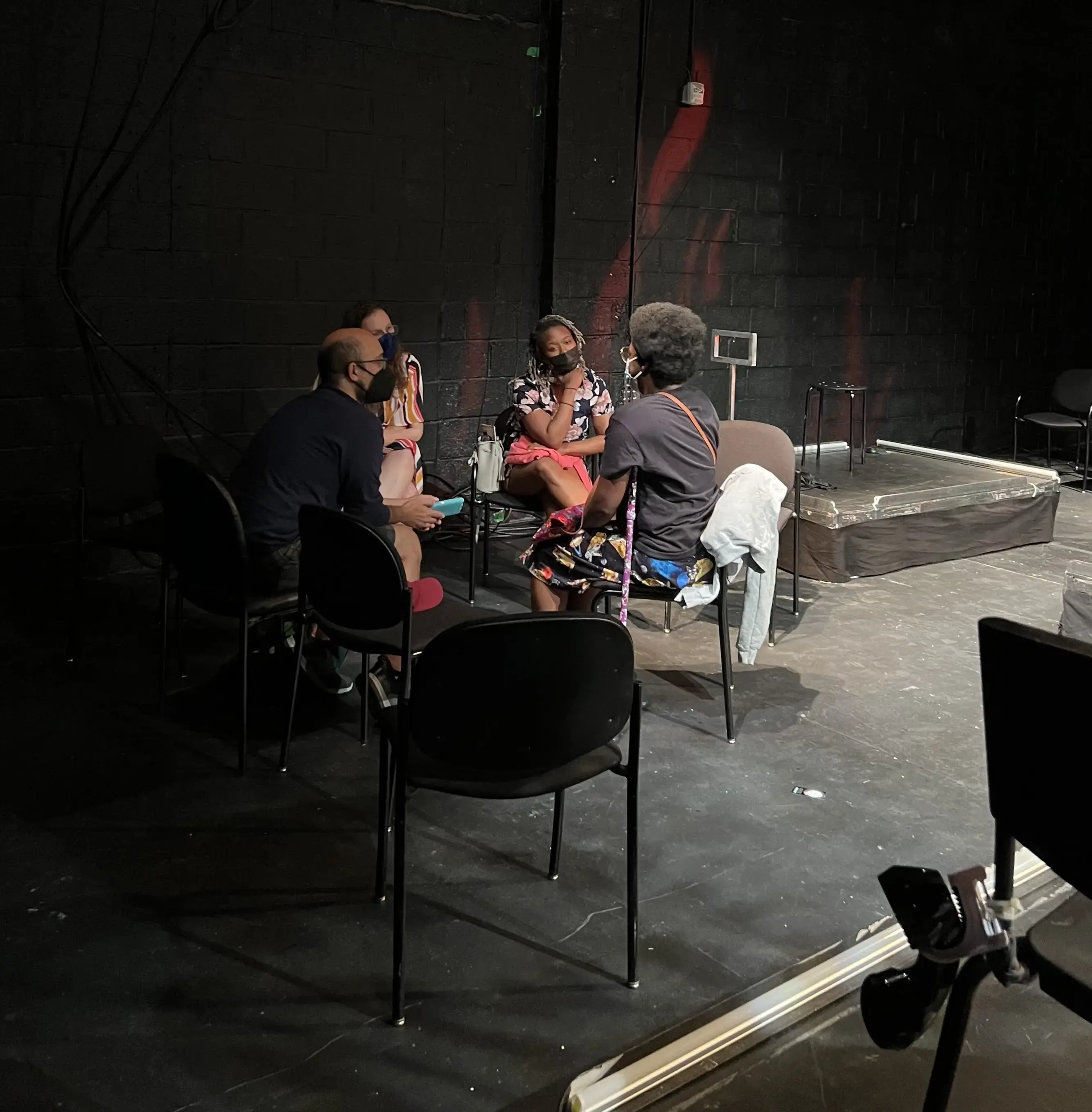 In tandem with the St. Louis performances of The BOX, a virtual community conversation explored the impacts of solitary confinement, re-entry to society, and prison reform, hosted in partnership with the Washington University in St. Louis Prison Education Project (PEP). The conversation included Pulitzer Center grantee Brandon Tauszik, a co-creator of the Pulitzer Center-supported multimedia digital documentary project Facing Life; Harvey Galler, co-founder of the STL Reentry Collective; and lawyer Amy Breihan, who fights for the civil rights of people involved in the criminal legal systems and advocates against juvenile life-without-parole sentences.
In Winston-Salem on August 25, the Pulitzer Center partnered with MUSE (the Museum of Understanding, Storytelling, and Engagement) and the University of North Carolina School of the Arts to host a conversation with students about carceral injustice in the U.S. The panel featured Shourd and BOX actors Anthony Jefferson and John Neblett, as well as Wake Forest University professor Phoebe Zerwick, author of Beyond Innocence: The Life Sentence of Darryl Hunt.
"Approximately 80 UNCSA arts conservatory students (all training to be culture-changing artists) were rapt with attention as the panel reflected on the power of artists and storytellers to advance the cause of justice," said Mike Wakeford, of MUSE Winston-Salem.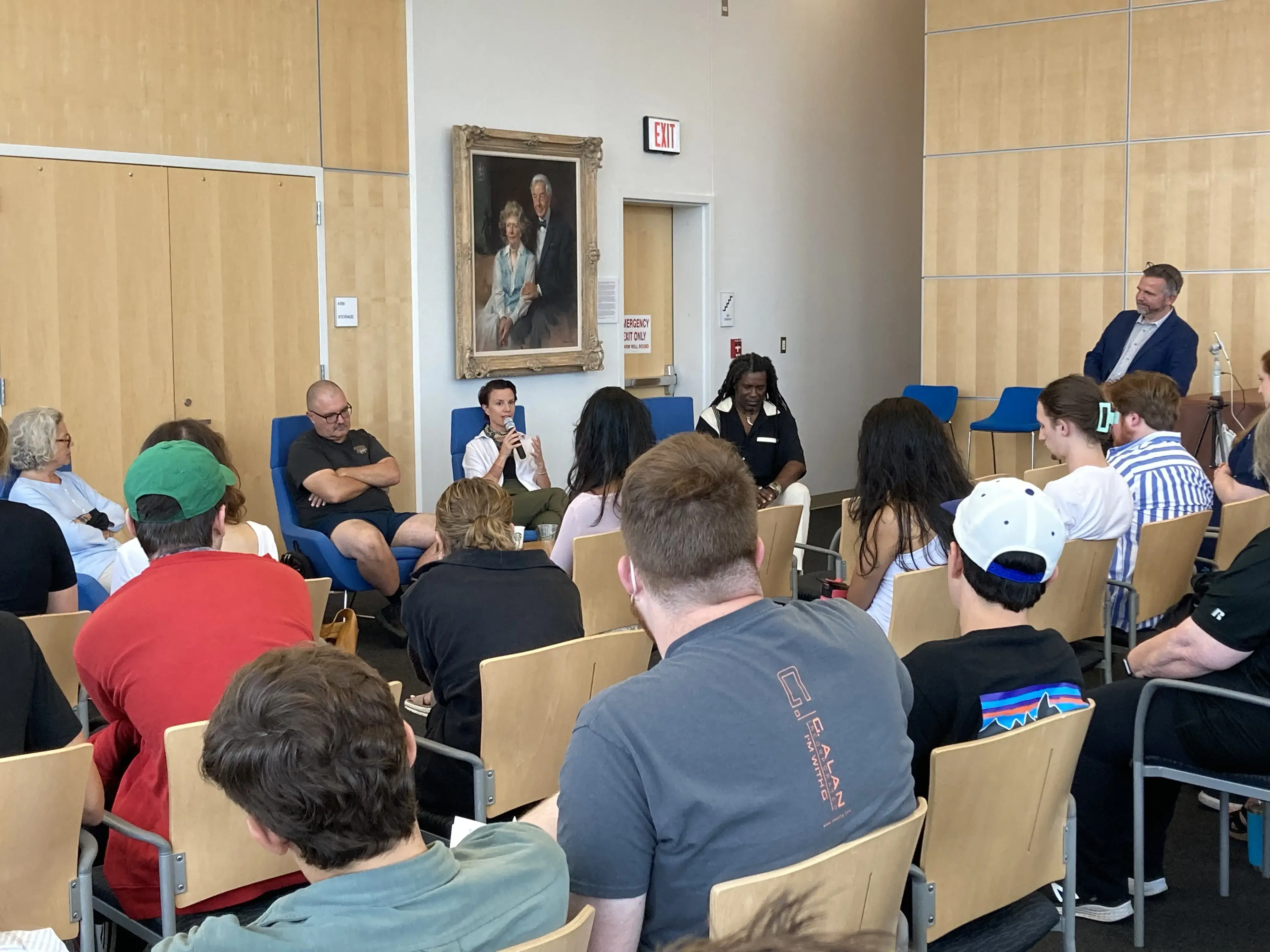 The tour was also made possible with the support of national partners Unlock the Box, Solitary Watch, and the National Religious Campaign Against Torture, along with local community partners. Recorded performances of the virtual premiere and at Eastern State Penitentiary, where solitary confinement was pioneered in the U.S., are available.
The BOX is a rare glimpse at the intimate bonds forged in the deep end of our prison system, the ripple effects of systematic torture, and what it means to be human.
"This tour is how we get these stories into the hands of policymakers. It is how we connect survivors with legislators across the country," said Shourd.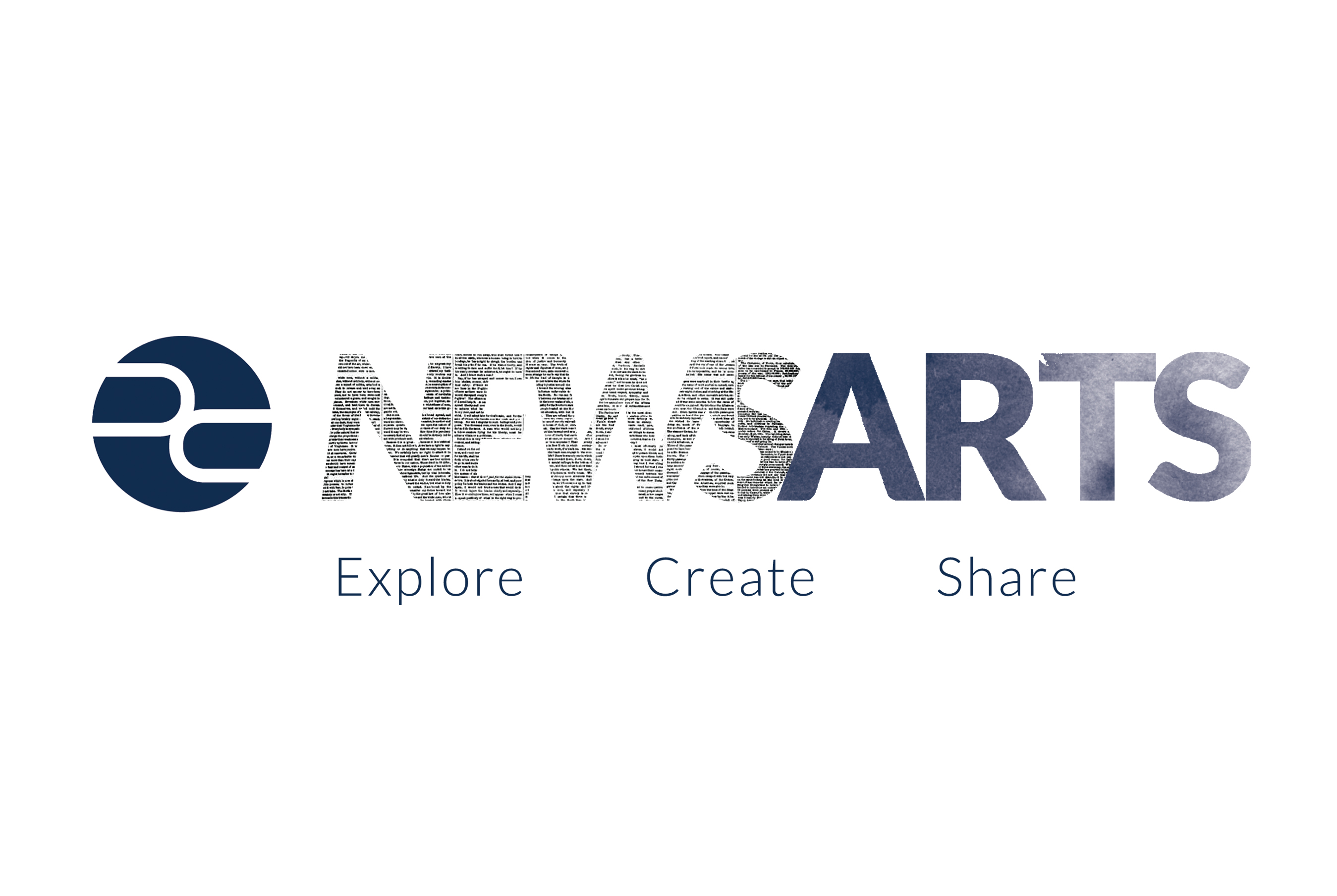 NewsArts: a Pulitzer Center initiative that explores the intersections between journalism and art...
RELATED ISSUES