The Pulitzer Center's Behind the Story series serves as a valuable resource about our grantees and their stories, offering insights into why these underreported topics are important and how the journalists reported them.
'Behind the Story' Videos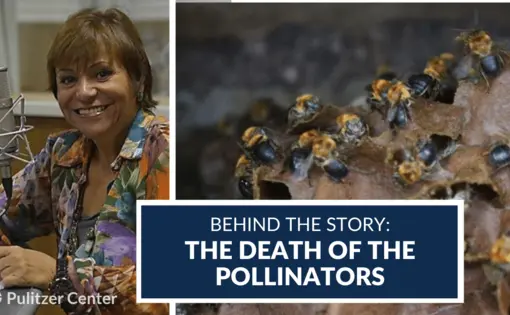 Behind the Story
The Death of the Pollinators
How does the mass murder of bees caused by the indiscriminate use of pesticides threaten the Amazon and Cerrado biomes?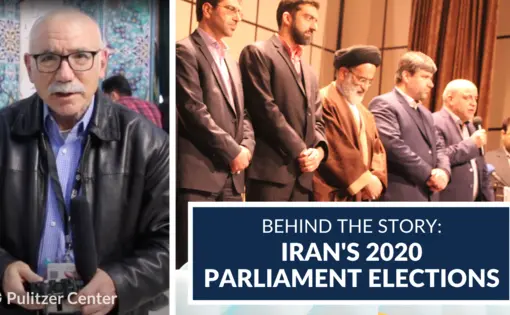 Behind the Story
Iran's 2020 Parliamentary Elections
Grantee Reese Ehrlich on the impact of the Iran's 2020 elections as tensions build between Iran and the U.S.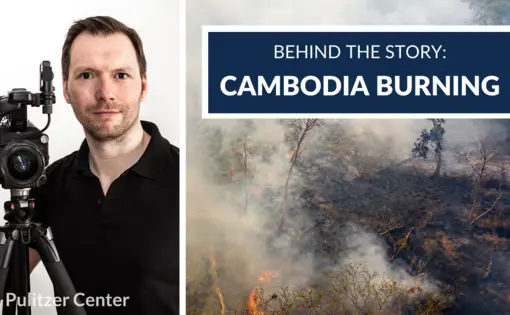 Behind the Story
Cambodia Burning
Grantee Sean Gallagher discusses his work on deforestation and fires ravaging Cambodia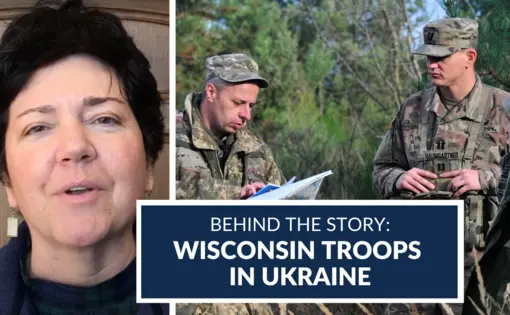 Behind the Story
Wisconsin Troops in Ukraine
Wisconsin National Guard members overseeing the training of Ukrainian armed forces proved reluctant characters in the impeachment case against Donald Trump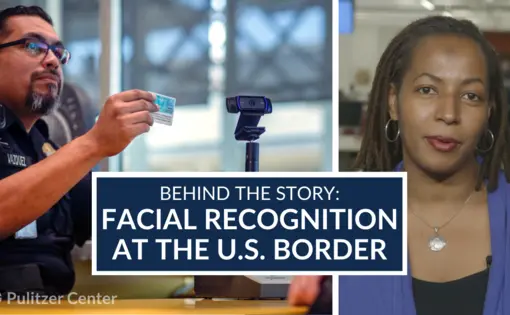 Behind the Story
Facial Recognition at the U.S. Border
Grantees Stephanie Beasley and Kathleen Flynn traveled to an Arizona border crossing with Mexico where the U.S. government conducted a months-long facial recognition pilot program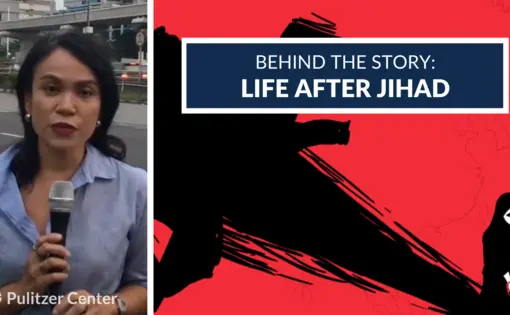 Behind the Story
Life After Jihad
What happens when a woman looking for companionship or love online instead finds jihad? Pulitzer Center grantee and 2014 Miel Fellow Ana P. Santos travels to Indonesia to find out.
Pulitzer Center Grantee Stories