Video captions available in English and Portuguese.
Seu João do Mel's honey farm used to be home to 100,000 native bees. Today, only 100 honey crates remain and his once prosperous farm has become a bee cemetery. Soy crops—and their accompanying pesticides—have encroached the land all around him, reports journalist and Amazon Rainforest Journalism Fund grantee Mara Régia. The earth has been laid bare by deforestation to expand large scale agribusiness. The water has been contaminated. Fires have raged and the air is poisoned. Destruction has been going on for years.
Régia's experience reporting on this topic goes back more than a decade. In 2006, Régia was on her way to Lucas do Rio Verde, in Mato Grosso—one of the biggest world centres of mechanised farming—to lead a workshop on fighting deforestation, fires, and the preparation of medicinal herb gardens. She arrived in time to witness the tragedy caused by a plane that was spraying poison over the region and killed all the plants. The terrible events were denounced to the authorities, stories were written, and scientific studies on the consequences were published years later, including one on the contamination of maternal milk by pesticides.
Thirteen years later as a record number of pesticides were authorised for use in Brazil, Régia returned to the region to interview residents and scientists about the new mass murder of bees caused by the indiscriminate use of pesticides in the Amazon and Cerrado biomes. Régia's reporting exposes how the death of the pollinators increasingly presents a real threat in the region.
RELATED ISSUES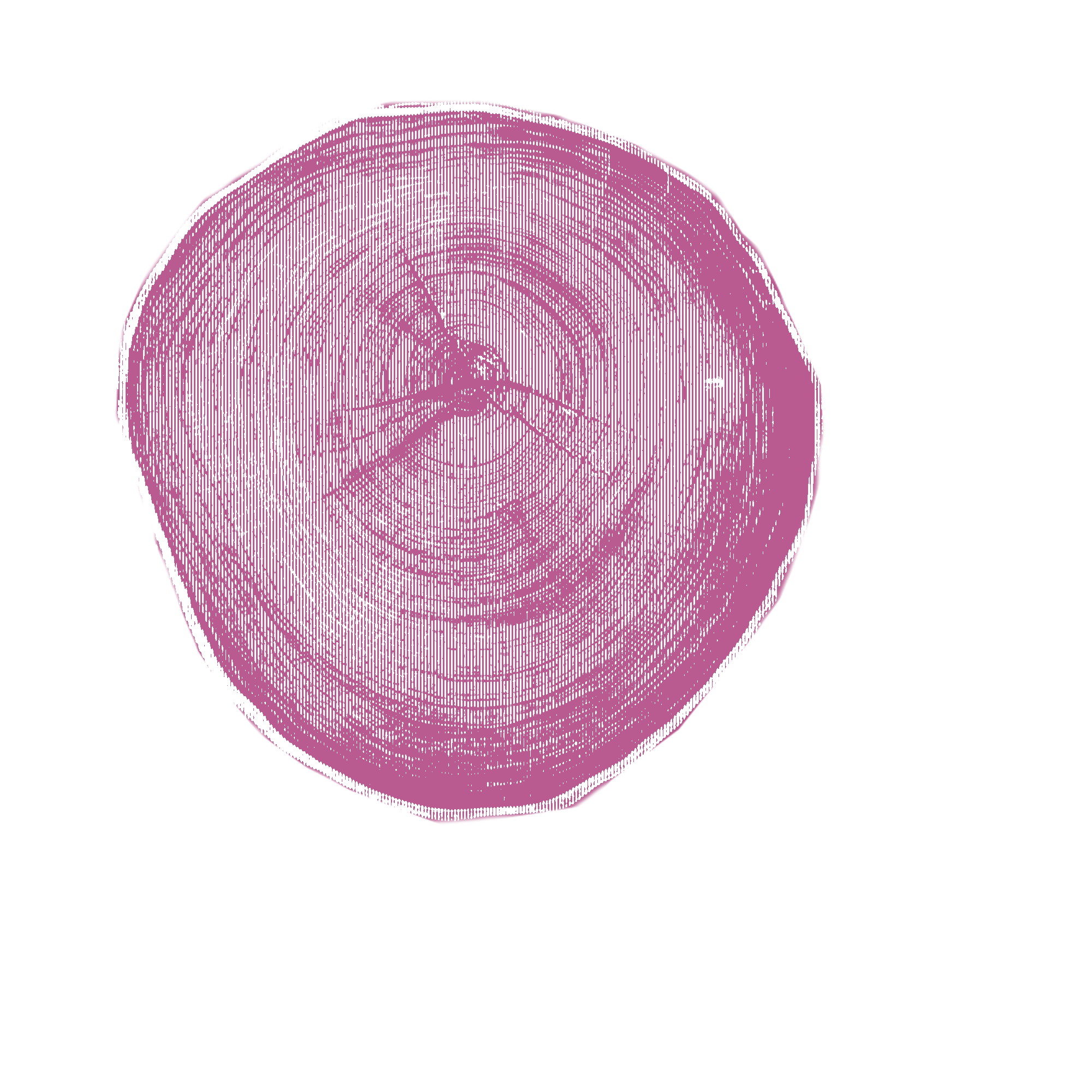 Rainforests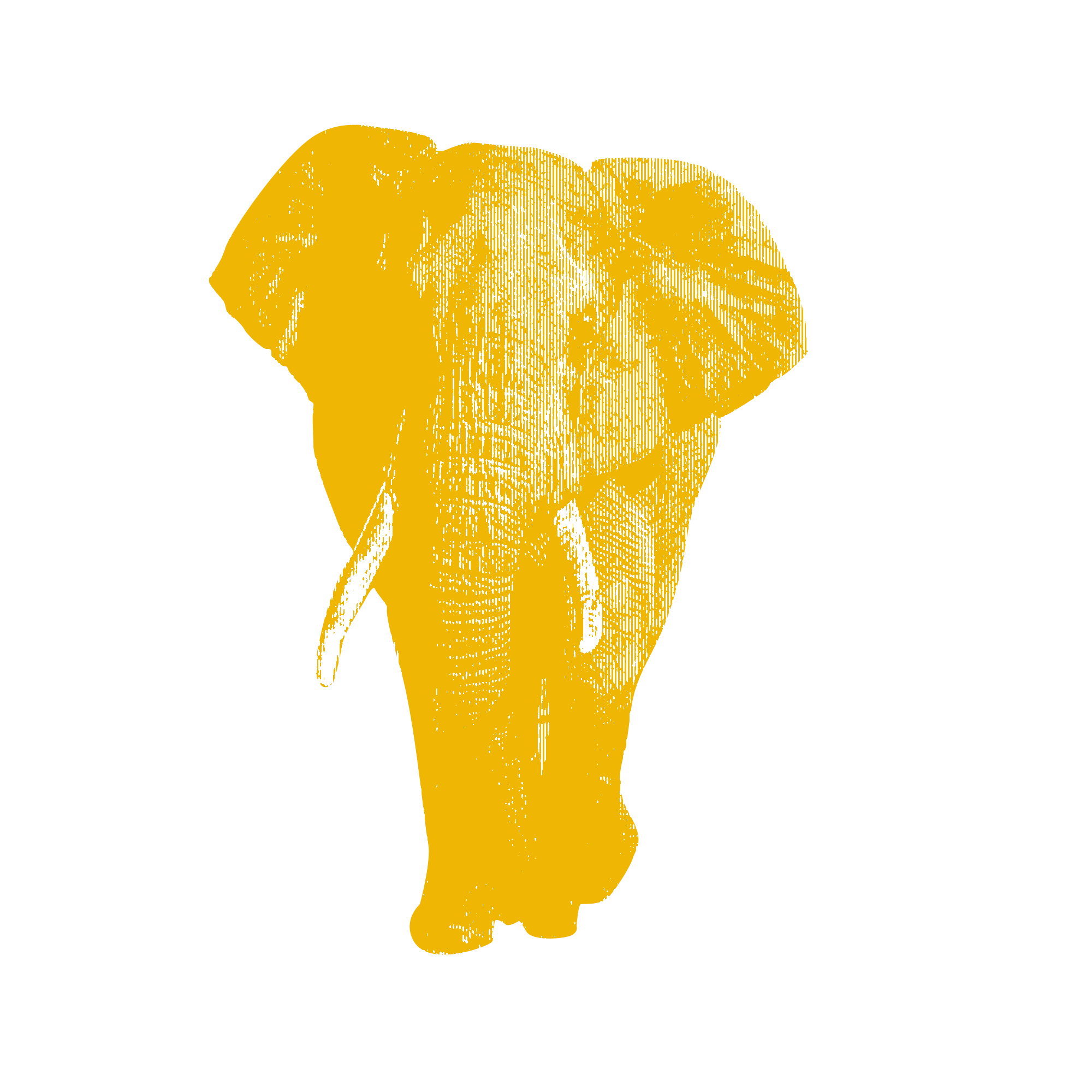 Issue
Environment and Climate Change
Environment and Climate Change

Issue
Indigenous Communities
Indigenous Communities