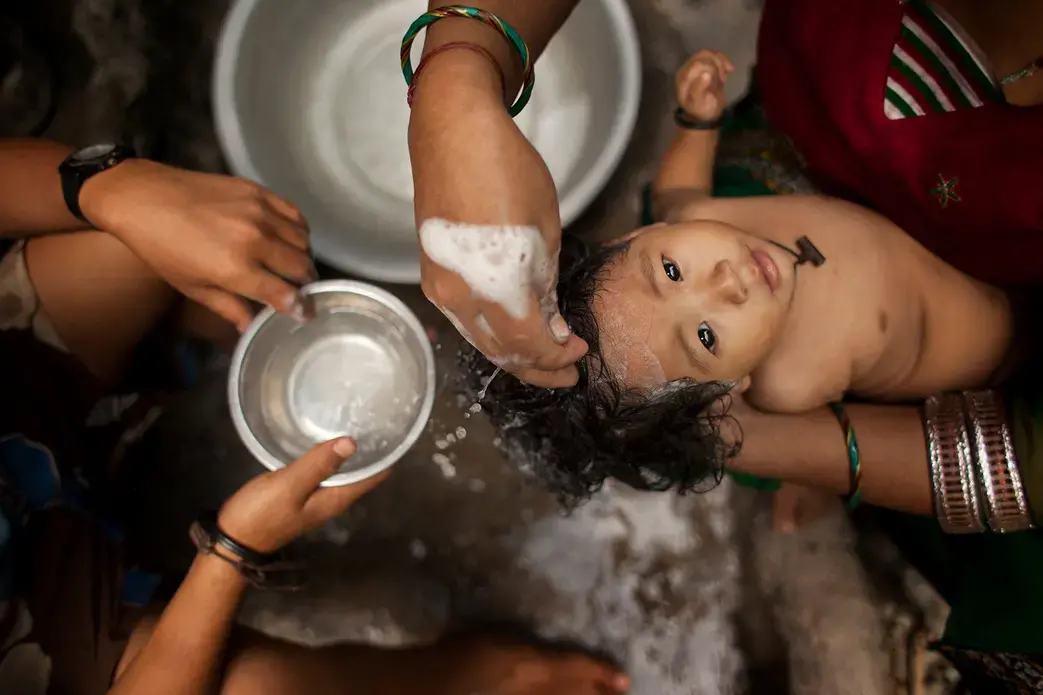 Pulitzer Center student fellows travel the world to report on issues that affect us all—telling stories that might otherwise go untold. This photo exhibit features selected work by our student fellows, shot on location in countries now undergoing rapid transformation, from the roads in Bangkok to a Maasai village in Tanzania. Come see their work hanging at the Former Spanish Ambassador's Residence throughout FotoWeekDC 2016.

The Pulitzer Center promotes in-depth engagement with global issues through its support of international journalism across all media platforms and an innovative program of outreach and education.

Our Campus Consortium initiative is a partnership between the Pulitzer Center, universities, and community colleges. We provide international reporting fellowships for students and bring Pulitzer Center journalists on campus to interact with students, mentor, and inspire them.

"A Changing World?" Exhibit at FotoWeekDC
Saturday, November 12, 2016, 10:00 am - Friday, November 18, 2016, 6:00 pm
Former Spanish Ambassador's Residence
2801 16th Street NW
Washington, DC, 20009

Learn more about FotoWeekDC.