Project February 11, 2014
Guinea: Realities of Maternity Care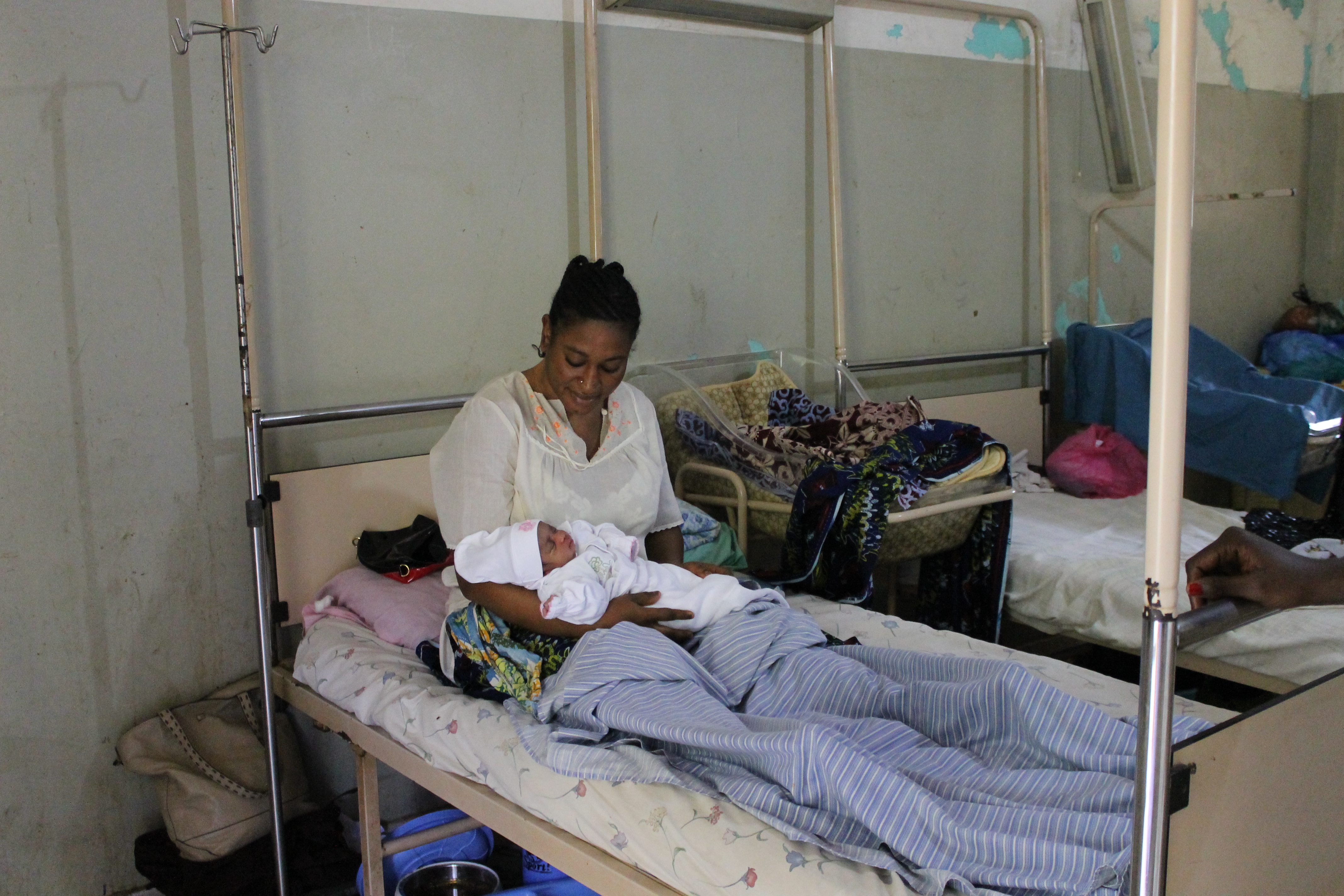 The West African nation of Guinea has some of the world's highest rates of maternal and infant death. For families that can afford improved medical facilities and services at private health institutions, money can buy higher quality maternity care. But for the over 70 percent of Guineans living in poverty, this is not an option.

It is common for women to go without prenatal care and be unattended through labor and delivery at home. When mothers do go to the doctor, even basic standards of care are inadequate because of underdeveloped infrastructures, as well as the lack of electricity, running water, equipment and sanitation.

The government has identified the training and deployment of midwives as a key strategy to improve maternal and child health, but progress is slowed by unstable political and economic conditions.

President Alpha Conde, elected in 2010, implemented a ground-breaking health insurance policy making all maternity care, including caesareans, free at government hospitals. However, the government must rely heavily on external aid partners in order to deliver those services.

Brandice Camara, student fellow from St. Mary's University of Minnesota, travels to Guinea to look at the challenges facing a health system that relies heavily on outside aid.