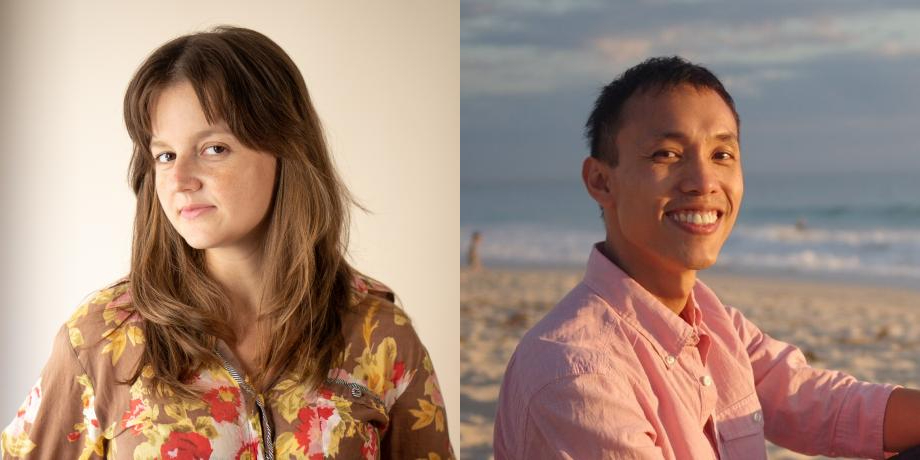 Why is it so important to investigate the driving forces behind deforestation? Two Rainforest Investigations Network (RIN) Fellows have been tackling that question in local and global podcasts.
New York Times journalist Manuela Andreoni's story about a pilot who crashed in the Amazon forest brought deforestation into the limelight earlier this year. It was featured on the BBC World Service's The Climate Question, where Andreoni explained the politics behind illegal mining and deforestation.
Andreoni told the radio hosts that very little information exists about who owns land in the Brazilian Amazon.
"This creates a huge incentive for an illegal land market, which means people are invading these lands, occupying these lands, and selling them illegally," she said. "And this is one of the strongest driving forces for deforestation."
One week later, RIN Fellow Yao-Hua Law and Macaranga co-founder Wong Siew Lyn talked about the devastating impact extractive and deforestation projects have across Malaysia, during the monthly Macaranga Wrap-Up show on Malaysia's BFM 89.9 radio station
They also discussed the latest RIN story about how Indigenous Orang Asli families faced displacement after a palm oil company tricked them into signing documents that approved the clearing of their native forest land, something they have been fighting against for years.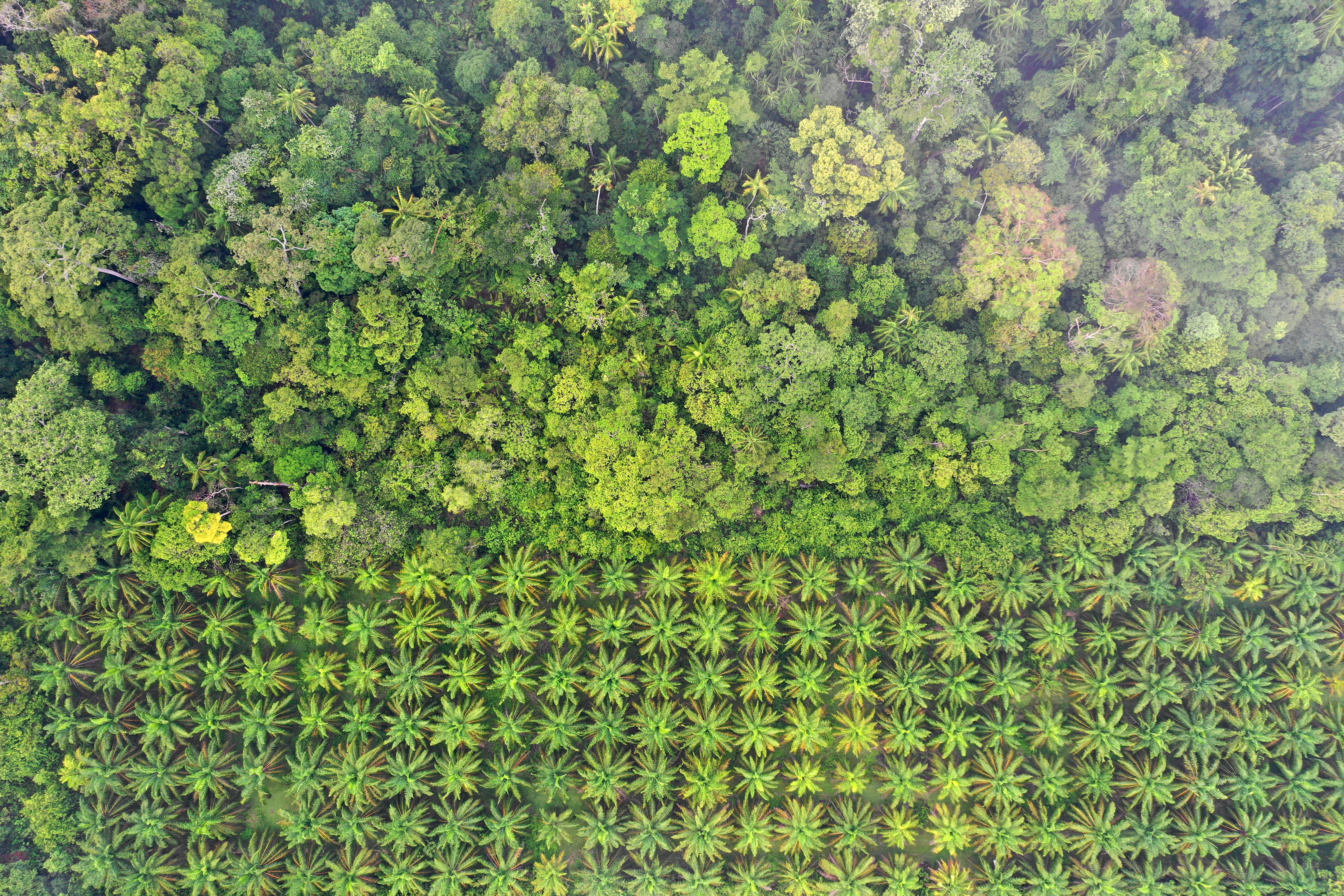 Yao-Hua Law's project investigates the sustainability of forest plantations in Malaysia and...
RELATED INITIATIVES
RELATED ISSUES

Issue
Land and Property Rights
Land and Property Rights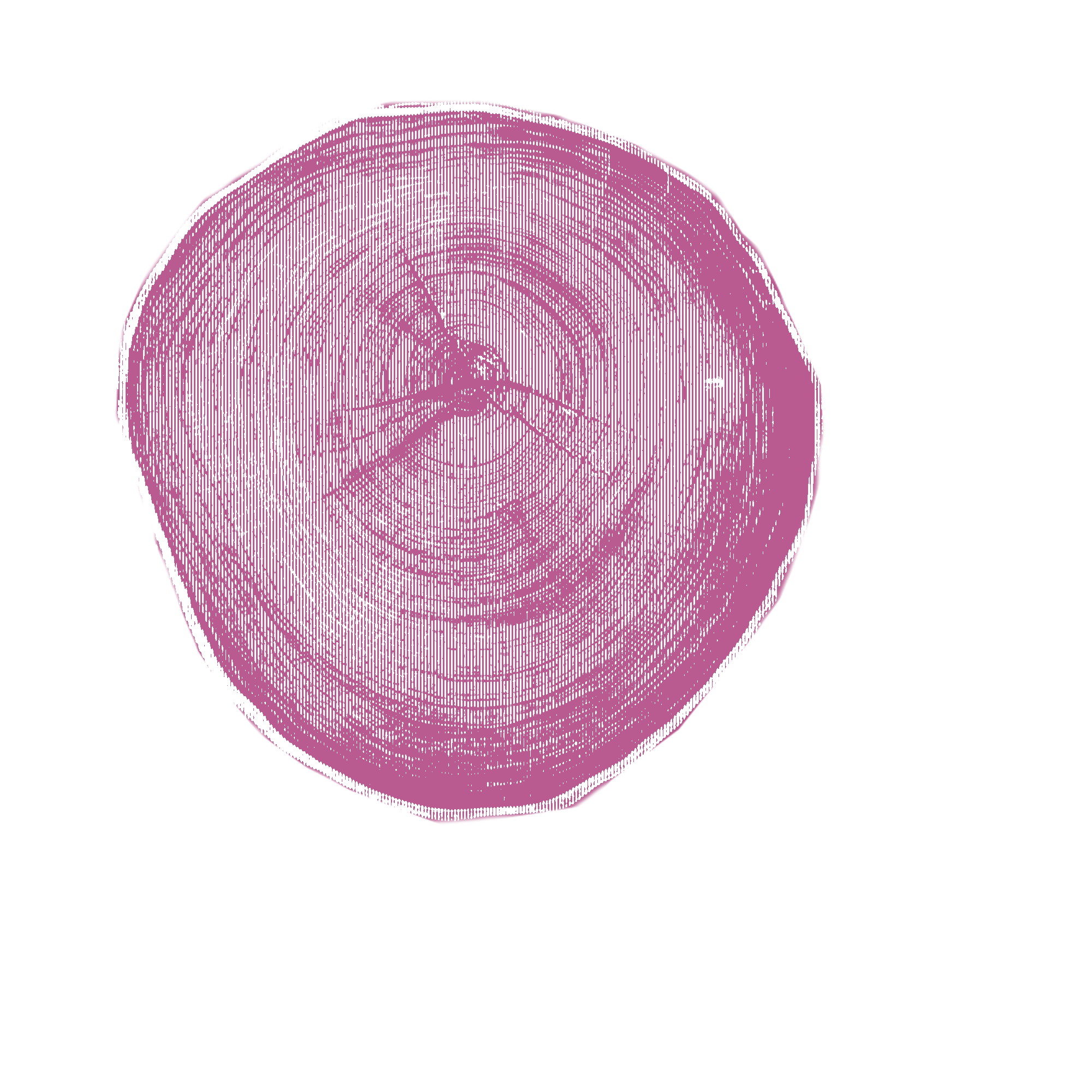 Rainforests