Pulitzer Center Update March 9, 2021
Announcing the First Cohort of Rainforest Investigations Network Fellows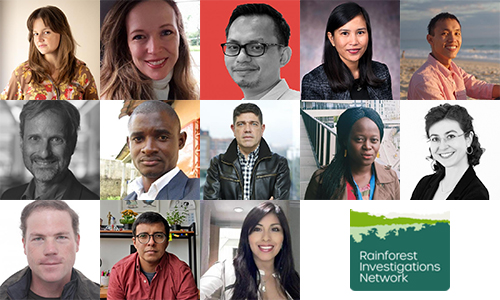 Most of us have an idea as to the link between tropical deforestation and the existential threat of climate change. We likely have an intuitive sense of the factors at play: government corruption, corporate greed, the thirst for jobs, the appetite of consumers in rich countries for cheap goods without regard to local impact.

What's really hard, especially for investigative journalists and media outlets working in isolation, is connecting the dots: exposing government officials on the take, the big multinational firms with an interest in keeping supply chains opaque, the beef, furniture, and jewelry we buy without ever knowing its cost to some of the world's most vulnerable, and most biologically diverse, terrain and communities.

It's in the hope of addressing these challenges more systematically that we have created the Rainforest Investigations Network (RIN). We are announcing this week the network's first cohort of Fellows, a group of 13 journalists from 10 countries affiliated with outlets as diverse as Tempo Magazine, The New York Times, El País, InfoCongo, Bloomberg, The Intercept Brasil, the Philippine Center for Investigative Journalism, and NBC News.

The RIN fellowship will give these journalists the opportunity to work full time on rainforest issues, each pursuing their own projects but looking for synergies with the work of other Fellows, sharing resources, and learning from each other. From the Pulitzer Center they'll have the help of senior editor Gustavo Faleiros (São Paulo), data manager Kuang Keng Kuek Ser (Kuala Lumpur), editorial coordinator Jelter Meers (Lisbon), and Executive Editor Marina Walker Guevara—who pioneered this kind of multinational collaboration in her work on the Panama Papers, Paradise Papers, and similar projects at the International Consortium of Investigative Journalists (ICIJ).

What happens in the rainforests of the Amazon, the Congo Basin, and Southeast Asia is profoundly important to the futures of us all. It's our hope that RIN, in the months and years ahead, will make those connections clear—and drive the policy changes we need.

---
Impact
Barred: A Prisons Project continues to make change by shining a light on systemic inequities in the Indian prison system. The second installment in the series profiled trans women who were misgendered and housed in isolation or quarantine wards of men's prisons. After uplifting the story of Renuka, a trans woman in lockdown without visitors for more than 14 months, a lawyer moved by her story agreed to support her pro bono. She was recently released on bail.
---
This message first appeared in the March 9, 2021 edition of the Pulitzer Center weekly newsletter. Subscribe today.
RELATED INITIATIVES
RELATED ISSUES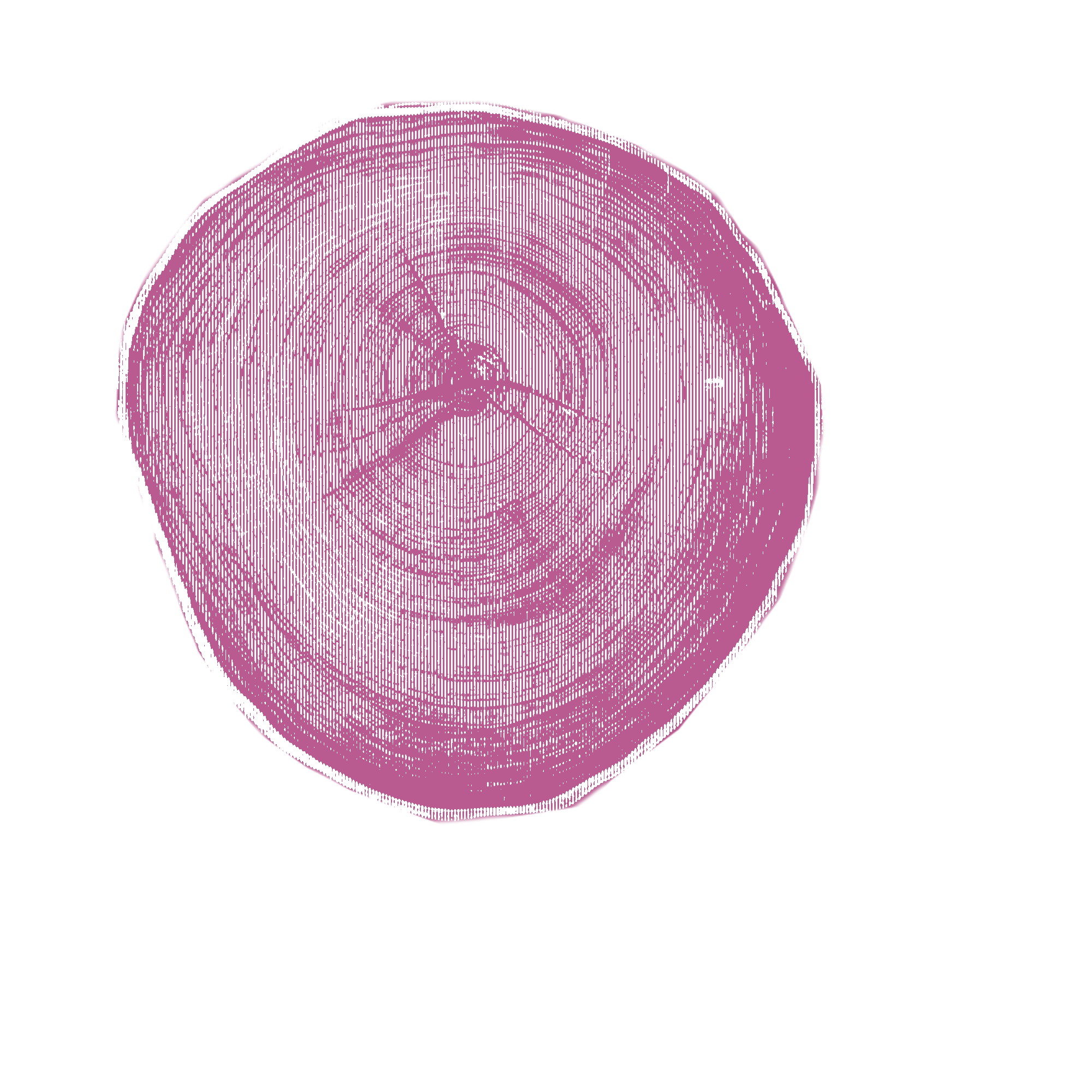 Rainforests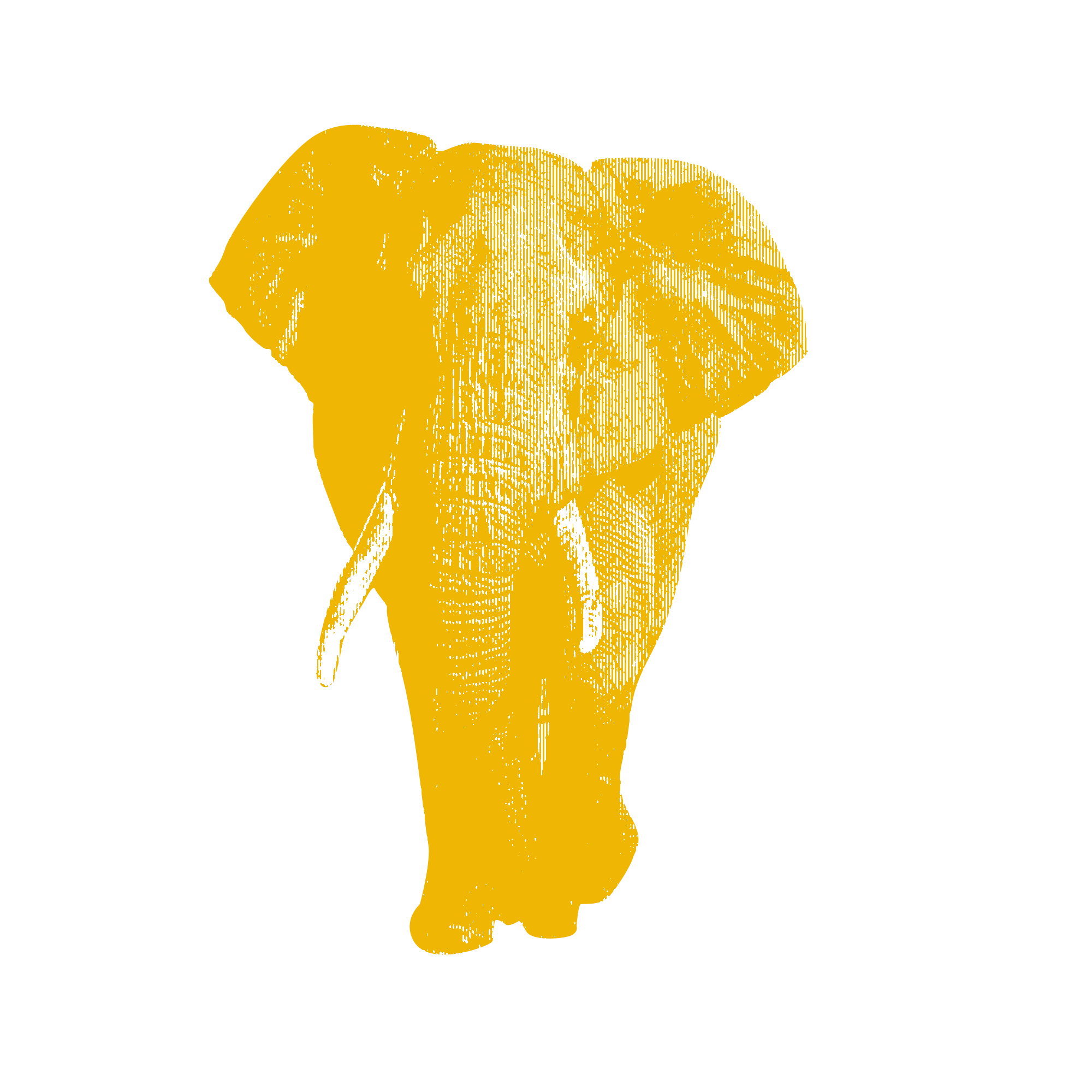 Issue
Environment and Climate Change
Environment and Climate Change