Pulitzer Center Update February 23, 2021
Making Journalism the Focus on Ongoing Engagement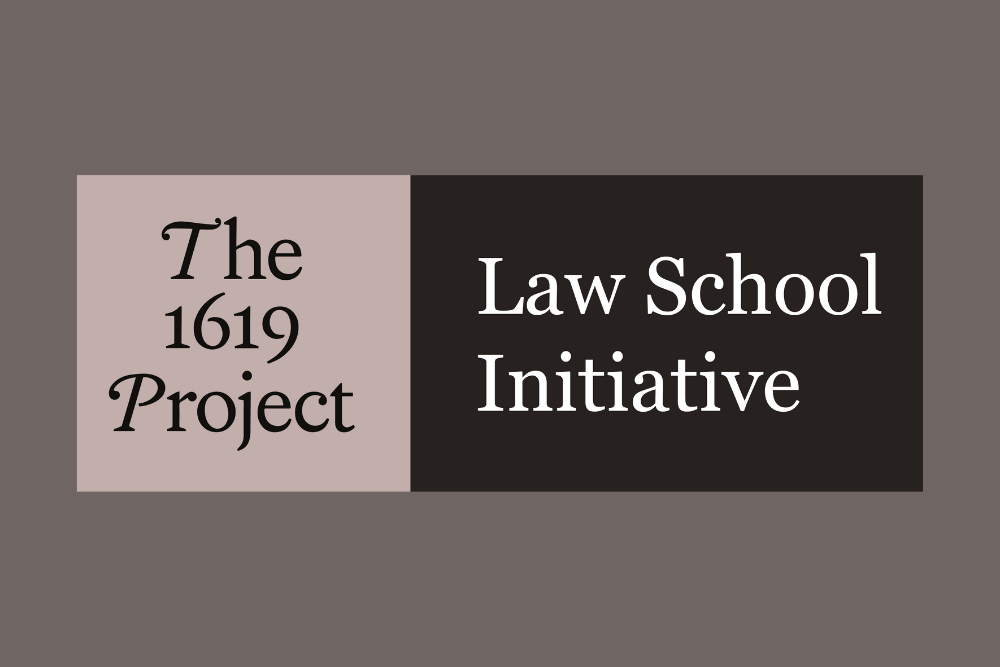 Before starting the Pulitzer Center, I spent many years with the St. Louis Post-Dispatch, a great newspaper then owned by the Pulitzer family that sent journalists like me all over the world, devoting weeks or months to bringing complex stories home to readers. I often felt back then that we didn't do enough to engage on the issues we covered once the stories were published—that we were too quick to turn instead to whatever new subject came next.

That experience is one reason educational and community outreach has always been such a core part of the Pulitzer Center's mission: Our belief that journalism done well is just the start of a conversation that should continue with the broadest possible audience, on the issues that affect us all. It's why we've organized hundreds of events each year in classrooms and beyond, giving our grantees the opportunity to share the reporting they've done.

One of the few upsides of a long pandemic year is that so many of these events are now virtual, available to any one of you with just a few clicks on your phone or computer. This week alone, we've got five great presentations on tap, beginning with a webinar today with the University of Missouri featuring four of our Reporting Fellows on work they've done in Peru, Bhutan, Brazil, and India.

On Wednesday, grantees Nadja Drost and Bruno Federico will be on a webinar co-sponsored by Duke University. They will discuss their reporting for PBS NewsHour on the harrowing journey of migrants through the Darien Gap. On Thursday, we've got a double header of webinars: Grantee Megha Rajagopalan will present her work with BuzzFeed on China's suppression of its Muslim communities, and Nikole Hannah-Jones, of The 1619 Project, will be in conversation with LaGarrett King, founding director of the University of Missouri's Carter Center for K-12 Black History Education.

Join us Friday for more on 1619: the launch of The 1619 Project Law School Initiative featuring curricular modules written in collaboration with law school students at Howard University and the University of Miami. You'll hear from professors and students at both schools and also from Rodney Slater, board chair of the Squire Patton Boggs Foundation, former U.S. secretary of transportation, and longtime champion of racial justice.

Important conversations all! I hope you'll click on—and that you'll let us know about other Pulitzer Center projects that you'd like to see us present.

---
Impact
Journalist Maria Ressa has been released on bail 10 times in less than two years for chasing stories that challenge authority in the Philippines. This week, 30 outlets have teamed up to share a five-part series on corruption, human rights violations, and more with our support in order to #AmplifyRappler, the publication Ressa founded. The project is an example of the power of collaboration in journalism, as our executive editor, Marina Walker Guevara, explained: "By working together, journalists can make it harder for censorship to win."
---
This message first appeared in the February 23, 2021 edition of the Pulitzer Center weekly newsletter. Subscribe today.
RELATED ISSUES