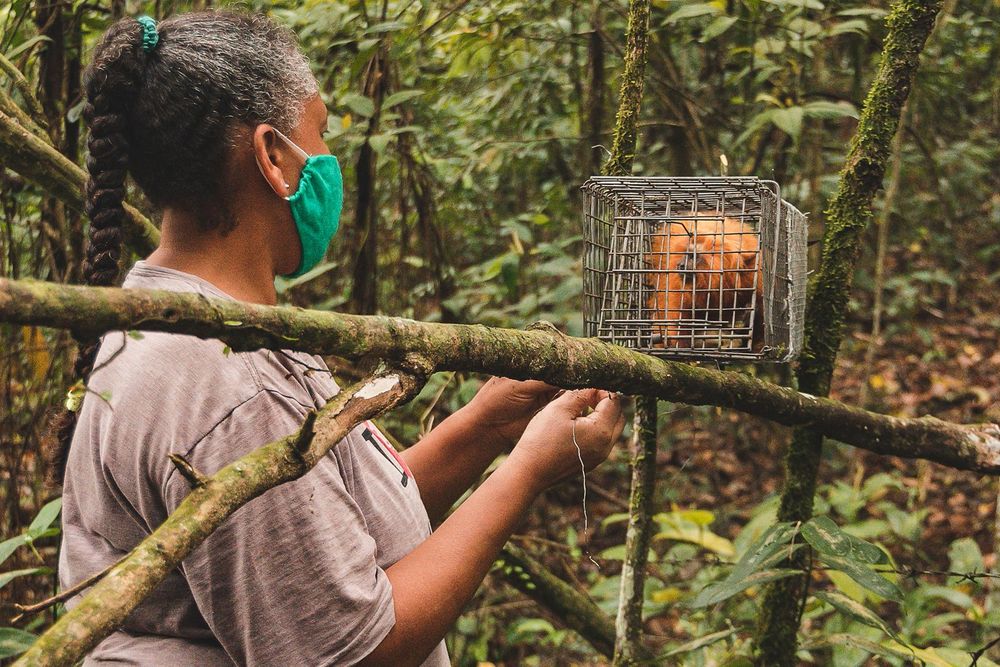 What's the link between COVID-19 and the surge in severity of domestic-violence cases in Tennessee? How has the pandemic spurred interest in fighting broader inequities—from food deserts in New York City to the gross disparities in health and life expectancy among the Black and white, rich and poor residents in St. Louis? How is it that residents of Chicago's affluent north-side ZIP codes got the bulk of early vaccines set aside for health care workers?

A flood of reporting by Pulitzer Center grantees the past few weeks addresses all those issues and more, not just in the United States but around the world. In stories by grantees for LatinoUSA, Ojo Publico, and other outlets you'll see how the pandemic is affecting isolated, vulnerable communities like Brazil's Mukurunga and quilombolas (the descendants of escaped African and Afro-Brazilian slaves), and the Shipibo-Konibo Indigenous people of the Peruvian Amazon. You'll learn about the radically different pandemic experiences thus far of highlands Indigenous tribes of Bolivia and those in the Amazon.

For a look at what's ahead, I highly recommend the six-part series in BBC Future by grantees Harriet Constable and Jacob Kushner, reporting on what current and past pandemics can tell us about preventing those to come. The science is fascinating and so are some of the suggested solutions—like vaccinating Brazil's threatened population of golden lion tamarins against yellow fever. It's seen as one means of keeping in check a disease that is spreading fast because too many urban Brazilians refuse to get vaccinated themselves.

When COVID-19 struck a year ago we said we were determined to follow that story wherever it led. If you look on our COVID-19 issues portal you'll see the results: 628 stories thus far, for news outlets big and small across the globe. You can replay one of the 25 online webinars we've hosted, with journalists and specialists, or make use of the 21 lesson plans we've written (and counting!) for K12 and college classes.

Getting beyond this pandemic, and creating a more equitable society healthy for all, is going to be the work of many hands. I've been inspired by so many of the stories our journalists have told. I hope you will be, too.

---
Impact
Two weeks ago we shared that a hard-hitting prisons investigation by grantees Sukanya Shantha and Jahnavi Sen in India had helped trigger a case within the Rajasthan High Court examining a prison manual that sanctioned caste-based labor. Since then, the prison manual has been updated by state prison authorities. It is the first amendment to the manual in 70 years.
---
This message first appeared in the February 16, 2021 edition of the Pulitzer Center weekly newsletter. Subscribe today.