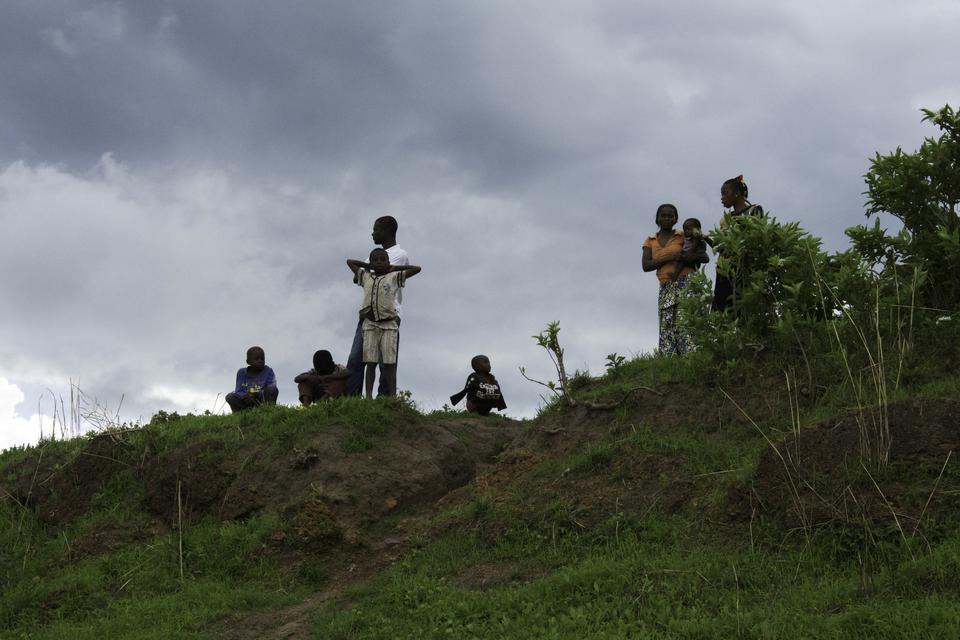 "Fatal Extraction: Australian Mining in Africa," a six-part multimedia interactive by the International Consortium of Investigative Journalists with funding support from the Pulitzer Center, has been nominated for a News & Documentary Emmy Award in the category of New Approaches: Documentary.

Pulitzer Center grantees Eleanor Bell and Will Fitzgibbon were part of the team that investigated dozens of mining companies accused of worker deaths caused by lax safety standards, tax avoidance and environmental destruction in Africa. The resulting multimedia interactive brings home the stories of those individuals and communities negatively affected by the mining industry.

The News & Documentary Emmy Awards will be presented on Wednesday, September 21, 2016, at a ceremony at Lincoln Center in New York City. Bell and Fitzgibbon were the reporters on the nominated ICIJ team that included Kimberley Porteous, executive producer; Cécile Schilis-Gallego, data reporter; and Chris Zubak-Skees, interactive designer.