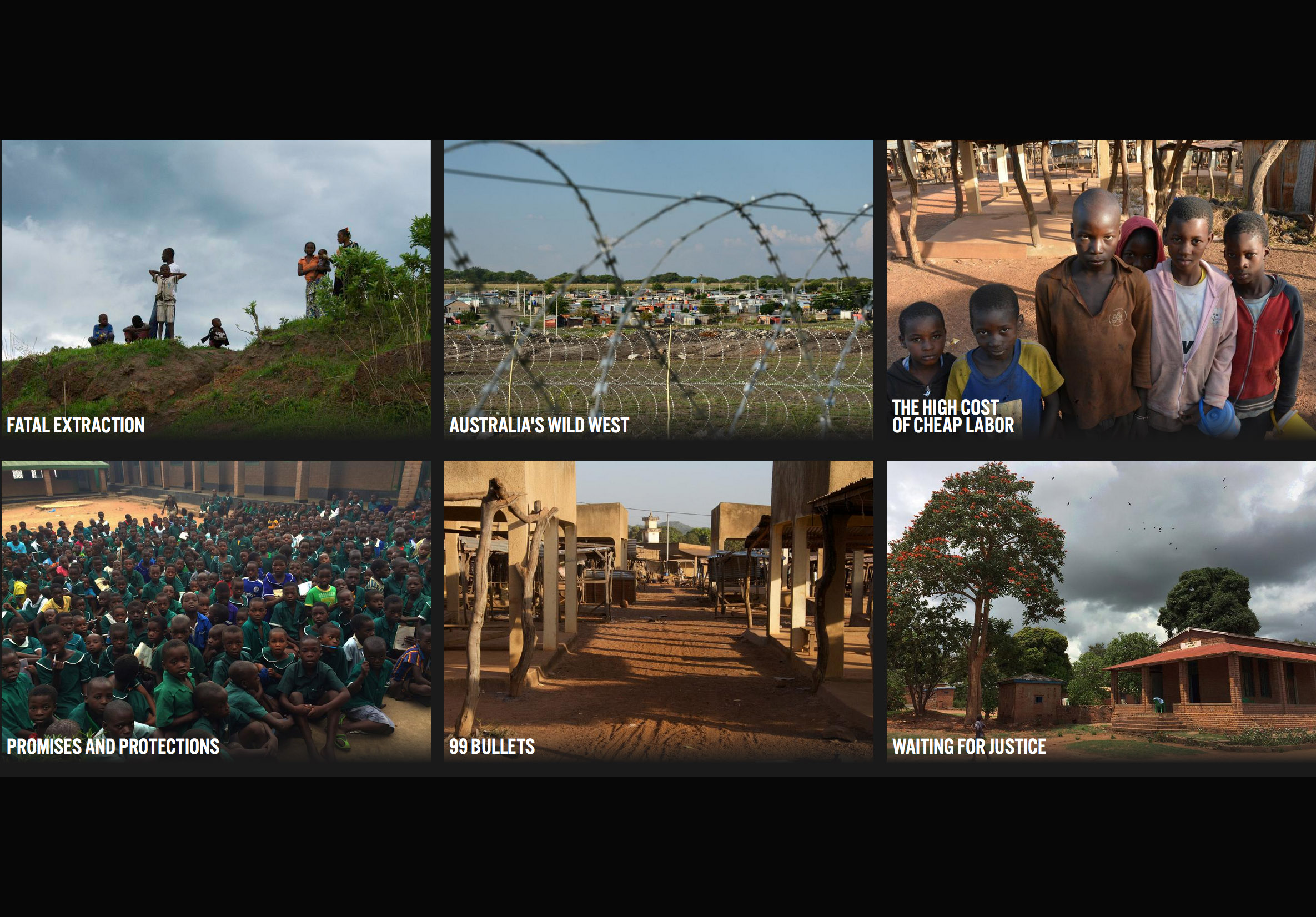 Australia is a giant in African mining, but its vast — and in some cases deadly — footprint has never been examined.

Australian-listed mining companies are linked to hundreds of deaths and alleged injustices which wouldn't be tolerated in better-regulated nations.

In a special six-part rich multimedia presentation, the International Consortium of Investigative Journalists (ICIJ) used thousands of corporate records to detail how Australian companies can under-report deaths, injuries, legal actions or strikes. Never-before-seen court documents, legal complaints, community petitions, contracts and confidential company emails reveal the extent of Australia's controversial imprint across Africa.

See the full multimedia presentation here.

Read the full report from ICIJ here.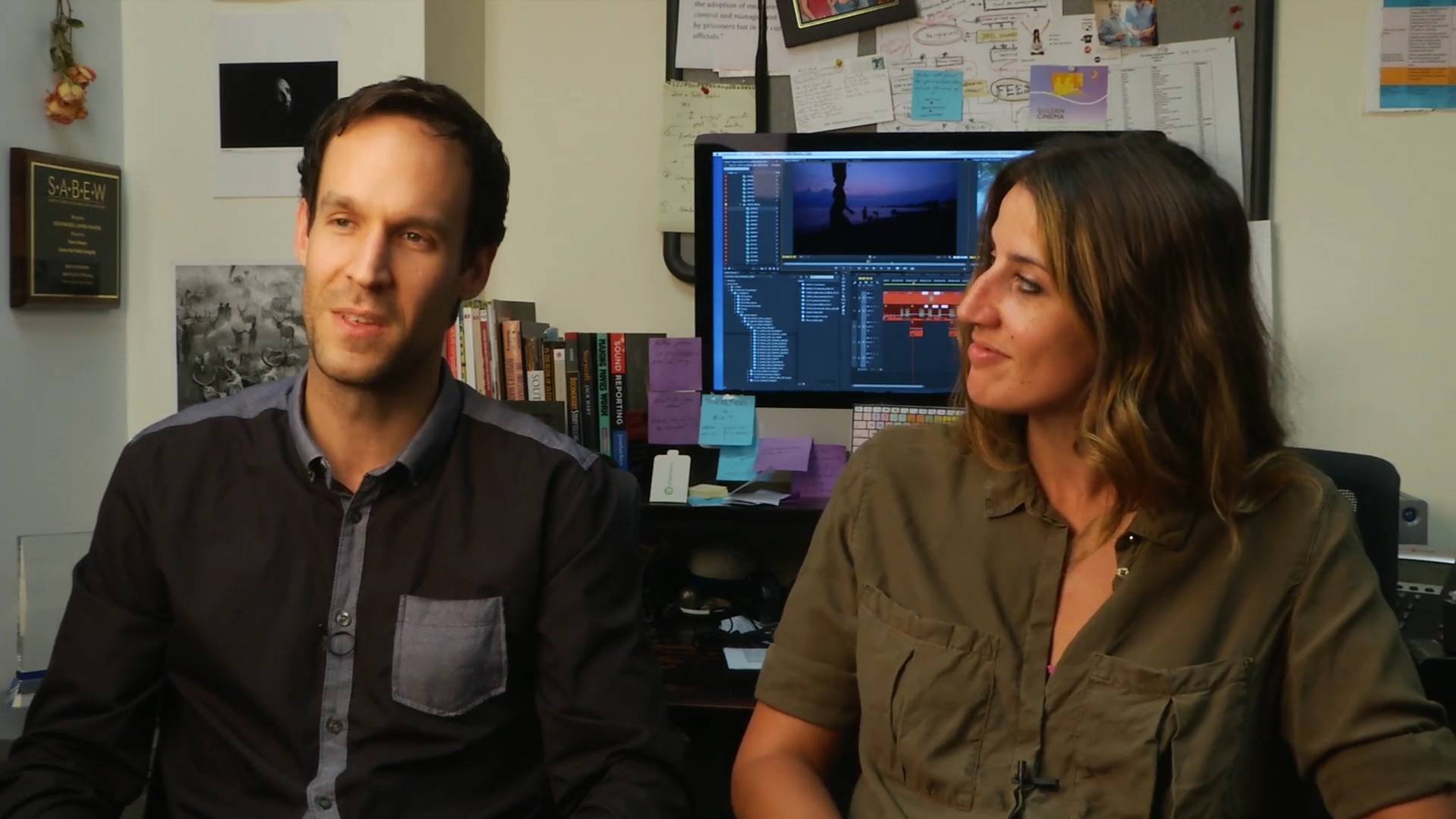 Australian companies are the most numerous Western mining companies in Africa and have been linked...
RELATED ISSUES