Project July 10, 2015
Fatal Extraction: Australian Mining in Africa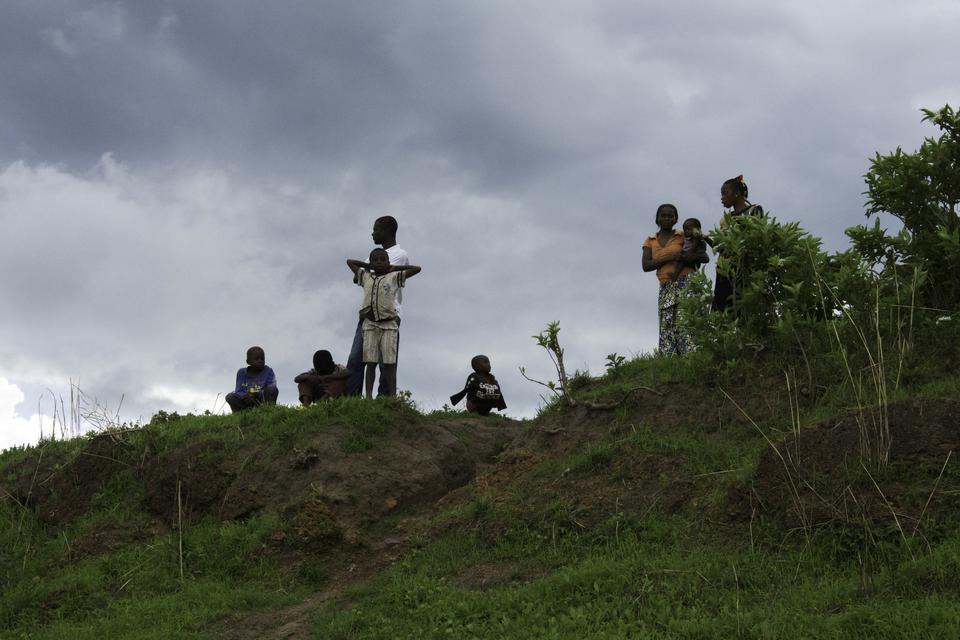 There are more Australian mining companies than any other in Africa - more than 150.
Attracted by Africa's untapped mineral wealth and feeling the pressure from social and environmental regulations within Australia, hundreds of producers and junior "penny stock" mining companies looking for gold, diamonds, platinum and coal have begun digging across Africa. Once there, companies can find local laws are weak and penalties for wrongdoing insubstantial.
Dozens of these Australian publicly traded companies are implicated in allegations of corruption, tax avoidance, environmental destruction and human rights abuses.
The Australian Government promotes its mining companies overseas, touting its record in the industry as "world class" and contributing taxpayer money to controversial corporate social responsibility projects. Government pension plans and investment agencies have been major shareholders in companies whose mines and contractors have been dragged before courts across Africa.
The International Consortium of Investigative Journalists (ICIJ) has used thousands of corporate records to detail how Australian companies can under-report deaths, injuries, legal actions or strikes. Never-before-seen court documents, legal complaints, community petitions, contracts and confidential company emails reveal the extent of Australia's controversial imprint across Africa.
×

PART OF: Fatal Extraction: Australian Mining in Africa

August 20, 2015

×

PART OF: Fatal Extraction: Australian Mining in Africa

July 10, 2015