Pulitzer Center Update February 4, 2020
Call for 'Justice' Reporting Proposals from Campus Consortium Partner Students and Alums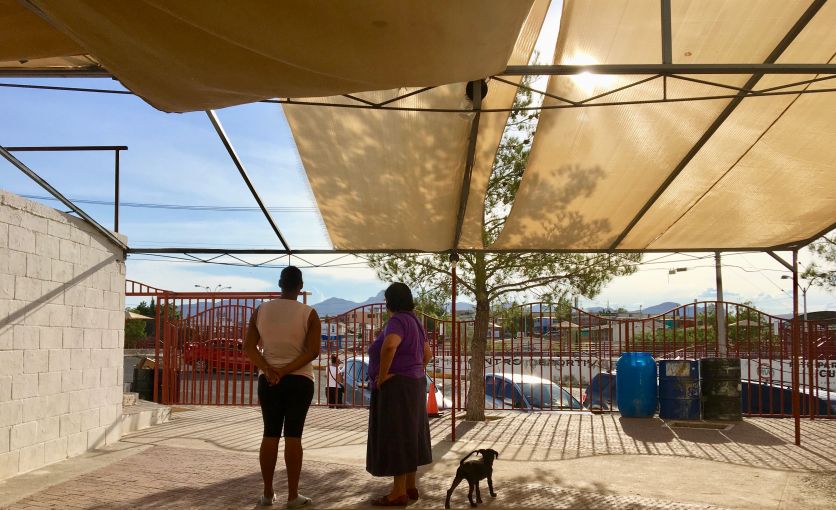 The Pulitzer Center is now accepting applications for two reporting fellowships focused on issues related to justice. These fellowships are open to current students and recent graduates (classes of 2017, 2018, and 2019) of our current Campus Consortium partners. 
Individuals may submit no more than one application. Applications with an international focus, as well as those related to the United States, will be accepted. Applicants may propose projects on multiple platforms (text and/or multimedia). 
In defining a topic applicants may wish to consider the following: What constitutes criminal behavior and why? How do identity and circumstance play into the criminalization of individuals? What role does the education system play? What are the links between civil rights, human rights, and the environment? What protections are there for individuals seeking asylum or fighting deportation?
Selected winners become part of the 2020 cohort of Campus Consortium Reporting Fellows and will be awarded a $3,000 stipend. They also will receive mentorship from the Pulitzer Center staff and grantees.
The two winners will be expected to participate in the Pulitzer Center Washington Weekend on October 9-11, 2020. This annual event exposes Campus Consortium Reporting Fellows and their professors to the work of other fellows, provides an opportunity to network with professional journalists and editors, and further broadens horizons. Travel costs and accommodations will be covered by the Pulitzer Center.
This reporting fellowship is yet another example of the Pulitzer Center's programs to engage young people in international affairs. 
Writers, photographers, radio and podcast producers, and filmmakers are eligible to apply.
Deadlines
The deadline for applications has been extended until May 1, 2020, at 11:59 pm (eastern) and must be submitted online at 
[email protected] with the subject line "Justice Reporting Fellowship."
The application is attached.