Pulitzer Center Update September 11, 2020
Call for 'Climate Science' Reporting Proposals From Partner Students, Alums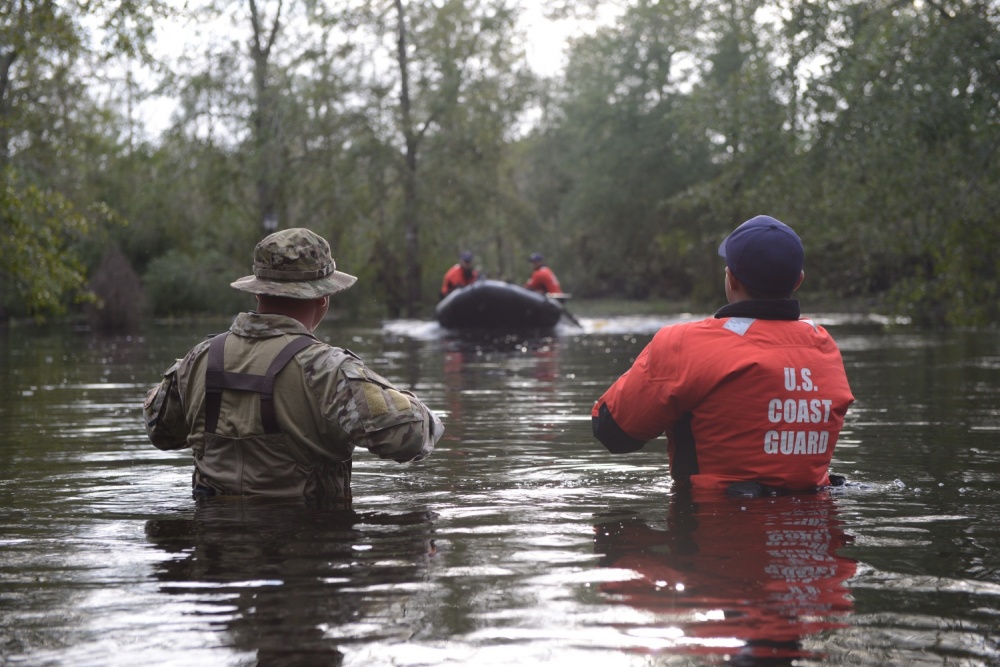 The Pulitzer Center is now accepting applications for three reporting fellowships focused on new scientific discoveries or information related to the impacts of climate change within the United States. These fellowships are open to current students and recent graduates (Class of 2020) of our current Campus Consortium partners.
Individuals may submit no more than one application. Reporting should take place within the United States, and we are particularly eager to receive proposals related to climate change in North Carolina, South Carolina, or Georgia. Applicants may propose projects on multiple platforms including written, video, photography, audio, and multimedia.
It's up to you to decide who, what, where, and how you will report on climate change, but applicants may wish to consider the following: changes in local atmospheric conditions, weather patterns, or their local biosphere; changes to your local coastlines, fisheries and marine life, parks and wilderness areas, water supplies or agricultural areas; health impacts related to climate change or changes in your local environment caused by changes of state or local environmental regulations; sustainable solutions to reduce the impact of climate change and increase resilience.
For some great tips from veteran science journalists on how to approach reporting on climate change and science please read the following two tip sheets:
Selected winners become part of the 2021 cohort of Campus Consortium Reporting Fellows and will be awarded a $2,500 stipend. They also will receive mentorship from the Pulitzer Center staff and grantees.
The three winners will be invited to participate in the Pulitzer Center's Reporting Fellows Washington Weekend (date to be announced). This annual event exposes Campus Consortium Reporting Fellows and their professors to the work of other fellows, provides an opportunity to network with professional journalists and editors, and further broadens horizons. Travel costs and accommodations will be covered by the Pulitzer Center.
Writers, photographers, radio and podcast producers, and filmmakers are eligible to apply.
Deadlines
The deadline for applications is October 13, 2020, at 11:59 pm (Eastern Time) and must be submitted online via this application link.
RELATED ISSUES