Pulitzer Center Update February 8, 2019
Call for 'Beyond Religion' Reporting Proposals from Campus Consortium Partner Students and Alums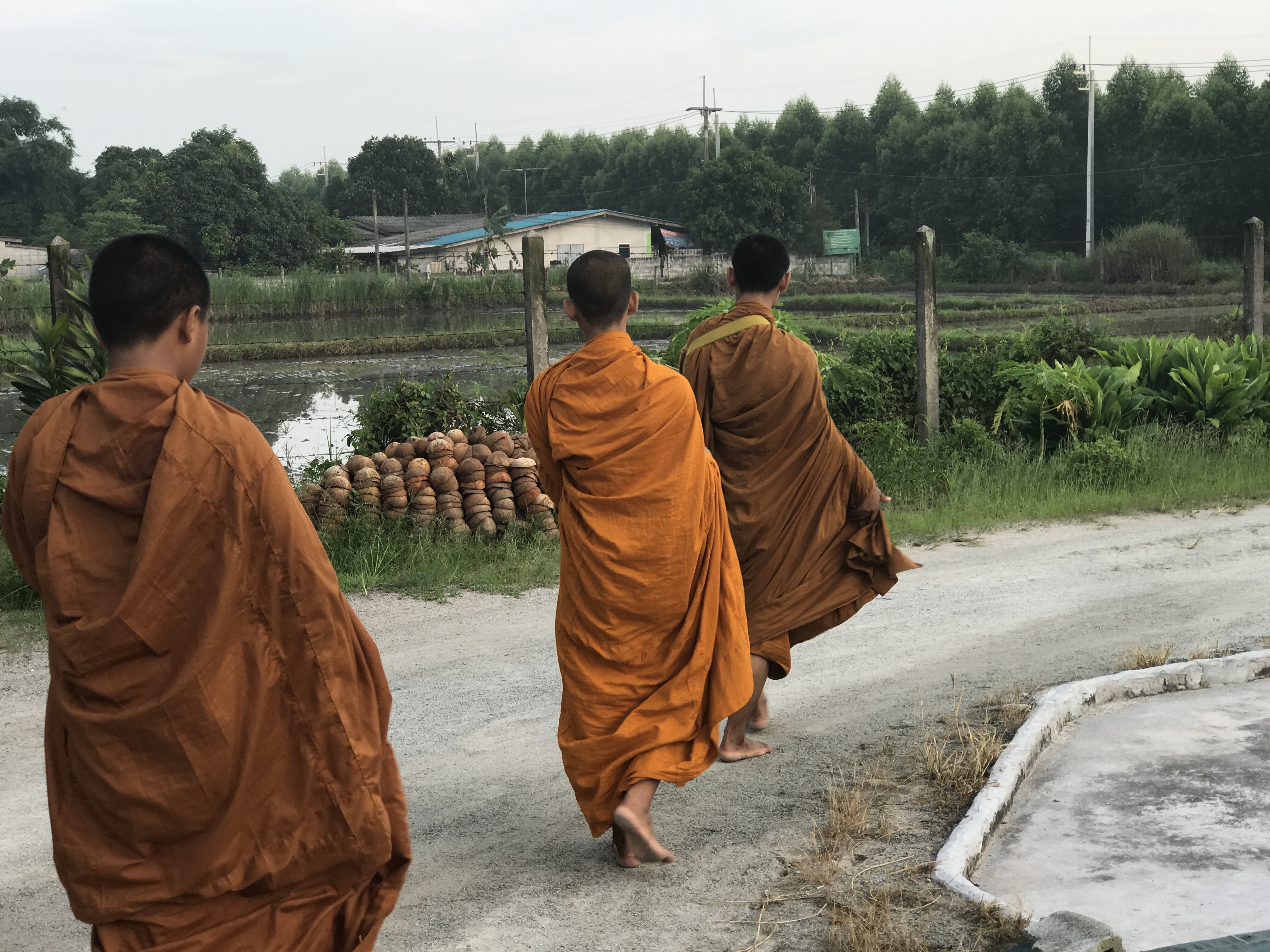 The Pulitzer Center Campus Consortium is offering two special reporting fellowships in 2019 focused on the role of religion in issues related to climate change or peace and conflict.
We invite students and recent graduates of our current Campus Consortium partners, (classes of 2017, 2018 and 2019), working from any platform, to apply. The fellowships will be awarded in the following categories:
1. Religion and Climate Change: Pitch a proposal to report on an issue related to the power of religion to affect climate change and deforestation—either positively or negatively. For example, what role do religious leaders play? How much influence do they have? Consider the diversity of spiritual traditions, religious beliefs, and interfaith efforts in examining these issues.
2. Religion, Peace, and Conflict: Pitch a proposal to report on an issue related to the role religion plays in promoting peace and creating community—or in inciting violence and provoking conflict. How is religion used as a divisive force pitting one group or segment of society against another? Or under what circumstances can religion become a driving force to bring people together? To achieve reconciliation?
Individuals may submit no more than one application for each category. Applications with an international focus, as well as those related to the United States, will be accepted.
Selected winners become part of the 2019 cohort of Campus Consortium student fellows and will be awarded a $3,000 stipend. They also will receive mentorship from the Pulitzer Center staff and grantees.
The following additional opportunities will be made available to our two "Beyond Religion" fellows:
Attendance at "Beyond Religion," a Pulitzer Center conference exploring the intersection of religion with some of the most pressing issues of our time. The Pulitzer Center "Beyond Religion" conference will highlight the role of journalism in surfacing these intersections and offer opportunities to develop practical skills for reporting on religion. The conference is set for June 8-9, 2019, in Washington, D.C., and will include journalists, editors, policy-makers, academics and NGOS. Travel costs and accommodations will be covered by the Pulitzer Center.
Participation in the Pulitzer Center Washington Weekend on October 18-19, 2019. This annual event for student fellows exposes student fellows and their professors to the work of other fellows, provides an opportunity to network with professional journalists and editors, and further broadens horizons. Travel costs and accommodations will be covered by the Pulitzer Center.
Through the "Beyond Religion" conference, the student fellow reporting, and work of the professional journalists we support, we hope to raise awareness of the power of religion to affect lives of individuals and the future of our planet. The crucial role of journalism in this space—for good and ill—also will be examined.
This reporting fellowship for Campus Consortium students and alums is yet another example of the Pulitzer Center's programs to engage students in international affairs. In addition to offering reporting fellowships to students from each of our Campus Consortium partners, we have provided opportunities for our Campus Consortium students to compete for fellowships to report on issues related to HIV/AIDS or peace and conflict.
Writers, photographers, radio and podcast producers, and filmmakers are eligible to apply.
Deadlines
Applications are due April 15, 2019, at 11:59pm EDT and must be submitted online at [email protected]—with the subject line of either: "Religion/Climate Change—Campus Consortium" or "Religion/Peace and Conflict—Campus Consortium."
Selected projects will be announced by May 1, 2019.
RELATED ISSUES

Religion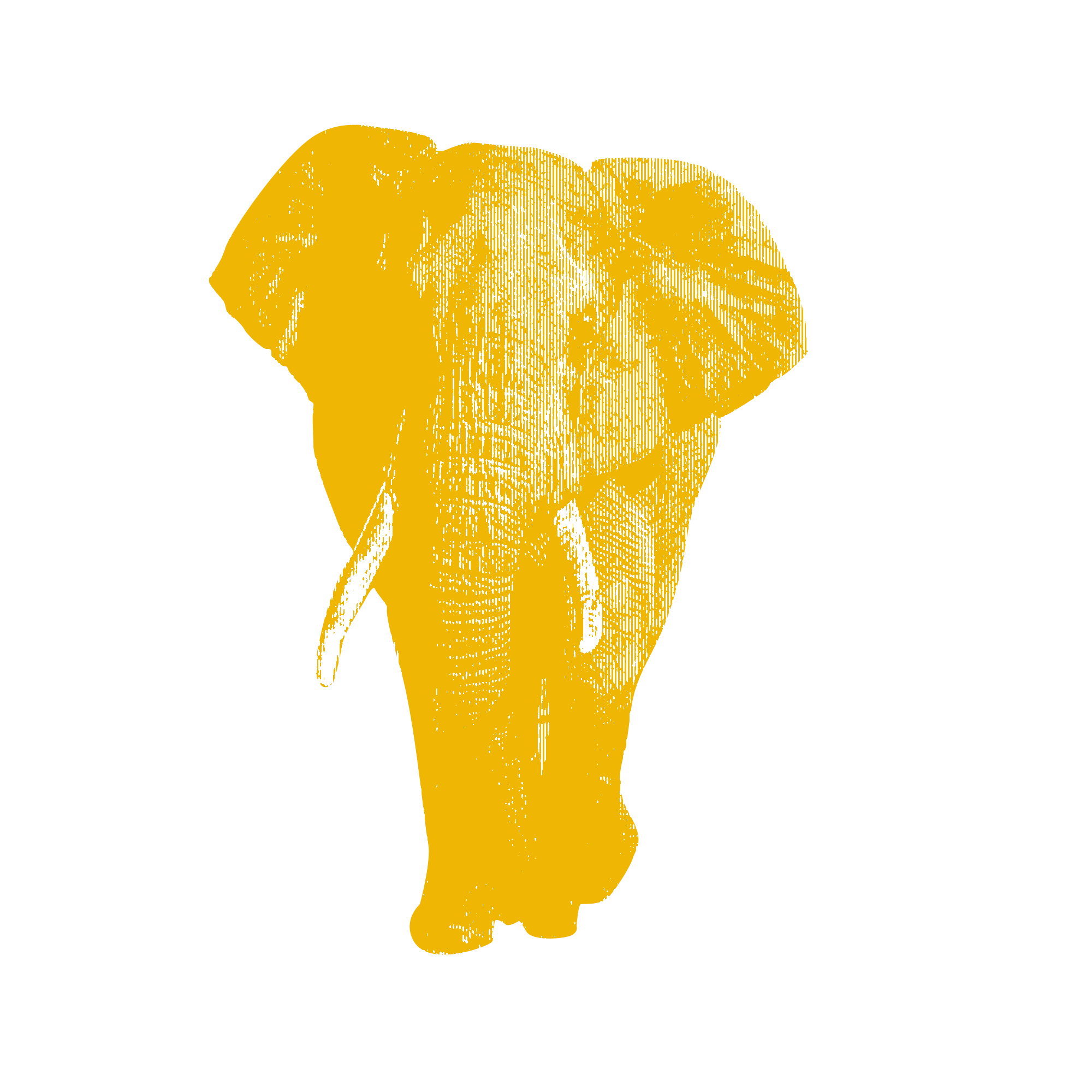 Issue
Environment and Climate Change
Environment and Climate Change

Issue
Conflict and Peace Building
Conflict and Peace Building