Pulitzer Center Update November 27, 2018
2018: Pulitzer Center Highlights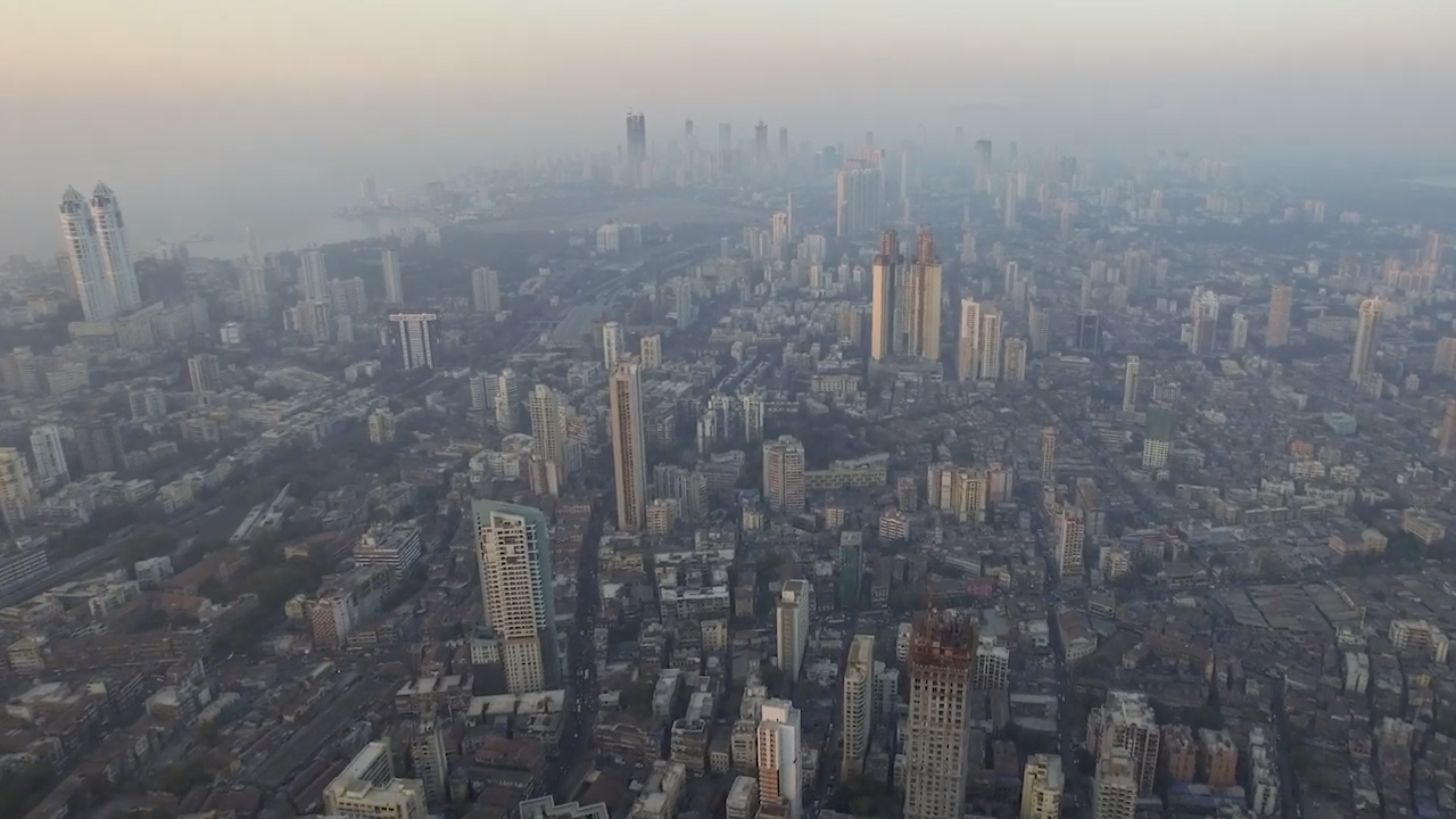 As 2018 draws to a close, we celebrate recent accomplishments and move forward into a new year.
The Pulitzer Center continues to be the leading non-profit organization behind global reporting in U.S. media. This year, we supported more than 150 reporting projects in 59 countries for 129 news outlets and reached more than 21,000 American students and teachers through our education programming. In 2018, Pulitzer Center grantees were recognized by the Peabody Awards, World Press Photo's Digital Storytelling Contest, Getty Images and the Chris Hondros Fund, the Robert F. Kennedy Awards, the APME awards, NABJ's Salute to Excellence Awards, and the Edward R. Murrow Awards, among many others. 
Our work would not be possible without the generous support of our donors. We thank all of you for enabling us to carry out our mission.
Next year, the Pulitzer Center aims to deepen our commitment to tackling tough issues, including climate change, religion, peace and conflict, incarceration, and migration. We invite you to join us as we support more journalists and advance global education.
Now, through the end of December, we're asking for your financial support to make this possible. All donations made through the end of the year will be doubled thanks to NewsMatch.
Video edited by Lorraine Ustaris. Text by Julia Kelmers and Claire Seaton.