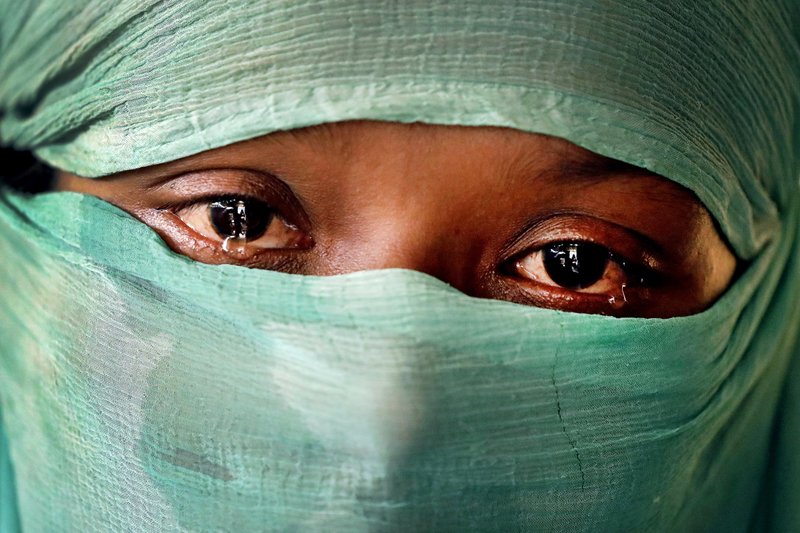 Two Pulitzer Center projects—"Rohingya Under Attack" and "Europe Slams Its Gates"—were honored with 2018 Robert F. Kennedy Journalism Awards. 
Winning both the 2018 Grand Prize and the award in the "Print - International" category, "Rohingya Under Attack" is a multi-part series from the Associated Press. The project features reporting from AP staff and Pulitzer Center grantees Kristen Gelineau, Todd Pitman, Wong Maye-E, and Rishabh Raj Jain, among other AP journalists who contributed to the reporting. 
This years Grand Prize Winner is the "Rohingya Exodus" by @AP! "With videos, photo essays, and reportage, the women and men of @AP are recording this human disaster now and for history." Congratulations to the team behind "Rohingya Exodus"! https://t.co/oNlgmmWd6s

— RFK Human Rights (@RFKHumanRights) May 22, 2018
"With videos, photo essays, and reportage, the women and men of AP are recording this human disaster now and for history," the RFK Awards stated on their Twitter feed.
In the first story, the AP interviewed 29 Rohingya women and girls from different villages to show how gang rape by the military has been both sweeping and systematic. The AP also talked with doctors and looks at their reports on the victims as further evidence of the brutality of the rapes. In the second story, the AP reconstructed a massacre in one Rohingya village, providing a narrative account of how soldiers pounded nails into the foreheads of victims, decapitated them, or shot them. Twenty of the women were taken away and have not been heard from since. 
Winning in the "New Media" category, "Europe Slams Its Gates" is an expansive digital project from Foreign Policy. Contributers include Pulitzer Center grantees who worked as both Foreign Policy staff and freelance journalists—Ty McCormick, Cameron Abadi, Peter Tinti, Nichole Sobecki, and Jill Filipovic. 
A multi-part series published by Foreign Policy and the Pulitzer Center on Crisis Reporting, "Europe Slams Its Gates" takes the first comprehensive look at Europe's response to the migration crisis, which has been directed not just at the continent's own borders but at impoverished and war-torn countries thousands of miles away. The European Union and member states are increasingly fusing their immigration policies with broader state-building, development, and counterterrorism efforts that cost billions and will take decades to bear fruit—if they bear fruit at all.
Founded by the reporters who covered Robert F. Kennedy's historic 1968 presidential campaign, the Robert F. Kennedy Journalism Awards honor outstanding reporting on issues that reflect Robert Kennedy's concerns, including human rights, social justice, and the power of individual action in the United States and around the world. Winning entries in 13 categories provide insights into the causes, conditions, and remedies of human rights violations and injustice, and critical analyses of relevant policies, programs, individual actions, and private endeavors that foster positive change.
The full list of winners is available on the Robert F. Kennedy Journalism Awards website. 
Updated on May 23, 2018.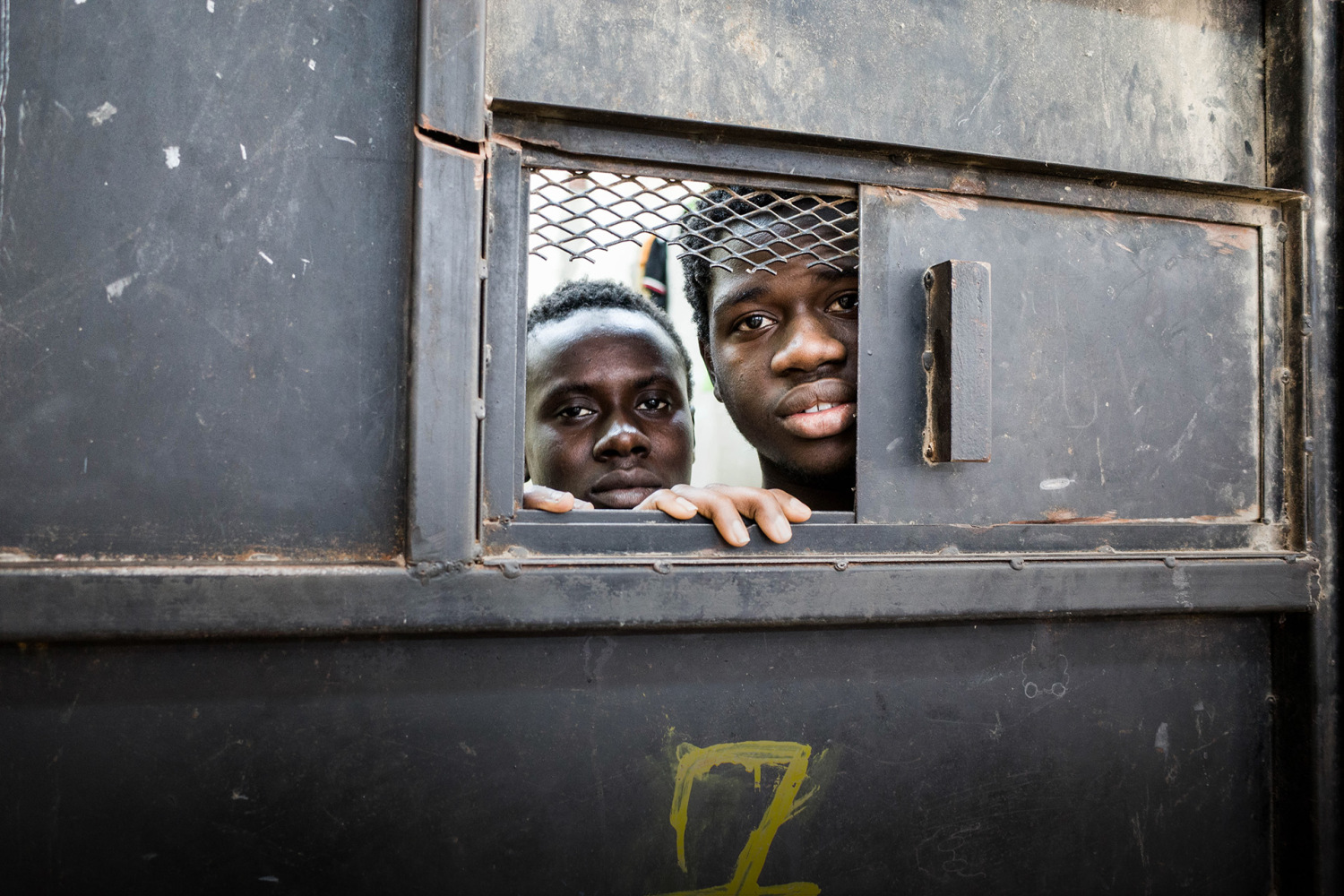 A series on Europe's controversial "pay-to-stay" effort to fight migration at its source.
RELATED ISSUES

Issue
Conflict and Peace Building
Conflict and Peace Building

Issue
Migration and Refugees
Migration and Refugees